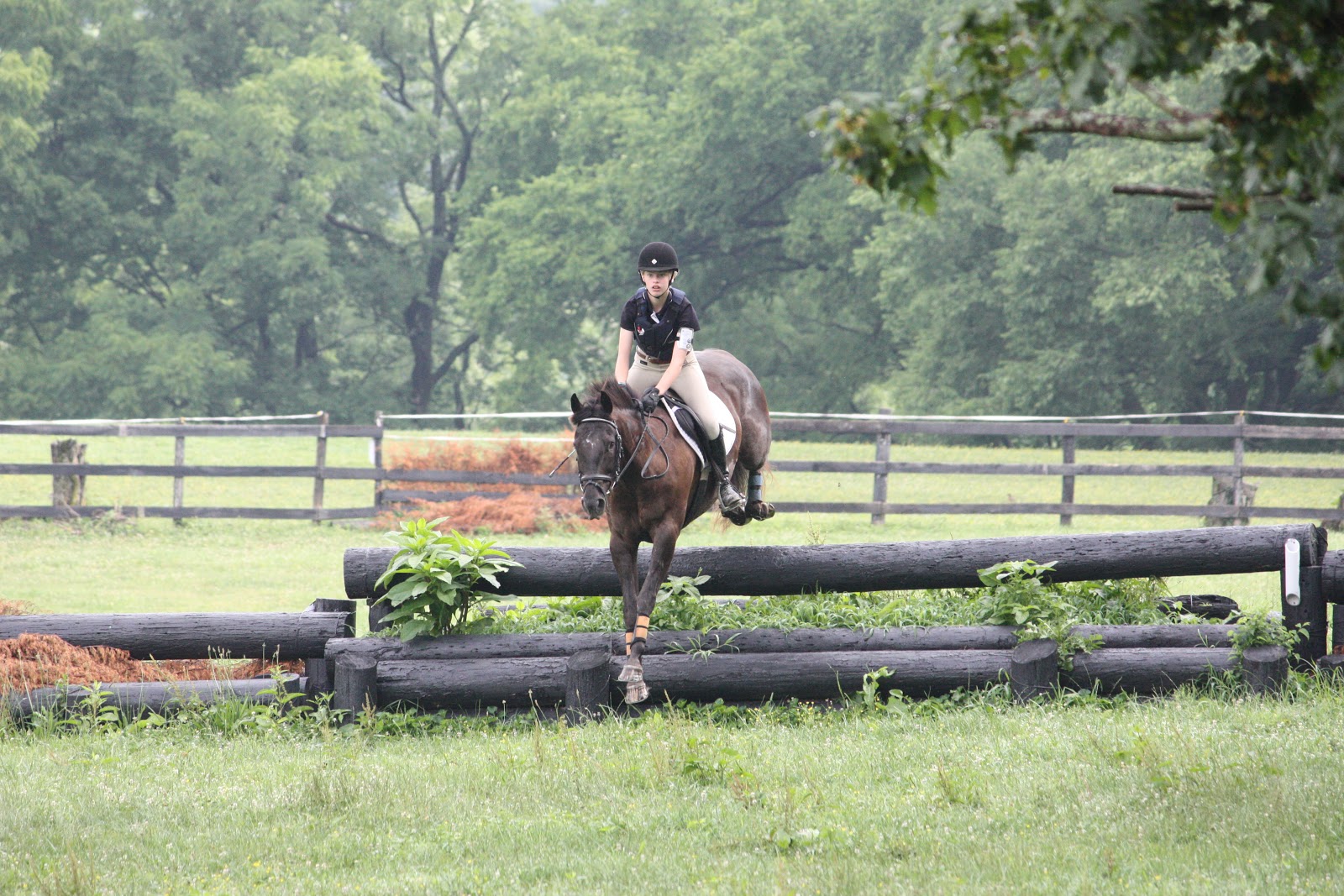 NYB: Finding the Silver Lining
By Brenna MacLeod
The first time I had taken a national certification I was 12 years old. It rained the entire weekend and made the arenas a sloppy mess. There were 13 C3 candidates and none of them passed. At that age I had never really experienced this type of failure. I spent the four weeks leading up to that weekend prepping with Pony Club instructors and felt like I had wasted the money and time that my instructors, my family, and I had put in. My dad, being the beyond supportive parent that he is, went to the three examiners and asked them what he could do to help me be successful at my next C3 attempt.
We were given the name of an A graduate and national examiner based roughly 45 minutes from my barn. This relationship, now almost a decade old, was instrumental in not only making me a better rider, but also helped me pass my HA nearly seven years later. In the moments of failure it is hard to see any silver lining–especially when you're 12, but the following year, we loaded up my appaloosa mare and tried again. I remember walking up to my turnout inspection and breaking out in tears. The poor examiner told me it was okay and to take deep breaths. I was so nervous that I wouldn't pass again, but despite the tears and an entire zoo in my stomach, I passed. I even exceeded standards on my jump switch ride.
I like to joke that I "passed my second C3" or say "when I took my first C3…" I think that by being open and joking about setbacks and bumps in the road it helps to break the ice around what are usually tough and emotional topics. In the heat of the moment it was impossible to see any good that can come out of any failure, but I am now 22 and looking back, I'm grateful I didn't pass. I know 12 year old me wouldn't agree, but some things do happen for a reason and sometimes you get life long friends out of it.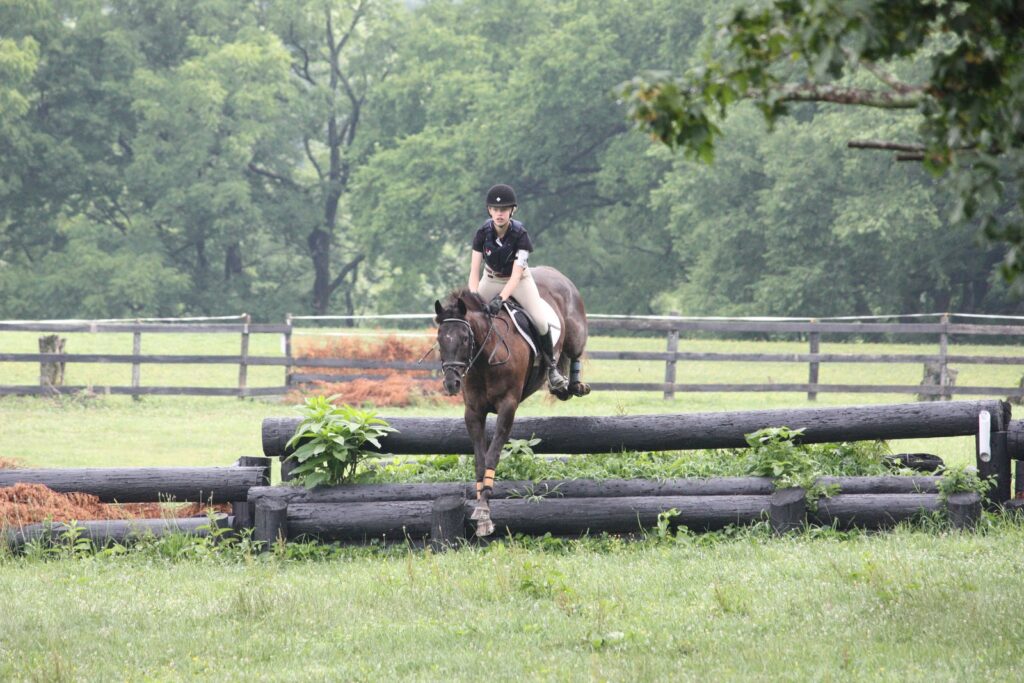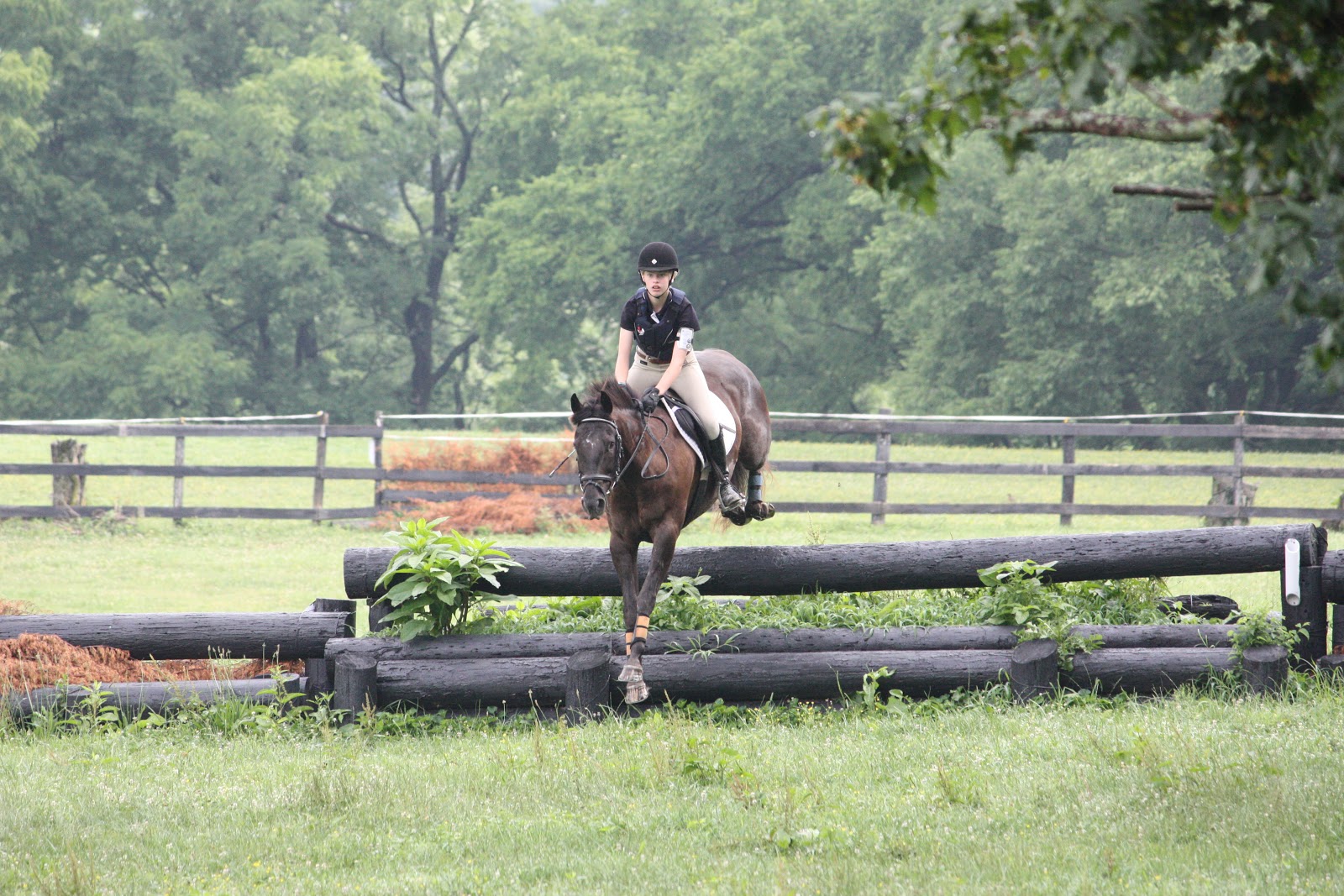 The National Youth Board (NYB) serves as a liaison between Pony Club's youth members and the Board of Governors by communicating the needs, ideas, and concerns of USPC youth. NYB members also work with the national office on projects related to marketing, leadership development, and service for the benefit of the organization and all Pony Club members. Delegates of the NYB are between 18 – 23 years of age, highly motivated and dedicated, and have strong leadership and communication skills. To learn more, log in and visit the National Youth Board page.