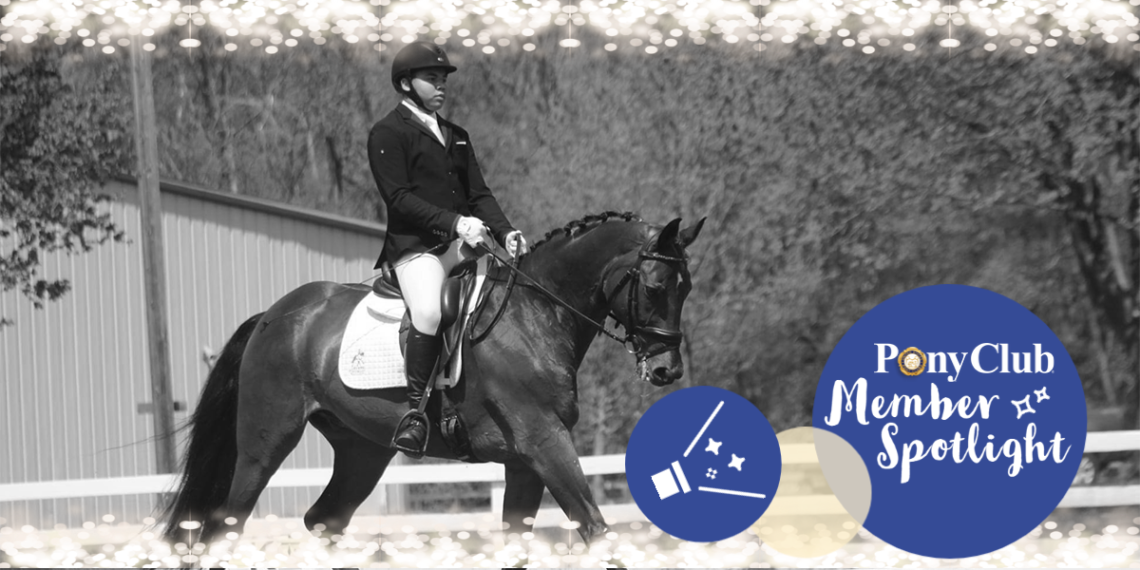 Pony Club Member Spotlight: Tai!
Meet Pony Club Member Tai!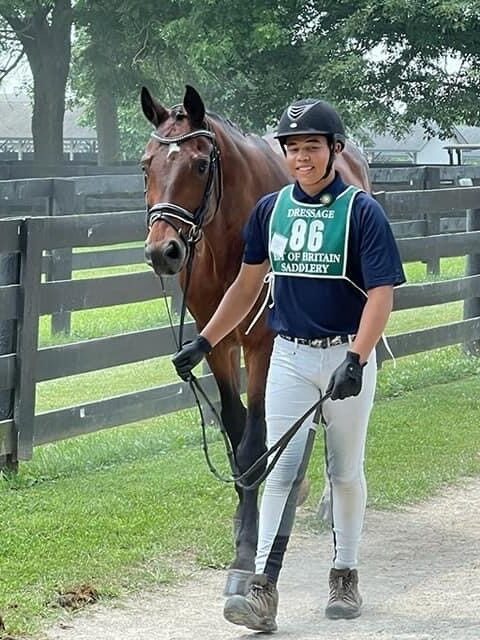 Name: Tai
Club: Amwell Valley hounds Pony Club
Region: New Jersey Region
Years in Pony Club: 3 Years
Disciplines & Activities: Eventing, Dressage
Current Certification (and/or certification currently working on): C-1
Tell us about your current mount(s) and what you do with them:
Saracchi is a 17.1 bay Oldenburg Gelding and we do 3rd level dressage. Leopold ATR is a 16.2 bay Thouroghbred Gelding and we do Beginner Novice eventing.
Tell us about your goals (with Pony Club, with riding, life):
My goal is to make it to the Olympics one day!
What is your favorite thing about Pony Club?
All of the fun things that you learn!
What is one thing you would tell younger members first joining Pony Club?
It's going to take a lot of hard work, but with the right support system and club or center, you can ease through the certifications!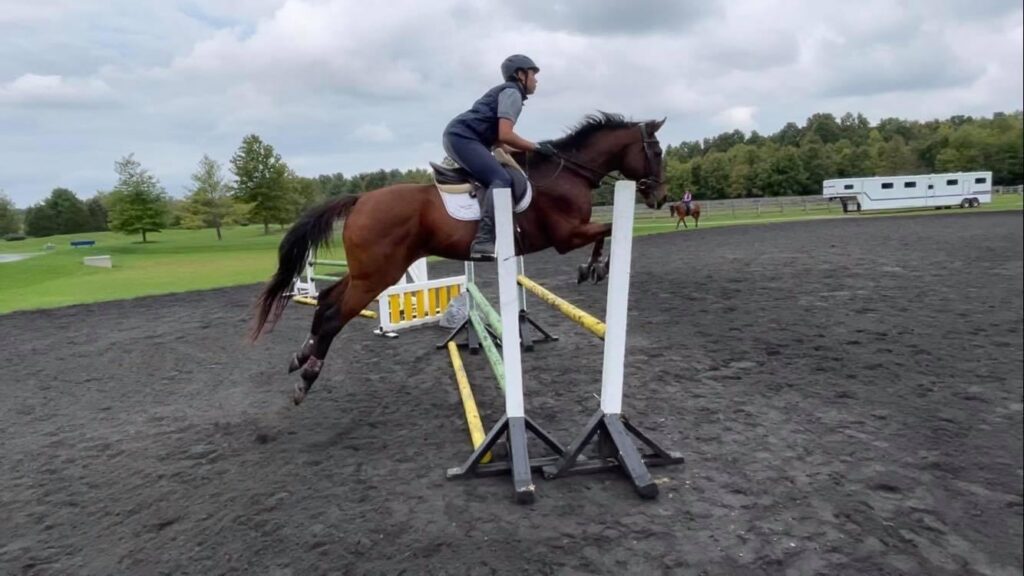 What is your favorite way to prep for an HM certification?
Clinics with upper-level Pony Club members and study groups
If you could try out any other discipline or activity, what would it be and why?
Foxhunting! I love cross country so I think that I would really enjoy it!
Favorite Pony Club memory:
Champs 2021 because it was my first champs!
What makes you #PonyClubProud?
Everything you learn!
Is there anything else you would like to tell us?
Pony Club Rocks!
Would you like to be featured in a Member Spotlight?
Please complete this form for consideration to be featured in our Member Spotlight.
We will contact you for additional follow up if selected.