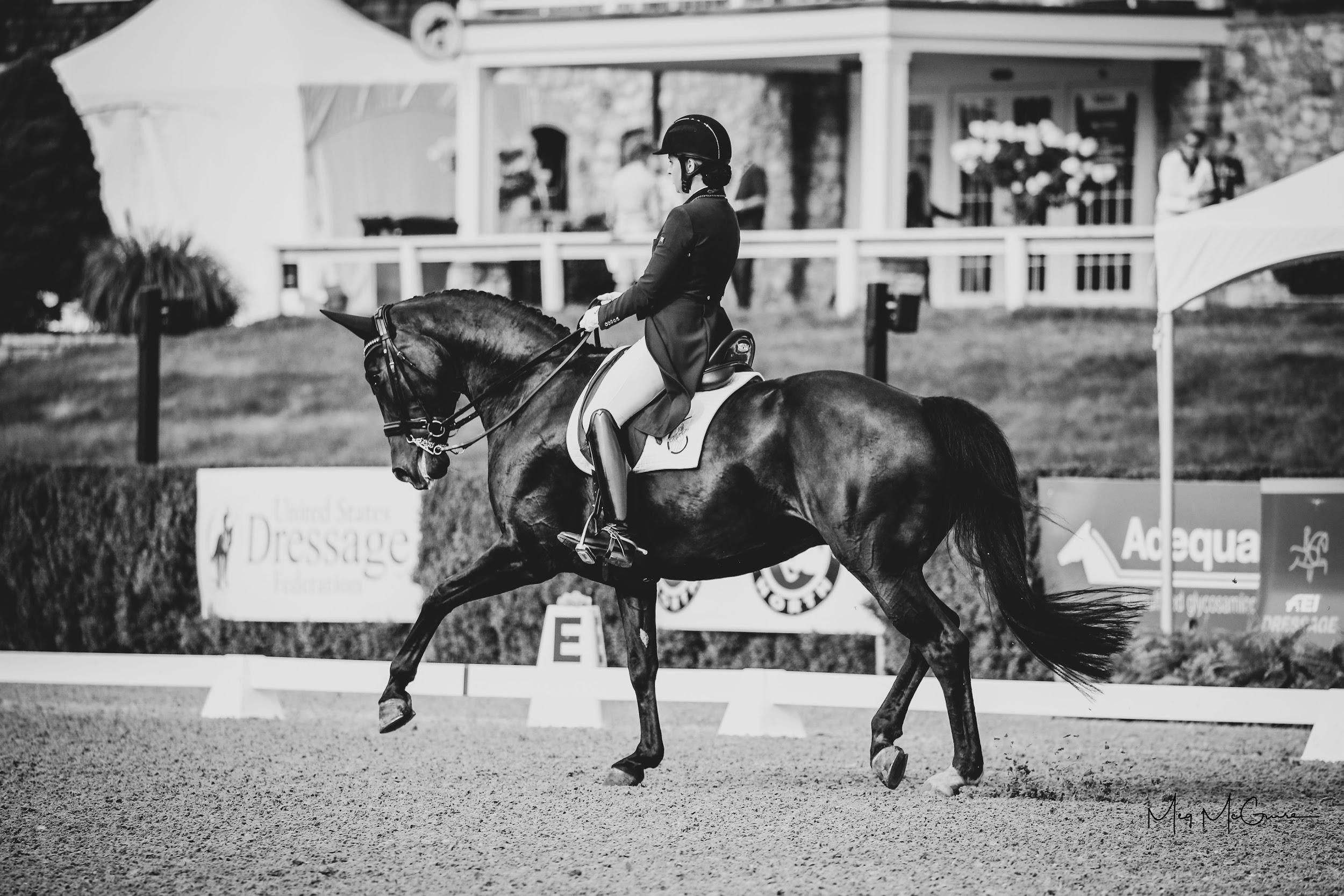 Member Spotlight: Lindsey Savoy
Written by Lindsey Savoy, Oregon Trail Pony Club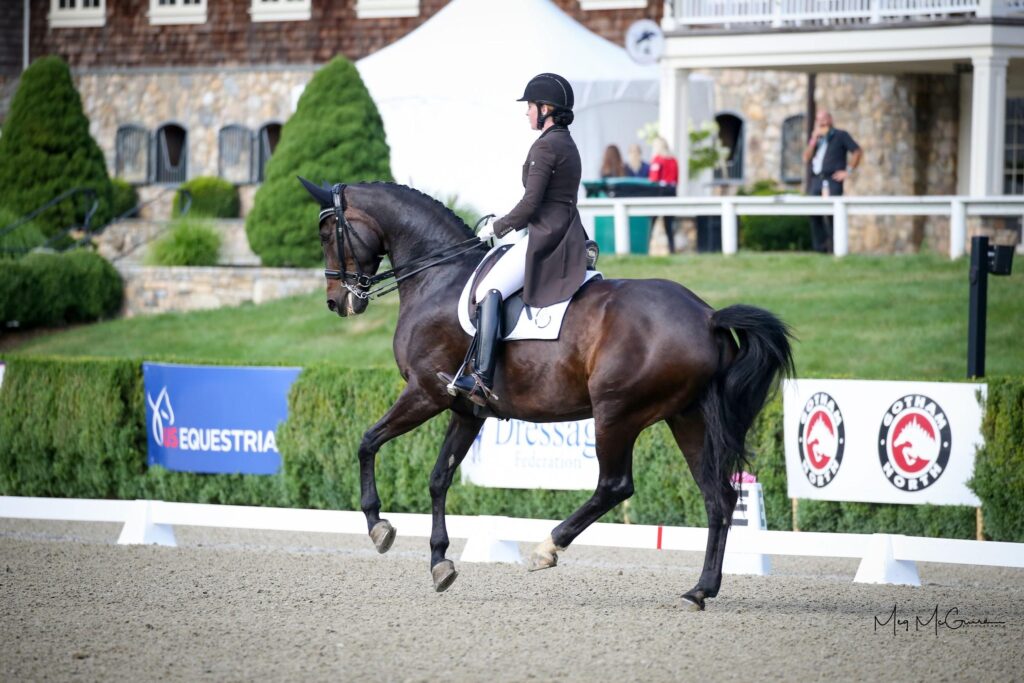 My name is Lindsey Savoy, and I'm a C-1 member of Oregon Trail Pony Club from the Oregon Region. I was invited to an unmounted Pony Club meeting by a friend, Grace Emerson, when I was in fourth grade, and joined that night. While I haven't rated in almost 9 years, I have tried to remain as involved with Pony Club as I could. I found that my favorite part of Pony Club was teaching other people. Many of my younger club members have grown up and now hold higher certifications than myself, but I look forward to continuing to teach and support them, as they teach and support me as well.
Pony Club taught me the value of horsemen. I believe that in order to be successful, the horse must be loved more than the sport. You will have bad rides, and you will have bad shows. Sometimes you'll have a lot of them in a row. But when the horse is put before the competition, it's easier to persevere because you do it out of love. My horse, Diva, and I had the honor of competing at FEI North American Youth Championships this past summer, and the comment I received the most while I was there was about the care I took of my horse and the relationship that we had. I certainly didn't have the best rides of my life while I was there, but the time and experience I had with Diva was priceless.
Dressage is not the most popular discipline in Pony Club.  It can be perceived as boring, but I hope to change that.  I've tried to coach, run polocrosse clinics, and teach horse management for the past few years in order to support our region, but I want to do more.  This year, I've committed to choreographing and putting together music for any Oregon Region Pony Club members who are hoping to qualify for championships.  I also plan to attend championships to coach any Pony Club members who are unable to bring their trainers, or just to be there for moral support.
Want to be featured in a future Membership Spotlight? Fill out the form here.