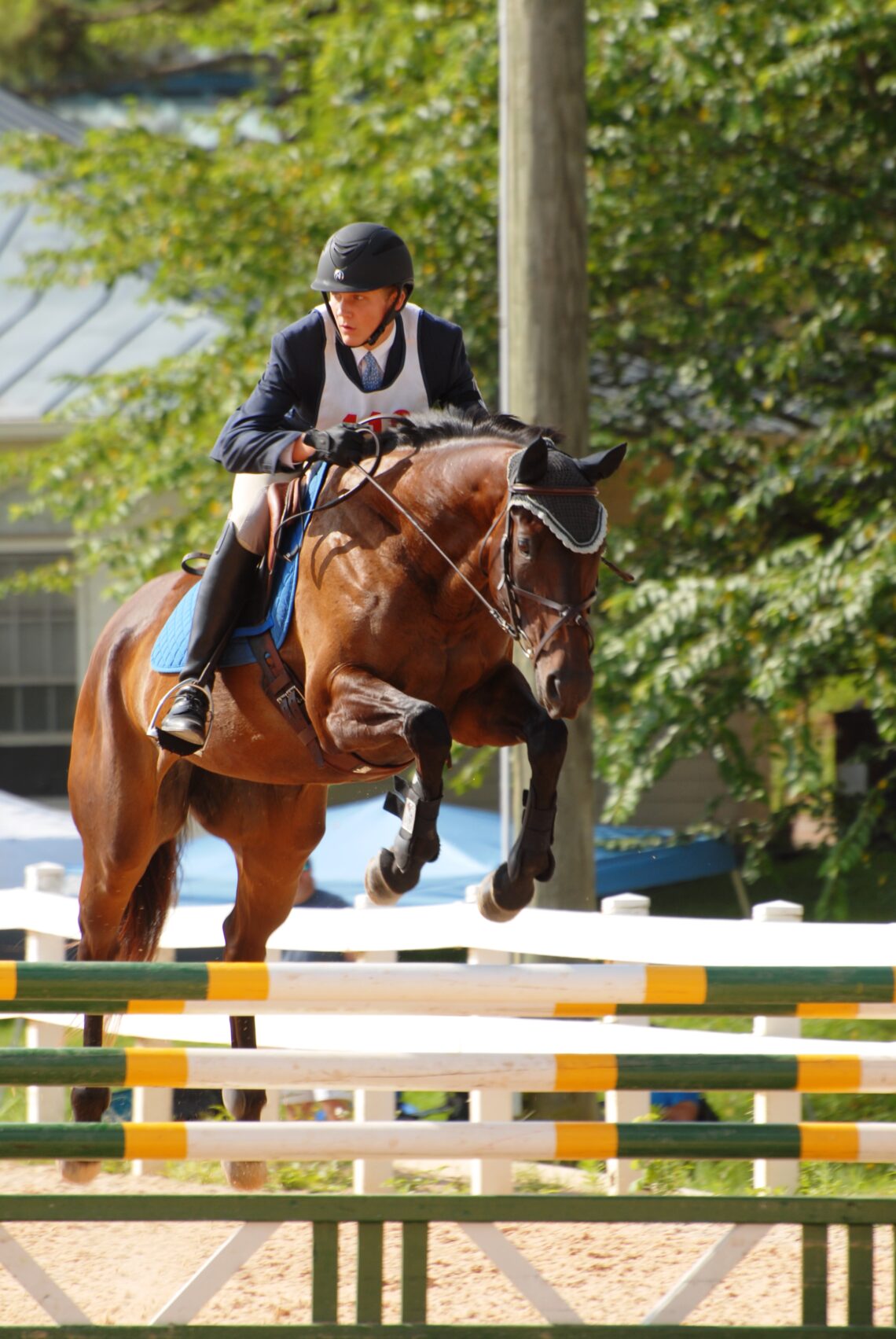 Tips on Show Preparation and Competition Nerves
By Ruth Rosendaul
The most stressful time of the year is coming up—show season. I feel like once I get to the show, all my worries go away. But before I get there, I'm filled with a type of anxiety only riders will understand. Before we hit the road for the event, I always have a list of things I must do and pack. Organization is key, and I know all Pony Club members completely know that and have practiced that organization when going to quiz rallies, rallies, championships, and certifications.

Organization is Key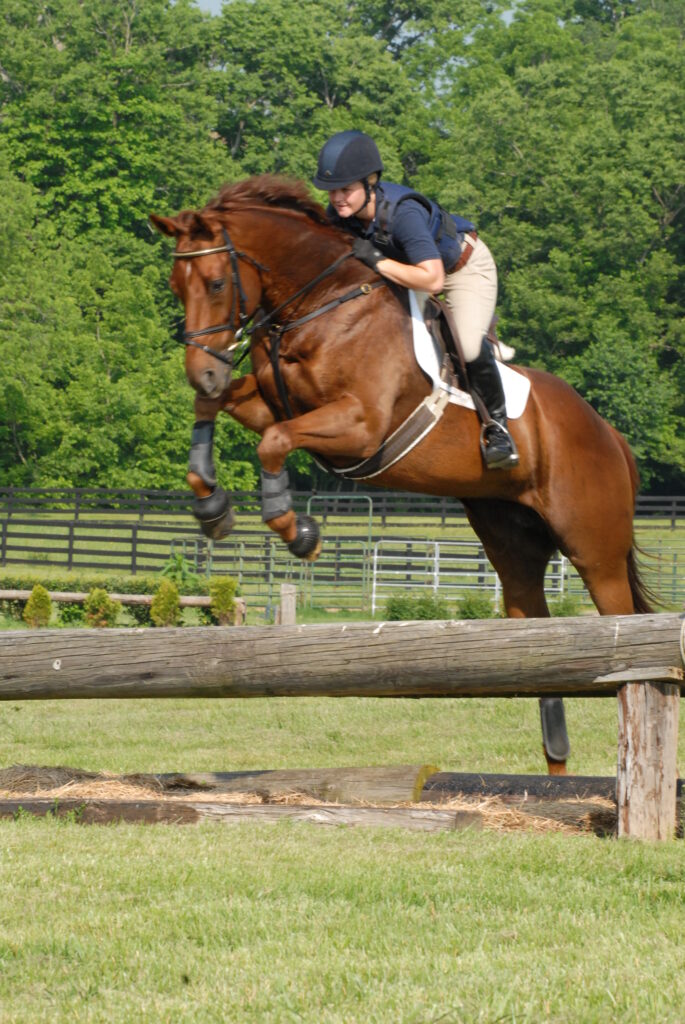 When going to my events, I always write down all the things I need. I usually grab a fun-colored pen and a highlighter. I do this about a week in advance to ensure that I have everything, and if I need to get anything, I'm able to beforehand and not stress the night before. It is easy to throw everything you have into the trailer, but that will create more stress when arriving at the show. When getting to the show, you want to have everything all prepared and make it as stress-free as you can. You can write an "inventory list" of everything you will have in the trailer so that you know exactly what you have instead of taking unnecessary items for that weekend.
Upon arrival at the showgrounds, my favorite part is setting up the tack room and getting all my things organized and ready for a long weekend. I am showing my two horses in the eventing discipline, and it can get quite hectic at times, especially when the ride times are so close. Having an organized tack room and tack trunk has been a big game changer. I have two things that have helped my tack room look professional and neat—a portable shelving unit with four shelves, which easy to take down and put back up. We use it for our Pony Club rallies, and it has been a big help. I also have these "utility hooks" to hang my bridles up, as well as my helmets, safety vests, show coats, and my saddle pad hanging rack. When showing, having the extra organization will never hurt and will help prepare you for rallies and your certifications.

Show Nerves
After you have set up both your horse's stall and your tack room, the countdown to the competition begins. Regardless whether it is your first show or your hundredth show, you may still feel anxious about competing. When going to a show, I always think that my trainer would not send me there without having faith in me and my horses. I am a rider who deals with show nerves, although not because I'm unprepared, but because I want to ride well.
Lauren Nicholas, a member of the 2021 U.S. Olympic Eventing Team, says that one way she deals with her nerves and getting ready for an event is "turning nerves into excitement," and I have carried that with me for a year, and it really changed my mentality while competing. It helps me ride in the moment better and really think about what is going on underneath me. What is the point of going to the show if you aren't going to continue what you have been working on in your lessons?
I hope this gives you ideas on how to better prepare for competitions.
Remember to enjoy your time with your horse and your peers. Don't focus so much on the end result and ride in the moment. Everyone at the show also has the same nerves you have. When passing them on a walkway or seeing them in the barn aisle, maybe ask how their rides went or give a simple "good luck." If you are at a Pony Club rally, make friends with the club next to you. Offer to help sweep or see if they want any snacks. Everyone is there for the same reason and will never turn down help. I hope all your events and rallies go smoothly and both you and your horse come home with a better partnership. Have fun!