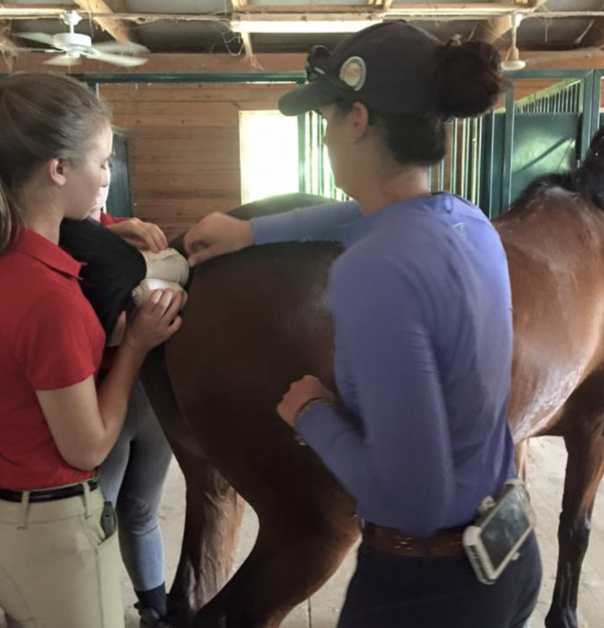 Serving Your Community: Lessons from Pony Club
By Gillian Warner, National Youth Board Member
Riding is considered to be an individual sport. However, as most horse people know, that is so far from the truth. Beyond the partnership you form with your horse, the connections you make, the friendships you develop, and the team that supports each rider are vast.
Growing up in Pony Club gave me a first taste of what community is. Showing up to support one another in individual goals, while striving towards a common goal, not only empowers each community member, but it creates a welcoming environment in which people are accepted. Some of my favorite days were spent with my friends at rallies or competitions cheering each other on while we waited for our turn.
From helping a younger member tack up their horse, to lending a pair of gloves, to carrying a heavy water bucket for a friend, to serving on a Regional or National Youth Board, Pony Club members know how to show up for one another.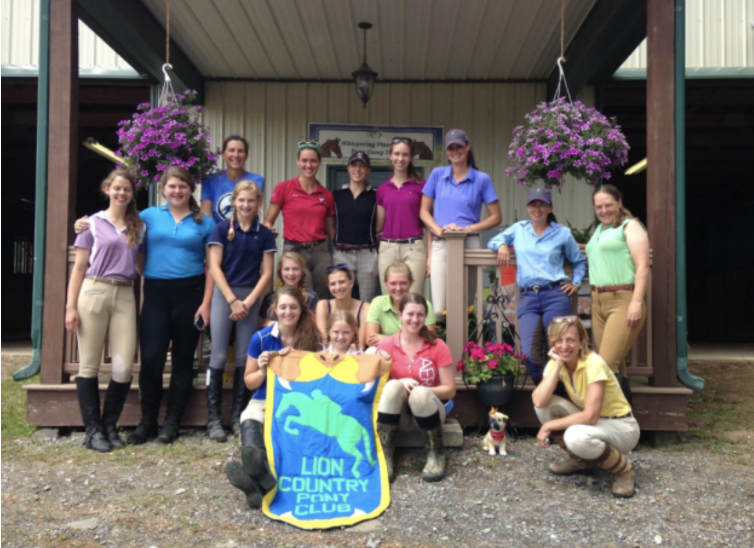 So let's celebrate all of the support we provide one another. Each member plays a role in assisting one another. Our Pony Club District Commissioners (DCs), National Examiners, Board of Governors, parents, volunteers, and so many more show up each day for our common Pony Club community.
While we strive to serve each day of each month, lending a hand in the barn, encouraging another rider, cleaning up to care for a common area at a show or facility, or so much more, I'm extra aware of the impact I can have on my community. In what ways can I show up as a better Pony Club member? Who has supported me that I can thank? How can my service through Pony Club translate to service in my larger community—my schools, my town, my state?
I'd encourage you to consider similar questions as we keep the Pony Club spirit of service strong and clear!