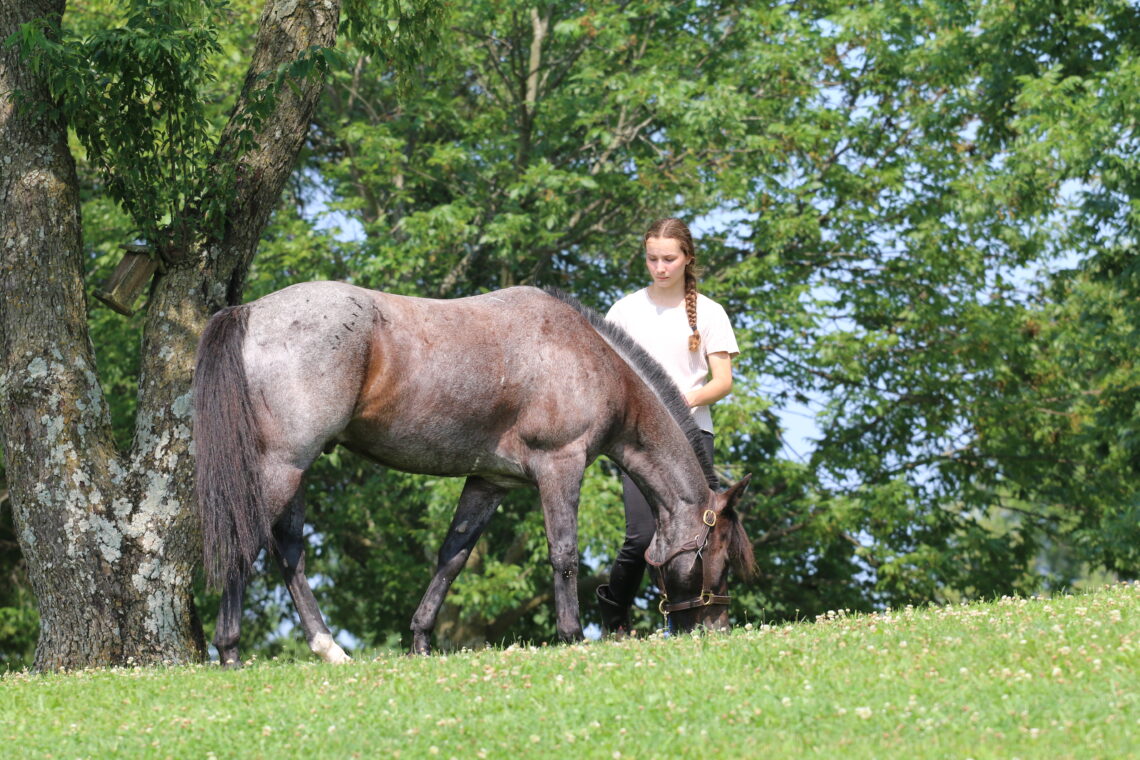 Online Resources for Pony Club Members
Your Pony Club membership offers many ways to learn. In addition to mounted and unmounted meetings with your club or center, you also have access to many educational resources through the Pony Club website. When you go to ponyclub.org, be sure to log in so that you will be able to find all the members-only areas of the site.
Here are some of the online resources available.
Education
Certification Preparation
Through every level, Pony Club has plenty of resources to help you prepare for certifications and expand your equine knowledge. Educational materials are organized from the beginning D level all the way up through the advanced A. You'll find quizzes, videos, study guides and much more covering horse care, health and nutrition, tack and riding sports, breeds, conformation, and everything you ever wanted to learn about horses. Get more tips to find all the online education available to Pony Club members here.
Pony Club IQ
Articles from TheHorse.com are organized by certification level and placed into categories from the Standards of Proficiency to help you learn more about horse care with the latest research and information from veterinary experts. Sign in using your Pony Club website username and password.
Discover USPC Magazine
The digital edition of Discover USPC magazine is available online, including bonus digital content. Read about Pony Club people, events, and education, and find out what's happening with the Pony Club at the national level and across the country. Catch up on back issues and share your favorite articles with friends.
Other Member Benefits
In addition to education, Pony Club membership comes with other benefits. Visit the Pony Club website to learn more about these opportunities.
Member Perks from USPC Partners
Pony Club has partnerships with many companies and organizations to provide educational resources, discounts and special "perks" to our membership and the organization. All of these are listed on the USPC Partners page.
Pony Club Awards & Opportunities
Pony Club members can apply for a variety of awards, recognition, grants, and opportunities. Throughout the year, it's good to be aware of what's offered that might be relevant to your activities and goals. You'll find the complete list and details here on the Pony Club website, and you can learn more in this blog.
College Scholarships
Learn more about the scholarship opportunities available to Pony Club members.
Your Member Profile
Through your member profile you can find quick links to Pony Club publications, including discipline rulebooks, digital editions of Discover USPC magazine, plus updates and important Pony Club calendar items. USPC Convention and Championships information and registration is at your fingertips directly from your profile. It's easy to update your personal information, including your address, e-mail and phone number, through your profile as well.