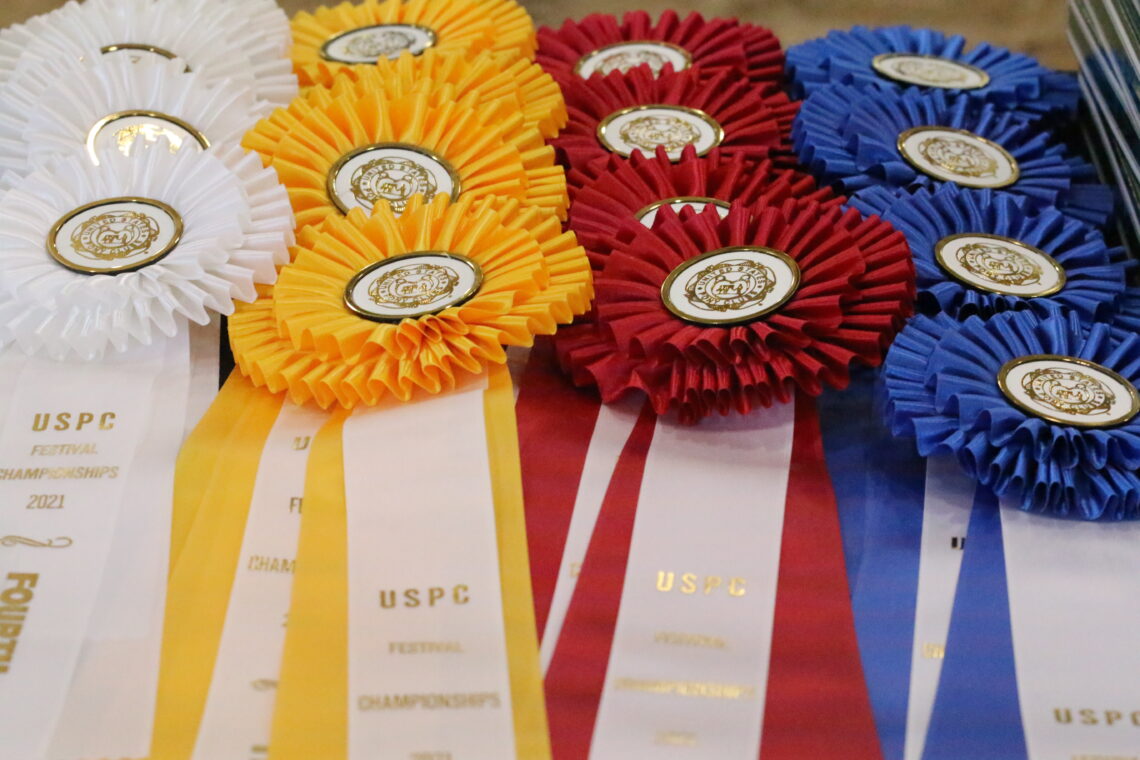 Pony Club Awards & Opportunities
In addition to certifications and rallies, Pony Club members can apply for a variety of awards, recognition, grants, and opportunities. Throughout the year, it's good to be aware of what's offered that might be relevant to your activities and goals. You'll find the complete list and details here on the Pony Club website, but let's look at a few to keep in mind.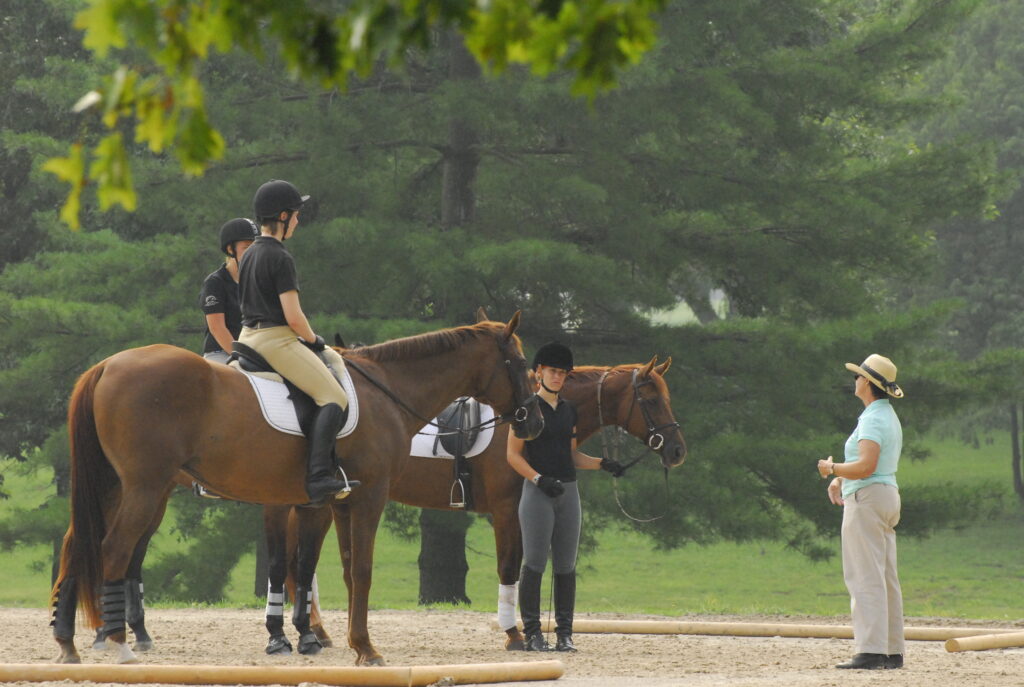 Grants
Grants that support instruction opportunities and a variety of further education and training are available for Pony Club members.
The Eleanor Brennan Memorial Fund: The Eleanor Brennan Memorial Fund was established to aid USPC in funding Instructor Certification Programs for Pony Club instructors and upper-level members. USPC will award grants up to $500 to applicants who qualify for this scholarship.
The Trip Harting Fund: The Trip Harting Fund was created with donations to The Dressage Foundation to provide a grant for a current or graduate rider with a Pony Club certification of B or A to pursue continuing dressage education. The application deadline is March 25.
The Anne Lenhert Fund: The Anne Lenhert Fund was established in 2006 by family and friends to honor Anne and her dedication to Pony Club. It assists clubs/centers and regions with funding for a visiting instructor, through Pony Club's Visiting Instructor Program.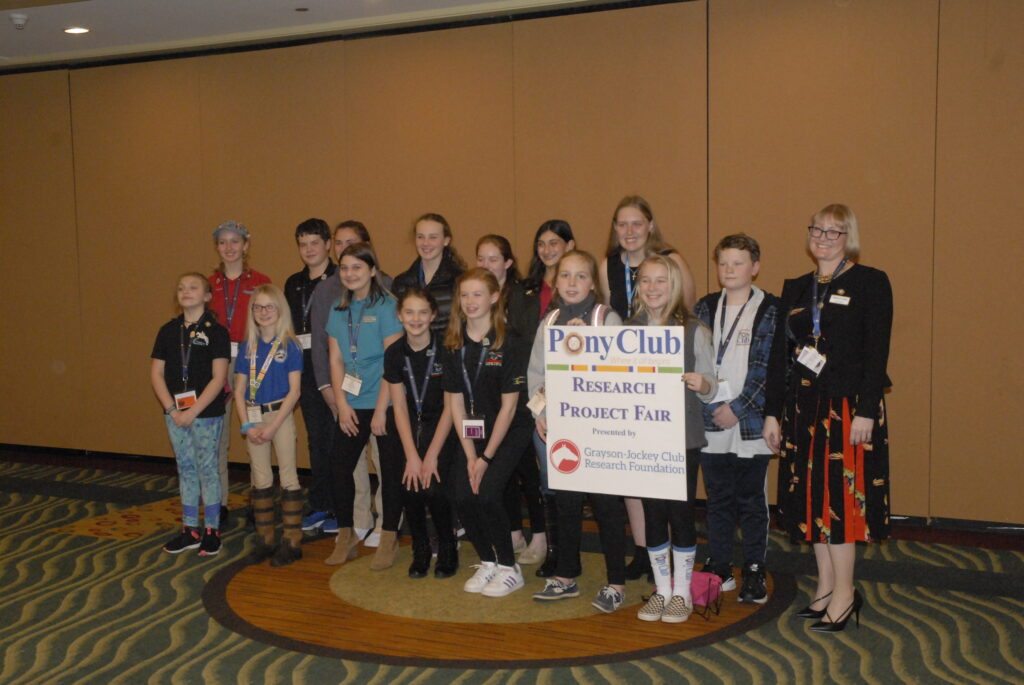 Awards & Activities
The following awards and activities are offered each year at the Equine Symposium & Convention Hosted by USPC, held in January.
Brookfield Conservation Award: The Brookfield Conservation Award is named in honor of the historic Brookfield Farm near Lexington, KY. It rewards efforts promoting land conservation by Pony Club members, clubs, centers, or regions. Up to two $500 awards may be given yearly. The deadline for submissions is November 1.
USPC Flash Teamwork Award: Each year the United States Pony Clubs awards the Flash Teamwork Award for a team-building experience with a special club, center, region, member, volunteer, or horse. The deadline for the essay contest is Nov. 4, and the winner is honored through a perpetual award, plus a vintage Breyer Flash model horse and commemorative julep cup presented at the Equine Symposium & Convention Hosted by USPC. (Learn more about the story behind the Flash Award on the Pony Club Blog. )
USPC Research Project Fair: Have you ever wondered why horses behave a certain way? Are you curious about how different approaches to horse care might affect your horse's health or performance? Are you interested in developing a strategy to learn more about your horse? The USPC Research Project Fair offers the chance to satisfy your curiosity and share your findings! Members of all ages and levels can participate in this competition, held during the Equine Symposium & Convention Hosted by USPC. Applications are due in early January.
Discipline Awards & Recognition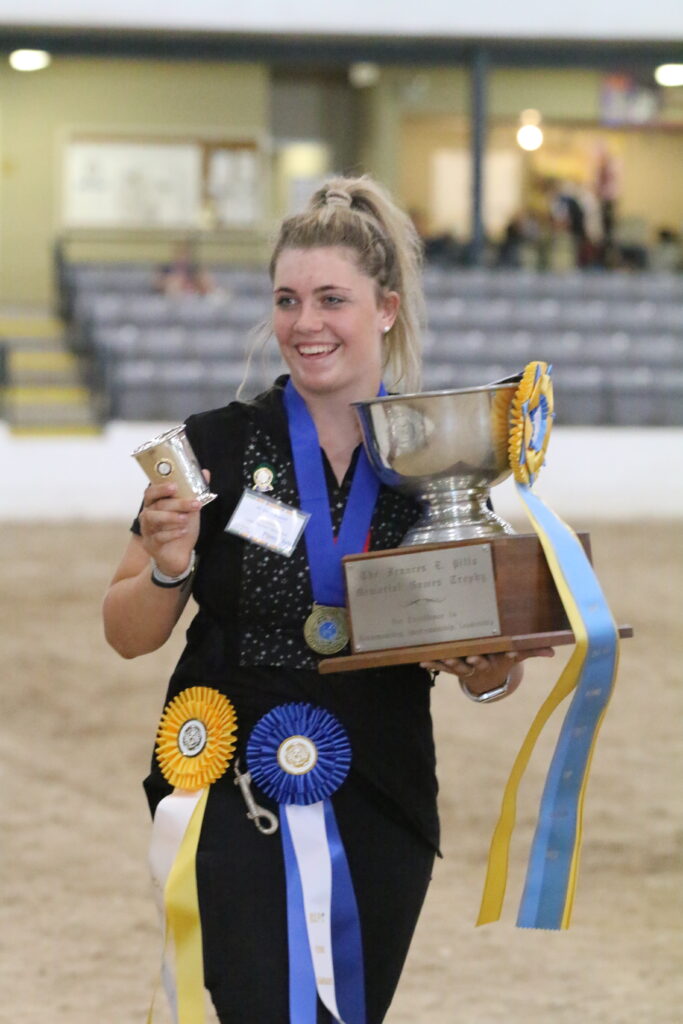 Various discipline-specific awards and opportunities are available, so be sure to check the Pony Club website opportunities, grants and awards page and click on the discipline icons to learn more. Some programs are specific to Championships and others connect to Pony Club participation in general.
Horse Management is the foundation of all Pony Club activities, and the Margo Leithead Cornerstone Award for Excellence in Horse Management applies to every discipline during USPC Championships events. The award, named in honor of Pony Club's 19th president, recognizes the teams demonstrating excellence in Horse Management during the competition in each discipline.
Breed Recognition Awards
From Connemara ponies to draft crosses, Pony Club mounts may qualify for breed-specific awards at Championships. Thoroughbred Incentive Program (TIP) awards are available to USPC Championship participants in every division of Dressage, Eventing, Polocrosse, Show Jumping, and Tetrathlon. Award opportunities are also available for American Saddlebreds and Cleveland Bays participating in Pony Club activities.
For full details on any of these awards and opportunities, be sure to visit the Pony Club website.