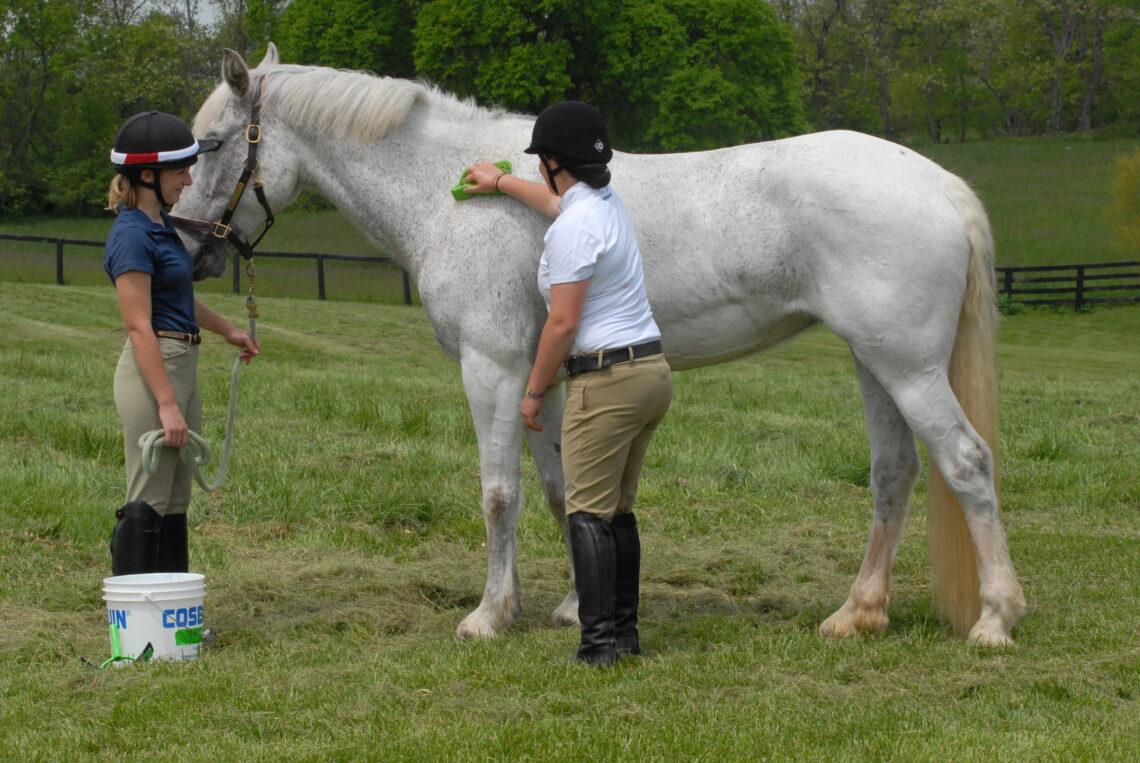 Earn Your H-B & H-A: Study Strategies
By Kim Lowman Vollmer
The H-B and H-A levels require deep understanding of equine knowledge and skills, and the ability to apply them both. The H-B level of knowledge is comparable to a high school curriculum, while the H-A is comparable to a college curriculum. These two certifications are so much more than just studying, however. You need to study and also be able to apply that knowledge successfully.
To learn what produced a successful candidate, I went to the source: members who have earned their H-B and H-A. Here are some of their noteworthy strategies.
"I spent a lot of time outlining and creating a study guide with pictures, charts, and diagrams which were all color-coded. It ended up being close to 60 pages but it was extremely helpful." —Micaela F. 
"Reading (the USPC manuals) mostly got me through it." —Julia M.
"Studying the USPC manual and additional Pony Club resources was very helpful."—Jocelyn E.
"The study guides available on the Pony Club website were also extremely helpful and I appreciated all of the photos!"—Annie R.
"I took the standards and wrote each segment out on 3×5 cards with one side as the topic/scenario/question and the opposite side full of detailed answers/responses. I made and studied these for about nine months before the test."—Jocelyn E.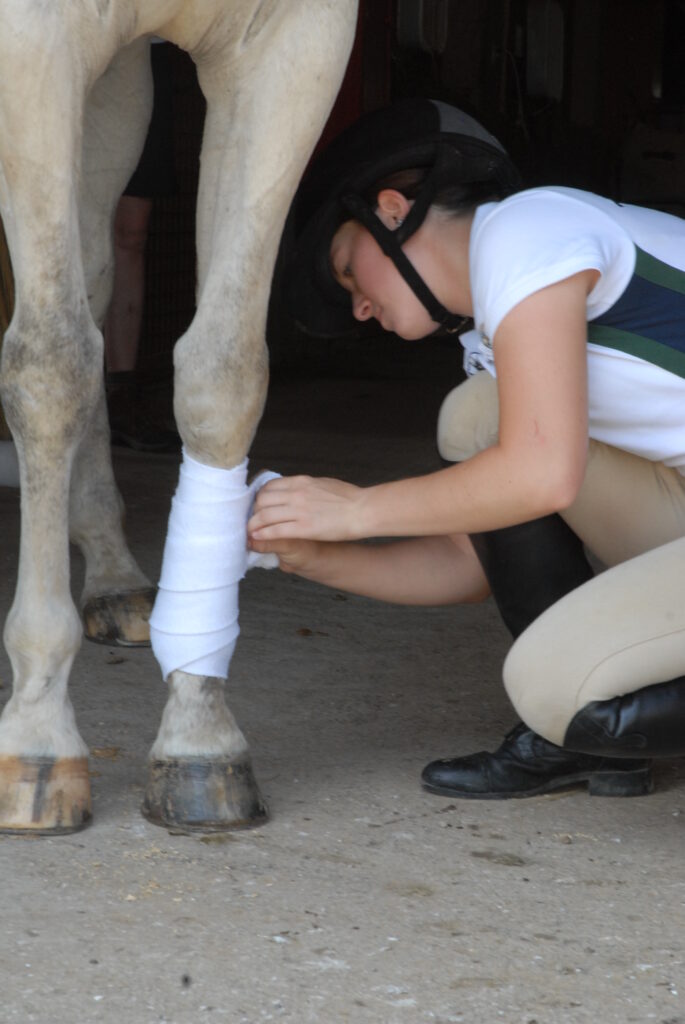 "I copied all the test questions into a Google doc I shared with fellow testers, and just got to work writing down the answers and reference pages for the answers to every question. This became the master study guide." —Madeline W.
"I also used the resources that were on the Pony Club website like the drug chart and the systems handout. I used a vet coloring book to learn anatomy, which was fun and helped me remember the systems." —Micaela F. 
"I think a lot of my success at my testing and in the studying process came down to how I thought about and organized my studying, and then I just followed the plan."— Jocelyn E.
"The thing that was the most helpful to me during my prep for my H-A was to practice speaking/going through the test in front of people who were older than me (as this replicates the NE experience at a testing). I recommend that all of my students do this before a certification, and it seems to be well-received." —Annie R.
"The year I took my H-A I also helped my region's H-Bs study for their exam because in doing that it required me to be studying and be more in depth than they were. Helping the H-Bs also helped to structure when I was studying particular topics." —Jocelyn E.
These successful candidates also shared that they practiced bandaging several times a day, every day, for a month before the certification. They studied with a friend every week for nine months. The last month they studied every night— virtual and hands-on. They taught lessons all winter, along with longeing two to three times a week. They emphasized the long-term dedication and in-depth study strategies it takes. I hope you can utilize some of these incredible ideas!
Kim Lowman Vollmer is a national examiner and current National Testing Curriculum Committee Chair. She will be presenting "Prepare, Paperwork and Pass (the H-B and H-A)" at the 2022 USPC Convention.
Read more on the Pony Club Blog:
Earn Your H-B & H-A: In Good Company
National Level Certifications in Pony Club