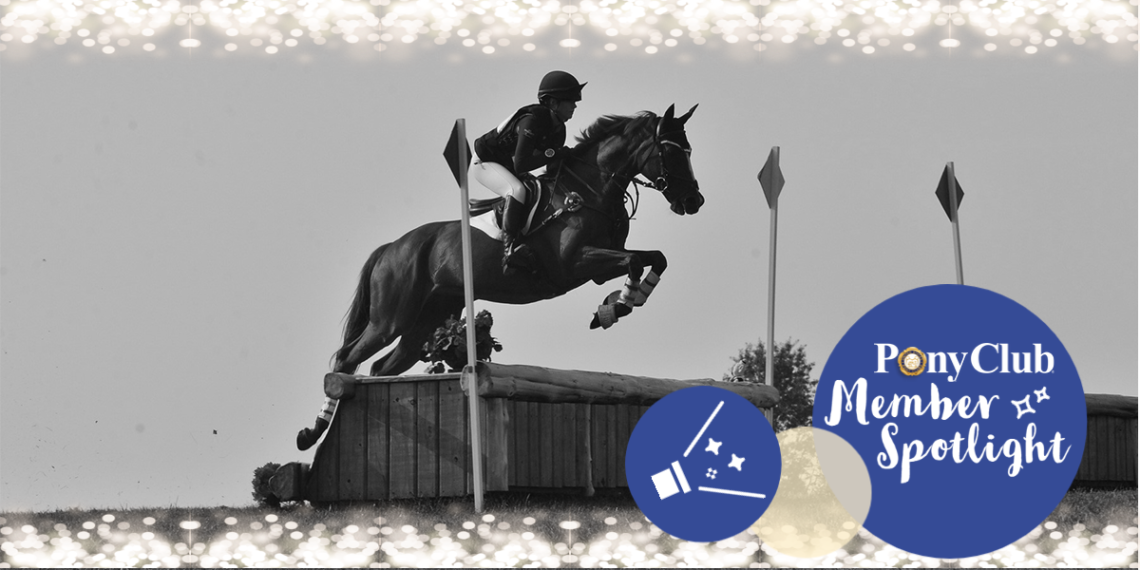 Pony Club Member Spotlight: Samantha!
Meet Pony Club Member Samantha!
Name: Samantha
Club: Old Dominion Hounds Pony Club
Region: Virginia Region
Years in Pony Club: Over 7 Years
Disciplines & Activities: Eventing, Fox Hunting
Current Certification (and/or certification currently working on): C-1
Tell us about your current mount(s) and what you do with them:
My mares name is Daisy. She is a 12 year old thoroughbred and we just got her in the spring. She was the one that got me to complete at novice level in Eventing and now we are doing training. I took her to Pony Club Champs this year at novice and we won our division and my team won first in riding and in HM. I also have a 4 year old OTTB, Rocket, that I am hoping will become an eventer. He just went fox hunting for the first time and was great.
Tell us about your goals (with Pony Club, with riding, life):
I would like to get my C-3 and compete at Young Riders in a year or two with Daisy if she's up for it. I would also like to take Rocket up the levels in Eventing
What is your favorite thing about Pony Club?
I love how important the HM is to Pony Club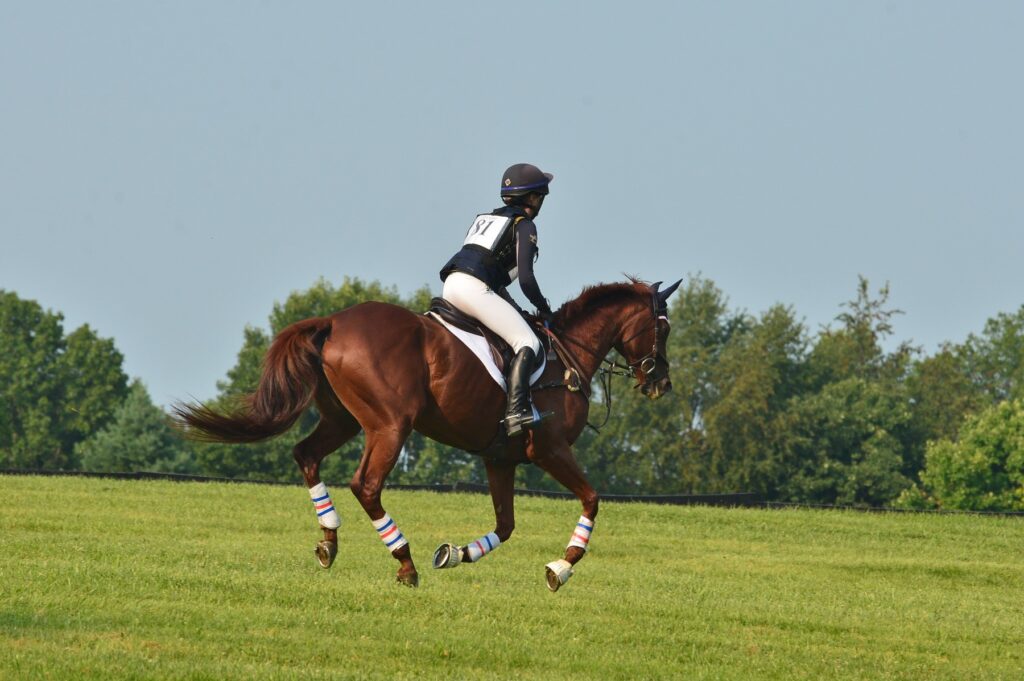 What is one thing you would tell younger members first joining Pony Club?
Have fun and don't rush to go up the certifications. Just take your time and be comfortable and study study study for when you do a certification.
What is your favorite way to prep for an HM certification?
I love making flash cards and studying with my friends.
If you could try out any other discipline or activity, what would it be and why?
I would love to try Polocrosse. It seems like a lot of fun
Favorite Pony Club memory:
Champs this year was a big one. Daisy was amazing and I had a great team with all of my friends.
Would you like to be featured in a Member Spotlight?
Please complete this form for consideration to be featured in our Member Spotlight.
We will contact you for additional follow up if selected.