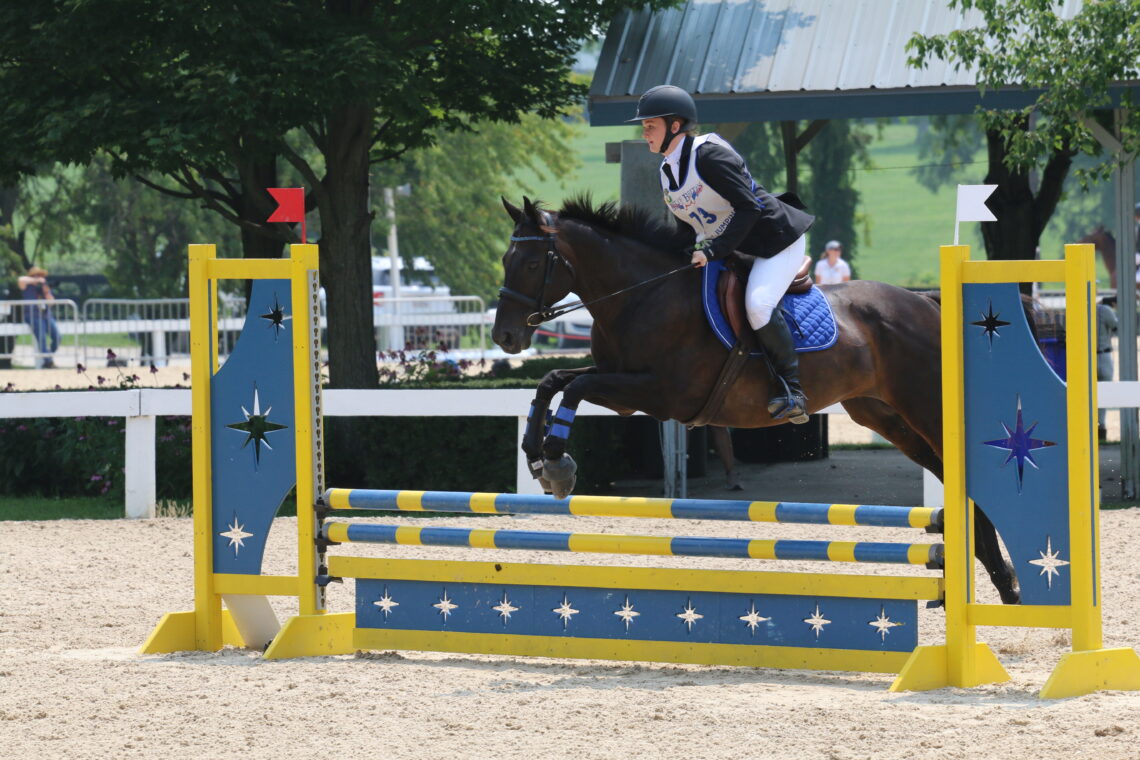 How USPC Championships Registration Works
For many Pony Club members, competing at Championships is a big dream. Here are a few things to understand about the registration process as you make your dream of competing at Championships a reality.
Championships Competition
Each year Pony Club offers Championship competitions in eight disciplines: Dressage, Eventing, Games, Polocrosse, Quiz, Show Jumping, Tetrathlon, and Western Dressage. Championships generally follow the same format as a standard rally, where members compete as part of a team.
Championships are held at locations in the East, Central, or West on a three-year rotating schedule:
Year One – Championships East and Championships West
Year Two – Championships Central and Championships East
Year Three – Championships held in Lexington, KY as part of USPC Festival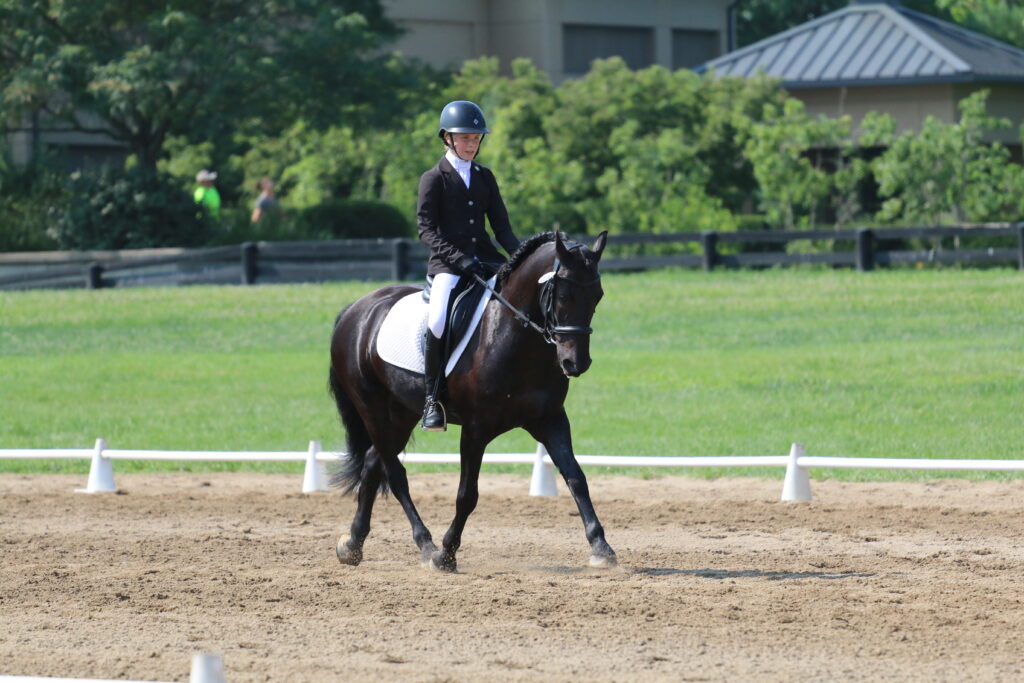 How the Registration Process Works
The Championships Competitor Information page on the Pony Club website is the main hub where you will find links to eligibility information, registration, and all essential information and forms.
The Championships registration process begins with regional supervisors (RS) or a designated volunteer marking members in the region as eligible for Championships in the specific discipline and level in which they have earned eligibility. RSs can begin marking members eligible in the system at the beginning of the eligibility period, which is in the fall the year before Championships. For example, 2022 eligibility can be marked starting in the fall of 2021.
Use the handy chart with competitor eligibility information to map out your path to Championships. This chart is updated each year and can be found on the Competitor Information page.
Once the system registration opens on May 1, members (or their parents) can log in and see the marked eligibilities. If they are not marked, it may be because your RS or designated volunteer has not yet entered them in the system. You will need to follow up with the appropriate person for your region to update your record.
When you are ready to register, click on the corresponding location, discipline, and level you wish to enter. In 2022 there will be two locations available, so be careful to check the correct one when filling out the entry form!
As registrations are submitted, the RS can start putting together teams for their region. Championships teams are formed with members from different clubs and centers throughout the region, sorted by competition level and division. If there are not enough members to place on a team together in a region, after the closing date the discipline secretary will work on combining region's members onto scramble teams.
Once the discipline secretary is finished creating teams, the information is posted online in the same place where you submitted your registration, and members can begin communicating with their teammates.
Top Three Things to Know About Championships Registration
1. Be aware of closing dates and other important deadlines.
2. Check the Championships Competitor Information page regularly—most of the information you need regarding eligibility and registration will be found there.
3. After you register, keep an eye on your inbox! Watch for email updates from the event organizers.
We look forward to seeing you at Championships this summer!
Read more on the blog about Championships Eligibility: How to Qualify for the 2022 USPC Championships