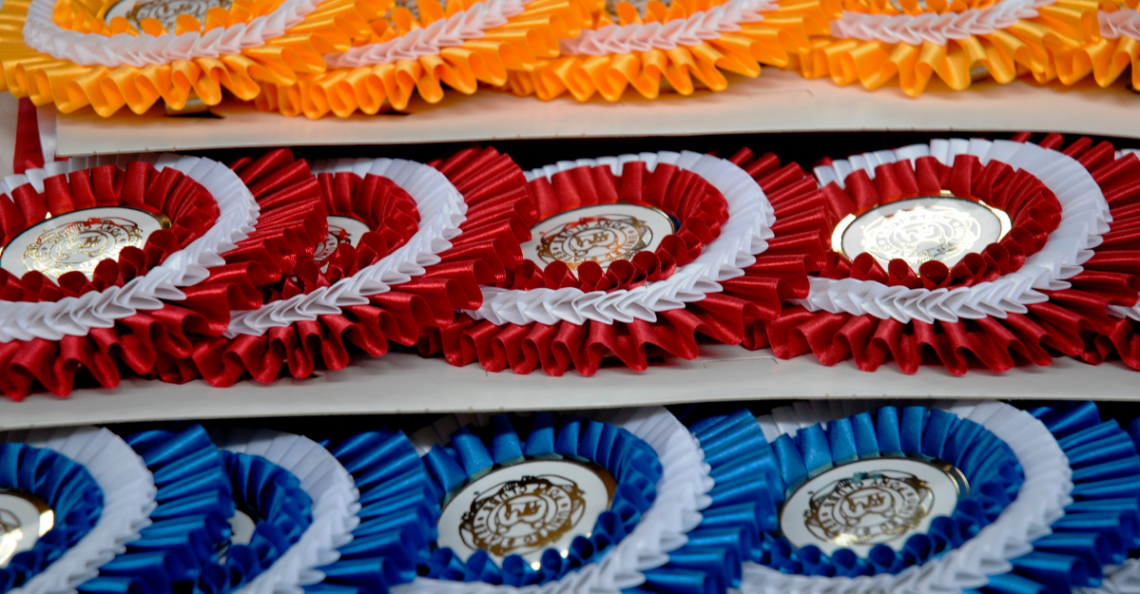 How to Qualify for the 2022 USPC Championships
Eligibility information for the 2022 USPC Championships is posted on the Championships Competition Information page of the USPC website. You'll find a handy chart with competitor eligibility information that's perfect for helping you map out your path to Championships!
WHO: USPC Championships competition is open to members 10 years of age (as of January 1, 2022), with a minimum D-2 HM certification. USPC bases competition divisions on age, certification, and discipline-specific competition achievements.
WHAT: Each year Pony Club offers Championship competitions in eight disciplines: Dressage, Eventing, Games, Polocrosse, Quiz, Show Jumping, Tetrathlon, and Western Dressage. Championships generally follow the same format as a standard rally. Members compete as part of a team and are judged on riding abilities as well as horse management skills.
WHERE: Championships are held at locations in the East, Central, or West. The locations for the 2022 Championships will be announced later this fall.
WHEN: The eligibility period for Championships 2022 is July 1, 2021, through the entry closing date.
HOW: All Pony Club Members must qualify to compete at USPC Championships. Championships teams are formed with members from different clubs and centers throughout each region. Click here to review the chart for the 2022 USPC Championships divisions offered and competition eligibility requirements by discipline.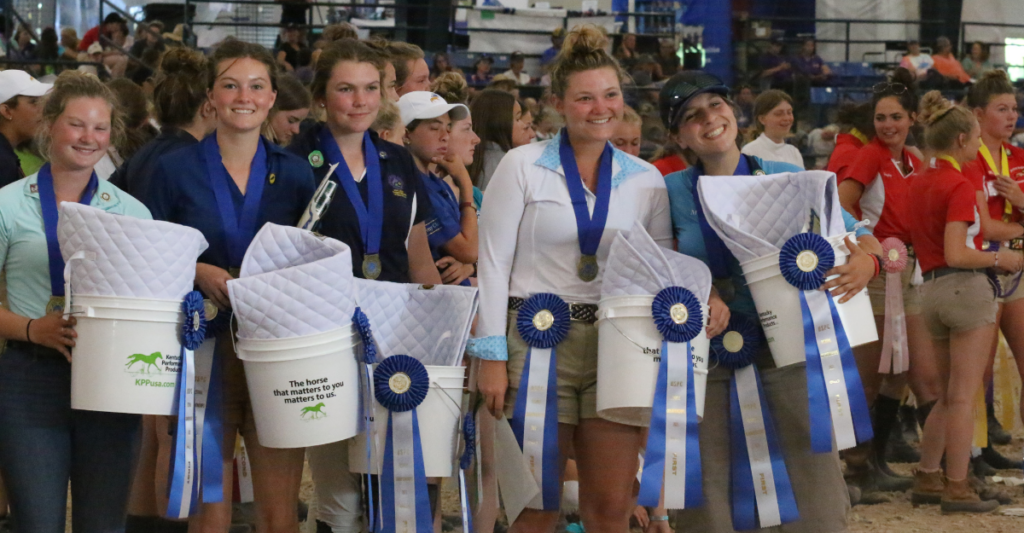 Rally Requirements
In the competition requirements, a mounted rally is defined as a competition including riding and Horse Management. Additional paths to Championships are possible when a rally is not available to a member. These options are noted in the requirements.
Stable managers must meet the minimum age and certification requirements for the division, and while participation in a rally is highly recommended to prepare them for Championships, rally participation is not required for members to participate as a stable manager.
In all disciplines (except Tetrathlon), competitors can compete up in an older age division, but must still compete at the same competition level they earned eligibility.
As a reminder there are NO exceptions for age or certification for Championships.
For More Information
Watch the Pony Club website for more details about Championships, including the 2022 dates, locations and entries. Visit the Championships Competitor Information page to learn more about eligibility and registration.
Any questions about Championships eligibility can be directed to events@ponyclub.org.
Good luck, and we look forward to seeing you at Championships this summer!