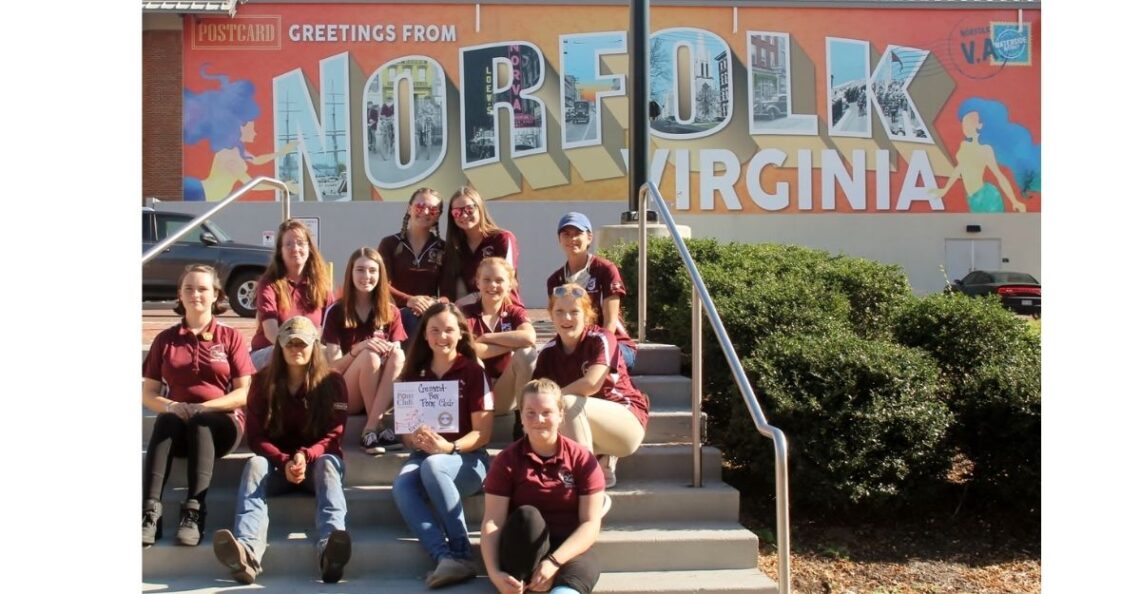 See the City of Mermaids with Pony Club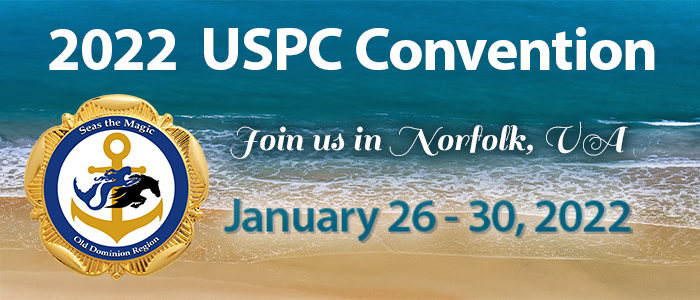 If you're coming to the 2022 USPC Convention, there's plenty to see and do in Norfolk, Virginia. Check out the "Around Town" page of the USPC Convention website for recommendations. Learn how to get around, discover what dining experiences Norfolk has to offer, and explore the tours you can take of this historic city while you are in Virginia with USPC and the Old Dominion Region. USPC also has a badge discount pass with the city of Norfolk. Find it on the Convention website here, and just scan the QR code to save every time you go out.
Dining
There are so many dining options around the Norfolk Waterside Marriott, and quite a few within walking distance to the hotel. Enjoy seafood or a variety of American and international cuisines. Click here for a complete downtown dining guide.
Historic Sites and Attractions
Did you know the city of Norfolk is an important 400-year-old port city with the largest naval base in the world? The city of Norfolk has a rich history intertwined with the birth of our nation. Click here to learn more about the historic sites and attractions in Norfolk, Virginia.
Free Things to Do
Come and check out some of what Norfolk has to offer including:
The Glass Art Gallery
Chrysler Museum of Art
Barry Art Museum
Elizabeth River Trail
Hunter House
Self-Guided Tours
Pretlow Planetarium
and more! Click here to learn about more Free Things to Do in Norfolk.
On the Water
Norfolk is nestled where the Chesapeake Bay meets the Atlantic Ocean and is home to the world's largest naval station and one of the East Coast's largest ports. There are endless activities available on the water including:
Cruises & Charters
Learning to Sale
Fishing Water Sport Rentals
Marinas
and more. Check out more opportunities on the water online.
Visit Norfolk
Want to learn more about the city of Norfolk? Check out their website at https://www.visitnorfolk.com/.
We look forward to seeing you at the 2022 USPC Convention, January 26-30 in Norfolk, Virginia. Click here to learn more and register online.