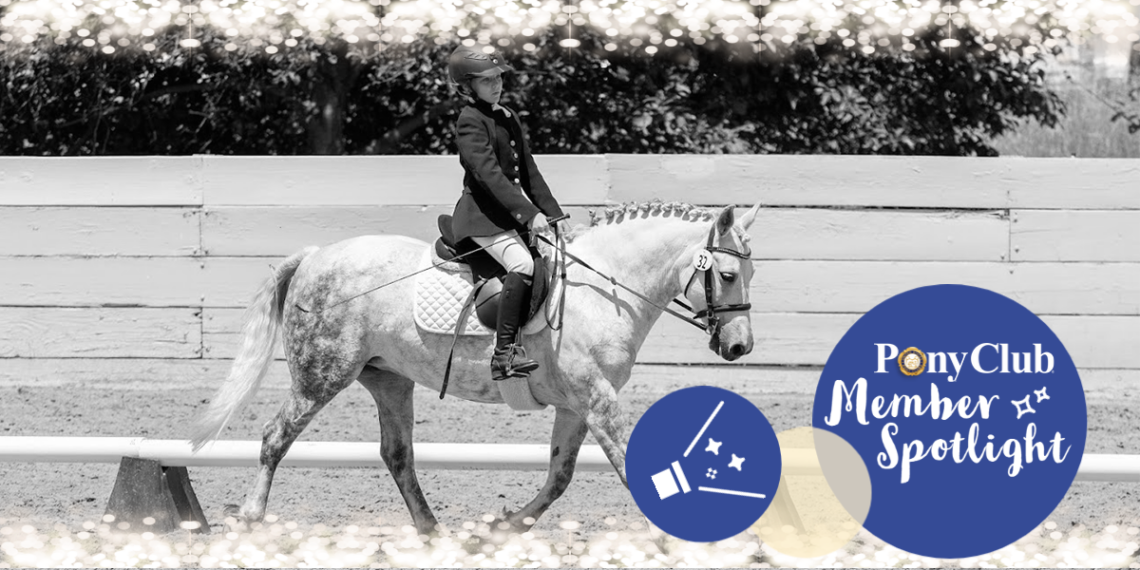 Pony Club Member Spotlight: Marie-Charlotte
Meet Pony Club Member Marie-Charlotte
Name: Marie-Charlotte.
Club: Marin County Pony Club
Region: Sierra Pacific Region
Years in Pony Club: 4 Years
Disciplines & Activities: Eventing, Distance riding, Mounted Archery
Current Certification (and/or certification currently working on): D-2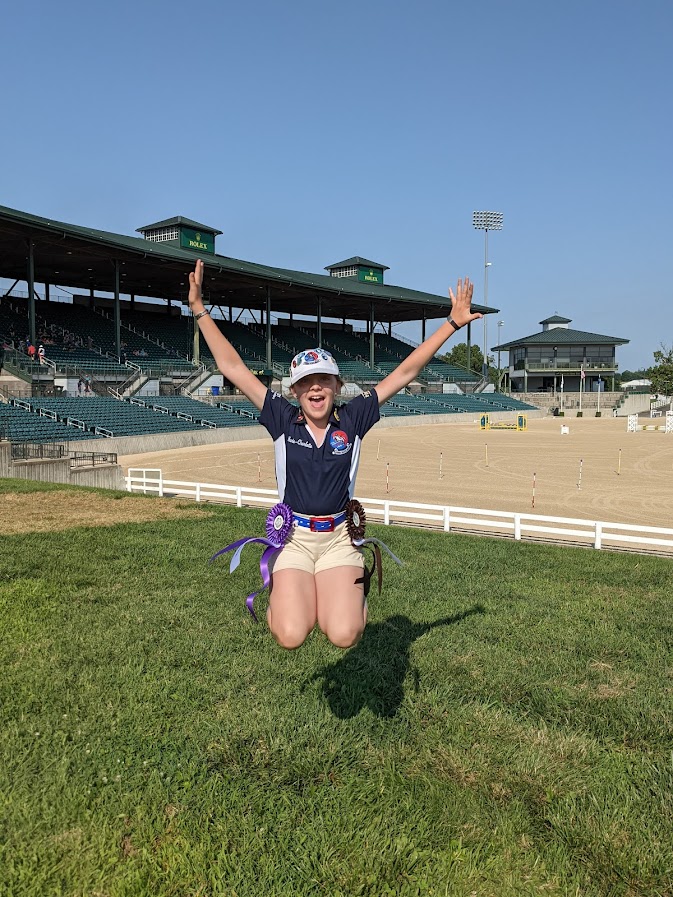 Tell us about your current mount(s) and what you do with them:
Mimi is a homebred connemara/Morgan. She is born same year than me and choose me. I do X training and mounted archery.
Tell us about your goals (with Pony Club, with riding, life):
USPC championships in eventing and demonstrate Mounted Archery with my coach,
What is your favorite thing about Pony Club?
My favorite thing about Pony Club is the team work.
What is one thing you would tell younger members first joining Pony Club?
I would tell younger members to to just have fun and make new friends! If you don't like something, talk to someone about it.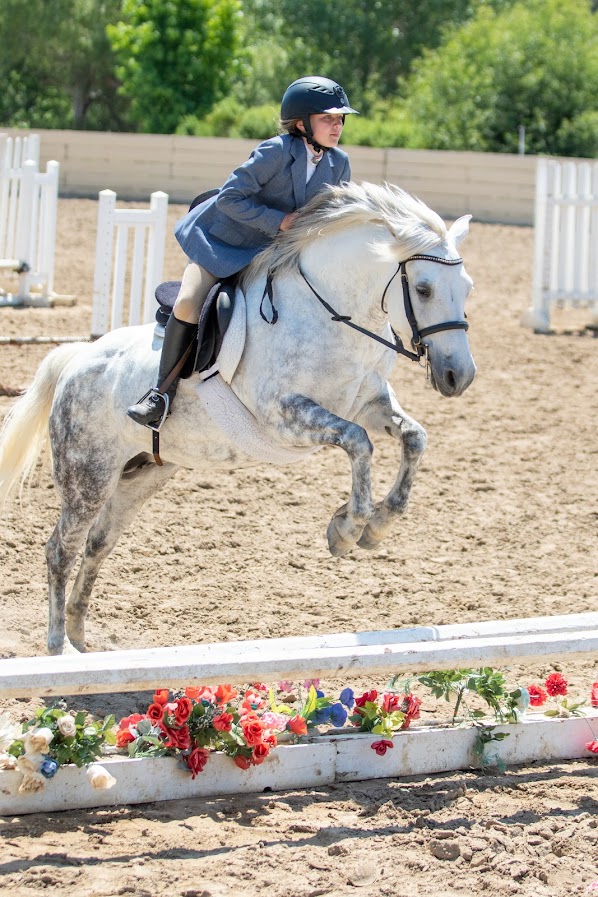 What is your favorite way to prep for an HM certification?
I prep for an HM certification with games and friends in zoom too.
If you could try out any other discipline or activity, what would it be and why?
The North American Trail Ride Conference. It would be fun to be on the trails learning about safety.
Favorite Pony Club memory:
Setting horsy goals with my team and friends
What makes you #PonyClubProud?
My pony!
Is there anything else you would like to tell us?
I would love to do a demonstration of mounted archery at the next Championships.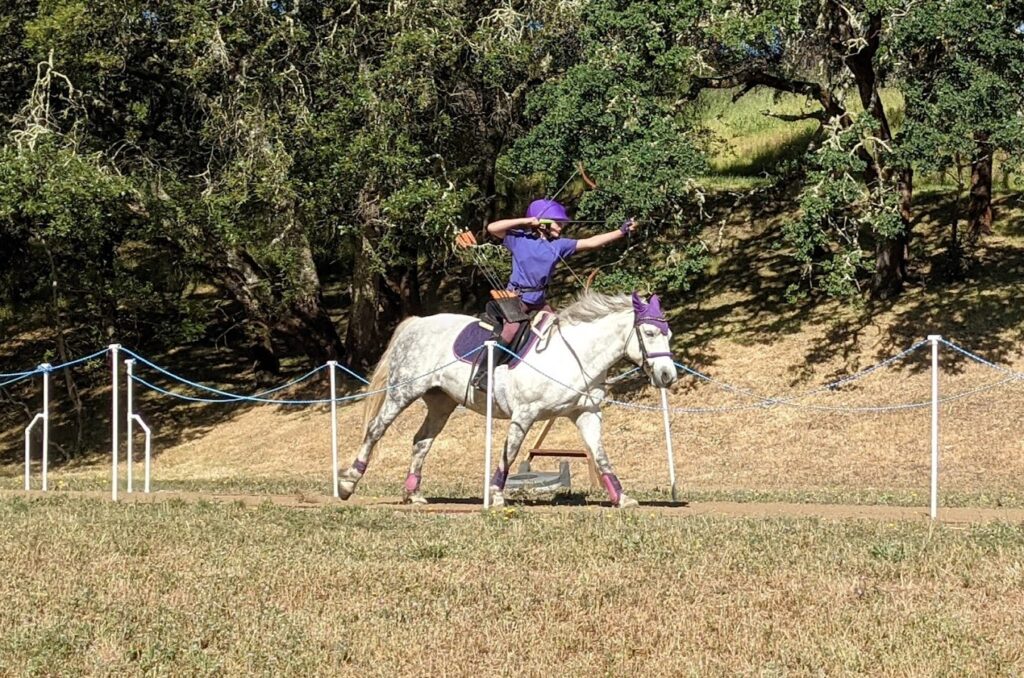 Would you like to be featured in a Member Spotlight?
Please complete this form for consideration to be featured in our Member Spotlight.
We will contact you for additional follow up if selected.