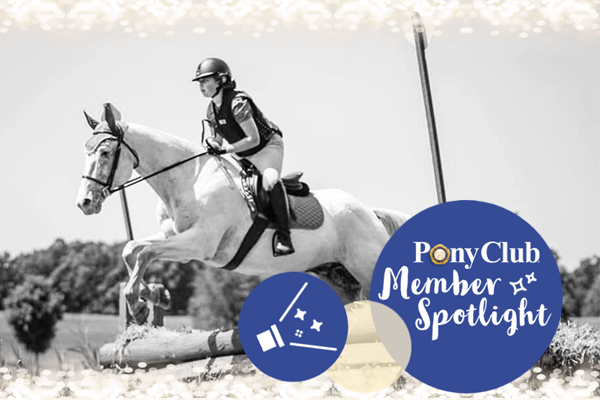 Pony Club Member Spotlight: Laura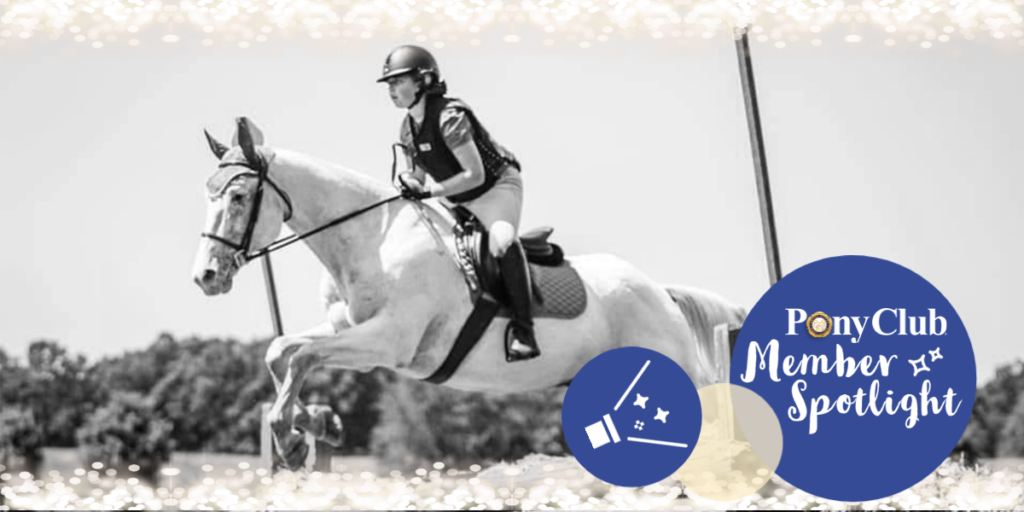 Meet Pony Club Member Laura!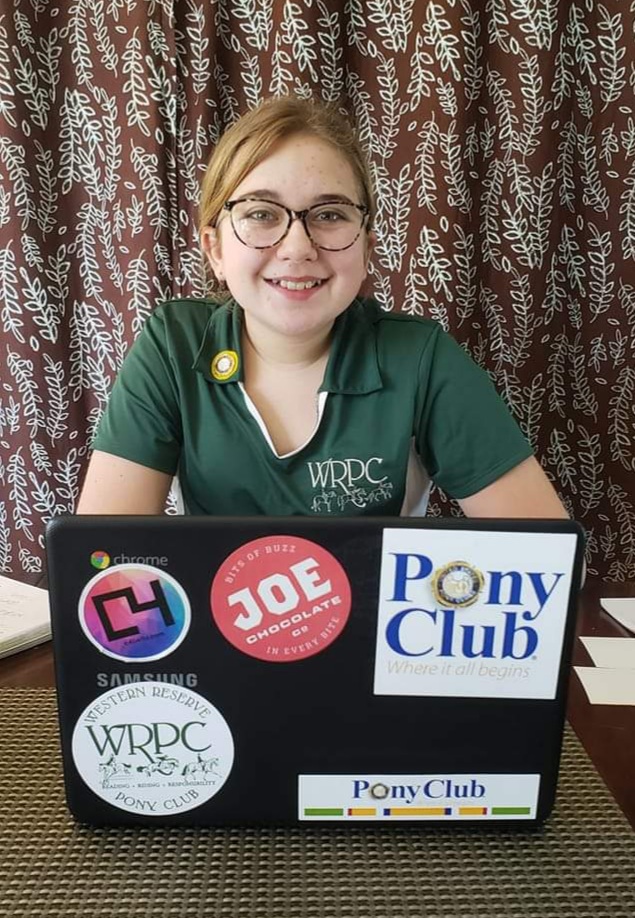 Meet Laura! Laura is a D-2 certified member with Western Reserve Pony Club. She and her appaloosa gelding, Walter, compete in eventing, dressage, and show jumping! Laura is a proud USPC member, and says that Pony Club has shaped her into the great rider and horse woman she is today.
Name: Laura
Club: Western Reserve Pony Club
Region: Tri-State
Years in Pony Club: 4 Years
Disciplines & Activities: Eventing, Dressage, Show Jumping, Quiz, Horse Management, Games
Current Certification (and/or certification currently working on): D-2 Eventing
Tell us about your current mount(s) and what you do with them:
My current mount is Walter. He is a 16hh appaloosa, and we event, do show jumping and we also do dressage.
Tell us about your goals (with Pony Club, with riding, life):
My goals with Pony Club is to become a better rider and to learn as much about horsemanship as I can.
What is your favorite thing about Pony Club?
My favorite thing about Pony Club is riding, learning, and meeting new people who have the same interests as me.
What is one thing you would tell younger members first joining Pony Club?
One thing that I would tell younger members is that they shouldn't be nervous, they will meet so many people that are just like them.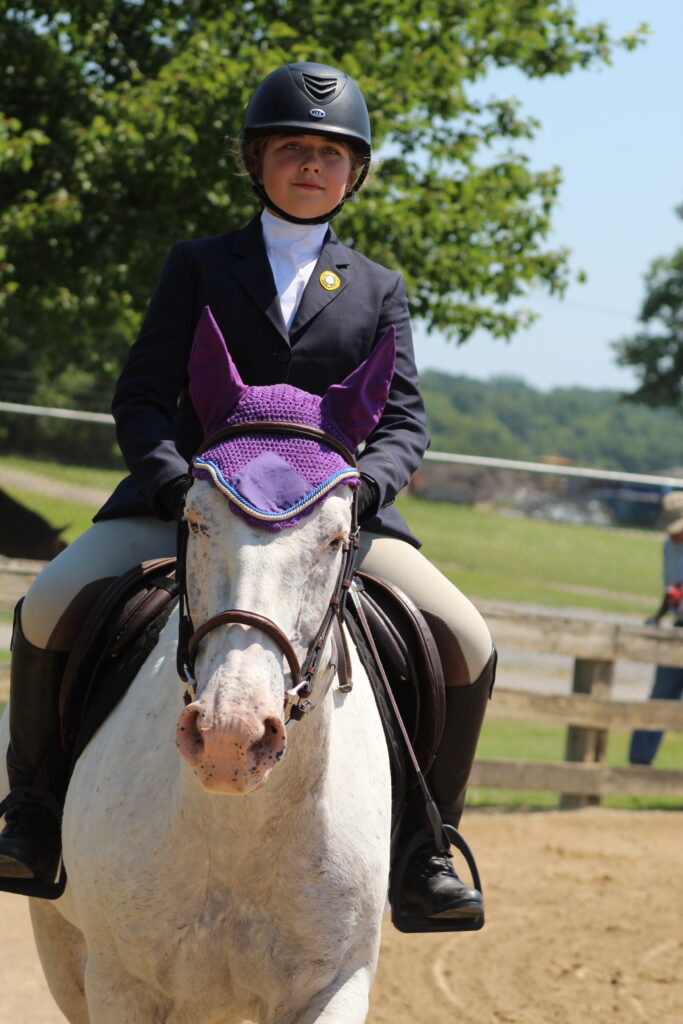 What is your favorite way to prep for an HM certification?
My favorite way to prep for a HM certification is studying with other members in my club and my dad.
If you could try out any other discipline or activity, what would it be and why?
If I could try any other discipline is fox hunting. I want to try is because my current mount Walter was an excellent fox hunter in his younger days.
Favorite Pony Club memory:
My favorite Pony Club memory was attending my first Pony Club rally. All of our hard work and dedication paid off.
What makes you #PonyClubProud?
Being able to share my love for horses with so many other people in Pony Club.
Is there anything else you would like to tell us?
Because of Pony Club I am the rider and horse woman I am today.
Would you like to be featured in a Member Spotlight?
Please complete this form for consideration to be featured in our Member Spotlight.
We will contact you for additional follow up if selected.