Festival Education 2021 Workshop Preview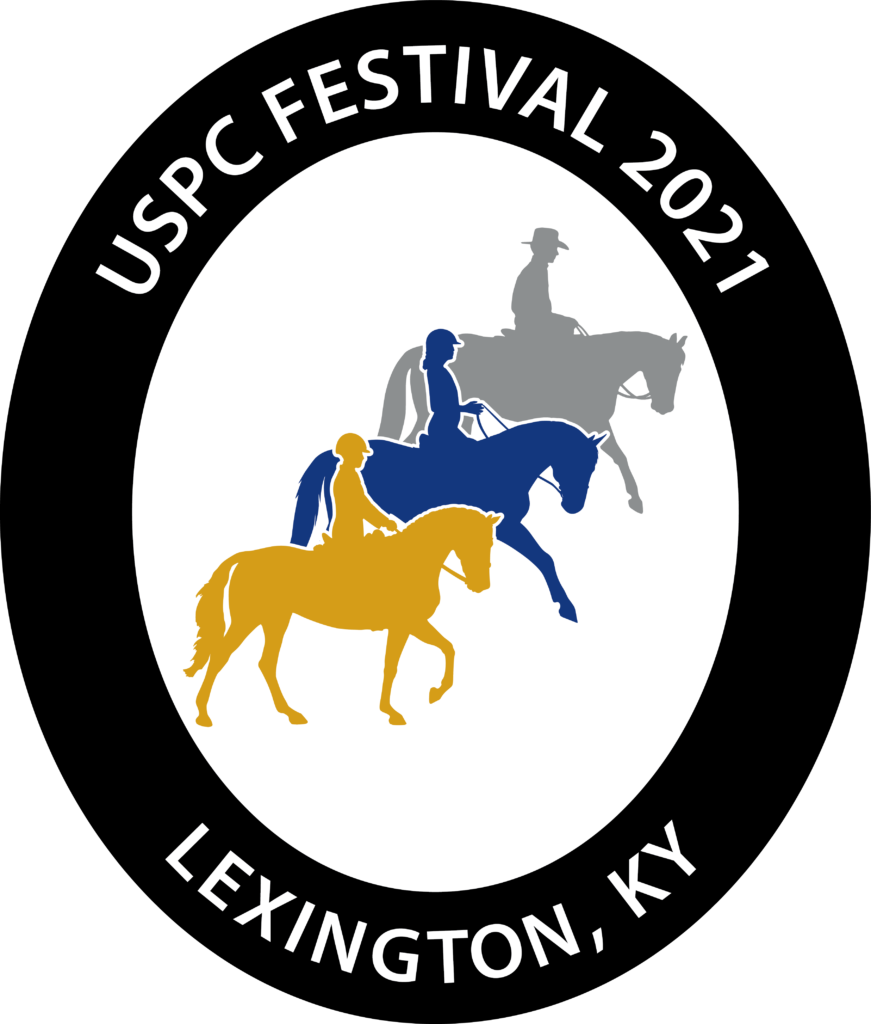 When it comes to Festival Education, we have experts from all areas of the horse world, including vets and equine nutritionists, professional grooms, judges, coaches and riders from a variety of disciplines. Many USPC leaders, national examiners and graduates, including "A" level members, also come to Festival to share their expertise.
Pony Club members of any age or certification level may register for the unmounted workshops (however, at least 8 years old is recommended). Pony Club parents and leaders are welcome and encouraged to join in as well. Festival Education participants will have unlimited access to all unmounted workshops and may audit mounted clinics. Register and check the most up to date list of workshop descriptions on the Pony Club website.
Here's a preview of some of the exciting workshop topics offered for Festival Education 2021 presented by SSG Riding Gloves sponsored by State Line Tack.
Horse Health
Veterinary experts from Rood & Riddle Equine Hospital and Hagyard Equine Medical Institute plus a team of talented veterinarians and nutrition specialists will be presenting all kinds of useful topics on horse health. Attend workshops on care of the aging horse, conformation and lameness, equine acupuncture, dentistry, colic treatment and emergency surgery, nutrition, wound care, pre-purchase exams, and more!
Pony Club Education
This year's Festival Education schedule offers a number of specialty workshops to help you hone your skills for certifications, rallies and other Pony Club activities. Come and learn from national examiners, horse management judges and upper level Pony Club experts. Workshops include H-B certification prep, how to set up and organize tack, feed, and horse stalls for a rally, and land conservation.
A special longeing and teaching session with national examiners will be offered on Saturday only, and you will need to sign up during registration or at the show office early Saturday morning to participate.
Horse Care How-Tos
Hands-on instruction in horse care makes learning fun! We have a great lineup of experts ready to show you how to keep your horse or pony looking and feeling their best.
The Masterson Method workshop sessions with Jim Masterson, sponsored by Absorbine, teach simple equine bodywork you can do to help your pony feel good while also building a stronger bond. Join us (with your mount if you want) for one of these demonstrations and experience this magical approach to bodywork. Your pony will thank you!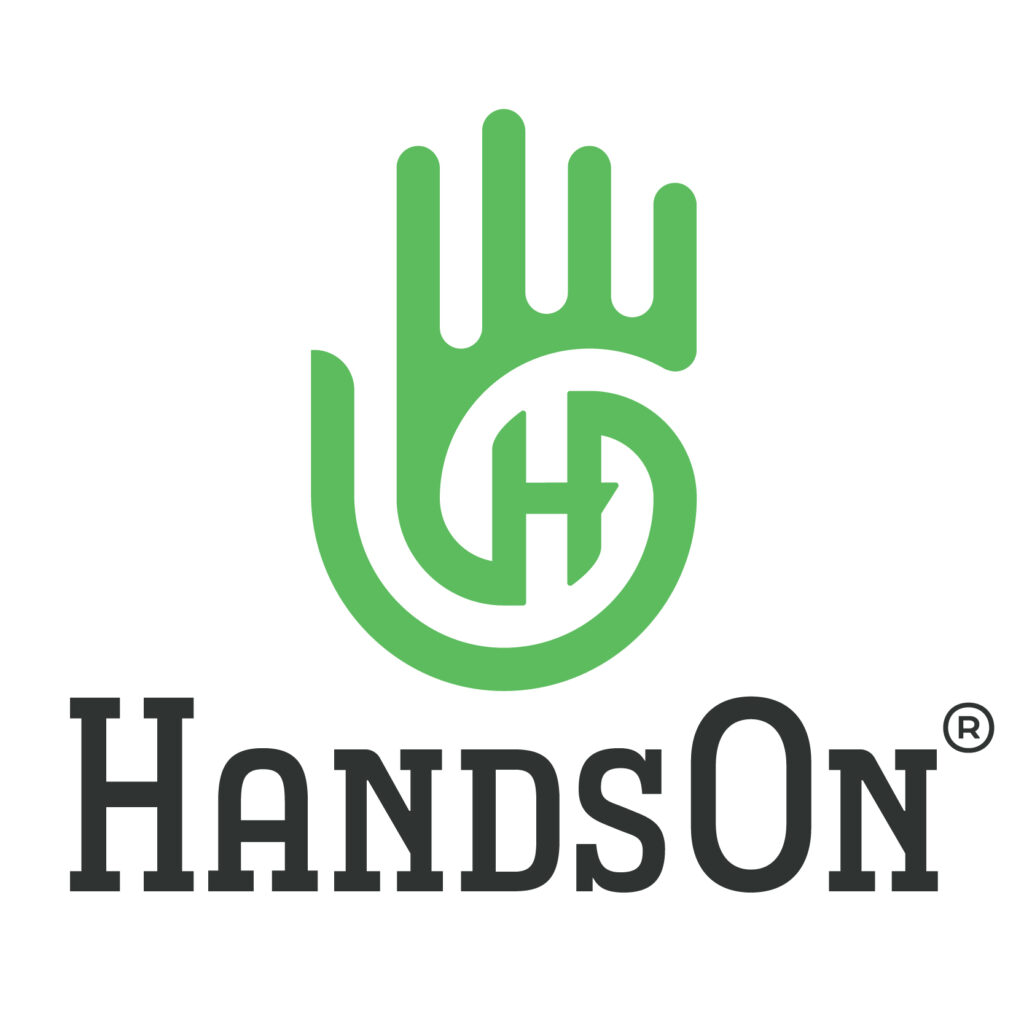 Professional equine groom Cat Hill is offering World Class Grooming clinics, sponsored by HandsOn Gloves with special thanks to Shapleys, the USPC official grooming products sponsor. Sessions include stable management, clipping, show grooming, braiding and how to cool out a hot horse safely.
Other great horse care workshops include learning about toxic plants that might be lurking in your horse's pasture, and when to contact your farrier to keep your horse's toes in tip-top shape before a rally.
Riding & Horse Sports
Attend these special unmounted workshops to add knowledge to your toolkit as a rider, and learn more about various disciplines that are part of Pony Club:
Popular clinician Daniel Stewart will be teaching unique and active workshops on rider fitness, as well as upbeat, entertaining and educational sessions on equestrian sports psychology.
Professional equine groom Catherine Fruth will lead demonstrations in the vet box on cooling your horse down appropriately after cross-country.
Join interactive workshops on Show Jumping course design with USPC expert Gegi Winslett, and try your hand at Tetrathlon with instruction on laser shooting and the sport of fencing. Foxhunting has long been a Pony Club tradition, and now is your chance to learn all about it from experienced members of the USPC Foxhunting Committee, along with practical advice to jump-start a local foxhunting program.
If you've been wanting to check out Polocrosse, the American Polocrosse Association (APA) and Pony Club Polocrosse Committee will show you how to get in the game. You'll practice unmounted racquet skills and play of the game, and resources for teaching and playing Polocrosse with your local Pony Club or APA club will also be available.
Be sure to enjoy the exciting live vaulting demonstration from the Fleur de Lis Vaulters offered on Sunday in the covered arena during the lunch break and learn more about this resource discipline that features gymnastics on horseback.
Masters Clinics & Memorable Moments
A special Masters Makeover Class with the Retired Racehorse Project will be presented Saturday afternoon from 3:00 to 5:00 p.m. in the covered arena. This innovative live demonstration offers the opportunity to watch how experts prepare ex-racehorses for their second career.
If you ride an off-the-track Thoroughbred (OTTB) or love the breed, you'll want to attend the "Getting to Know Your OTTB" workshop with Jen Roytz, executive director of the Retired Racehorse Project. You'll learn how to research a Thoroughbred's background, and why that information is useful.
The Sunday evening Masters Clinic will be a Polo demonstration at 7:00 p.m. in the covered arena, with Pony Club members presenting this sport that offers both interscholastic and intercollegiate opportunities to play.
To capture lasting memories of Festival and all the special experiences that Pony Club has to offer, don't miss the equine photography workshops led by official Festival photographer Gary Coppage of GRC Photography.
Education is available to all Pony Club members at the USPC Festival 2021 Presented by SSG Riding Gloves, Sponsored by State Line Tack. Join us at the Kentucky Horse Park this July and learn from our many inspiring clinicians!