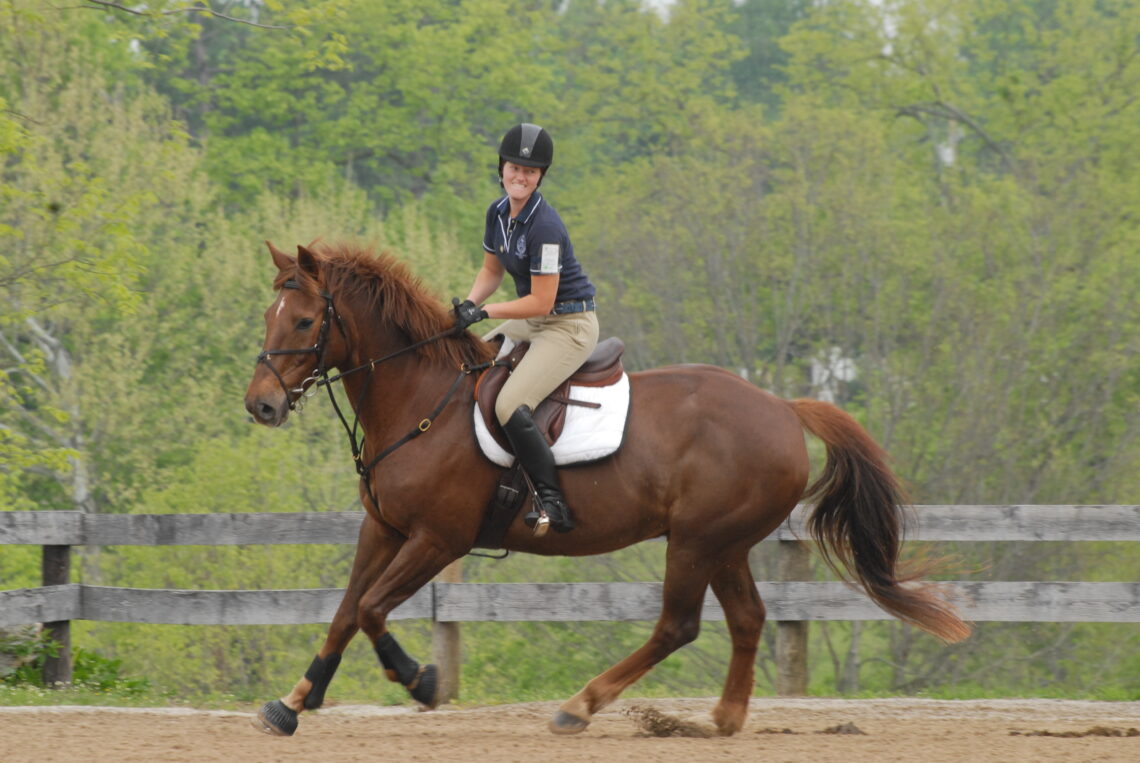 Why Did You Join Pony Club?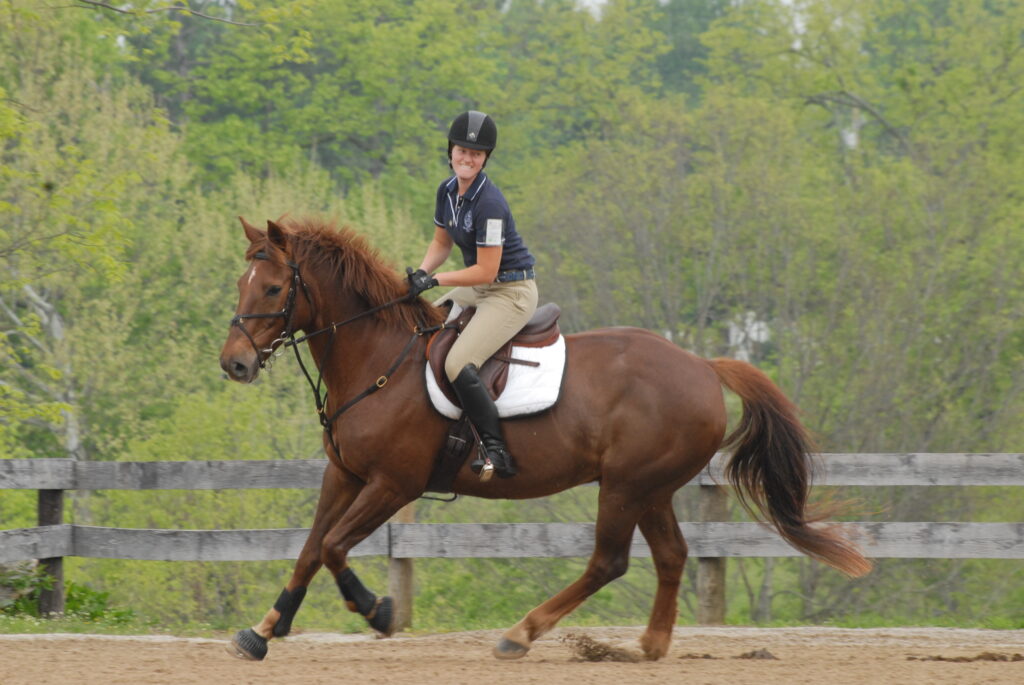 Pony Club is is an educational organization which builds the foundations of teamwork and sportsmanship through riding, mounted sports, care of horses and ponies, while developing and enhancing leadership, confidence, responsibility, and a sense of community in its youth and adult members. We recently took to social media to ask our members why they joined Pony Club, and the response was overwhelming. Here are some of the responses:
Tetrathlon
To safely engage in a variety of horse related activities.
Advancing my riding, friendships, then stayed for the opportunities and growth in HM.
To find a community that shared my passion.
I wanted to expand my knowledge of horse management.
I joined Pony Club to make a better relationship with my horse and friends.
I joined to learn as much as I could about horses and to further my horsemanship skills.
My instructor grew up in pony club and encouraged me to join.
I wanted to know ho0w to take care of horses better and be a better rider.
To make some horse friends!
Because when you tell someone your rating in the horse world, its respected.
I was super lonely after moving and wanted horse friends.
To learn more about evening.
Well at first, I did not know about pony club, but I joined because it is an amazing experience.
To become a better horse woman and advance my riding.
My mom was in pony club! Family traditions.
Because it looked like an amazing once in a lifetime opportunity.
To learn and experience horses.
I joined pony club to learn more about horses, be a better rider, and make more friends.
Jumping makes me feel like I am flying, and pony club gave me that ability.
I wanted to learn how to take care of my horses more and not just ride them.
I had just gotten my first pony, and it seemed like a great thing to get into!
To learn more about horses and have fun riding that is also how I met my horse, Mike!
I moved to a new state and wanted to meet other equestrians.
To develop a stronger relationship with horses and equestrian sports.
My mother was in Pony Club and said how fun it was, so I wanted to try it.
My community had very little in the way of access to horses, but pony club was there for me.
My dad was in the same pony club I am in 40 years ago.
My mom knew a friend who recommended pony club! One of the best decisions ever.
To expand my knowledge on everything equestrian related.
To learn and grow as a rider.
Because ever since I was old enough to know what horses were, I have wanted to learn everything about horses. I was always the one asking questions and when I started lessons at my barn my instructor told me about pony club, and I knew I wanted to be a part of it.
We love to see why people chose to get involved with Pony Club, and hope to continue to inspire others to join! To learn more about the different types of memberships offered with USPC check out our membership page here.