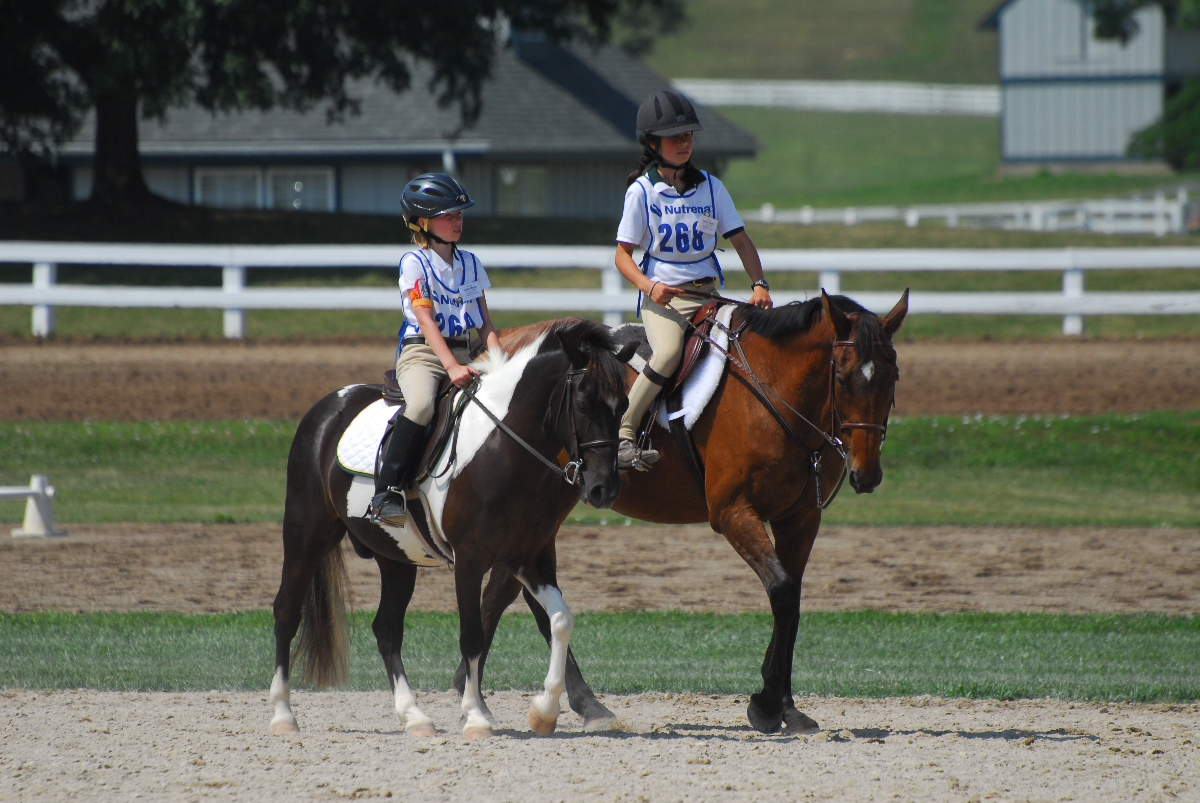 Pony Club has a Membership for Everyone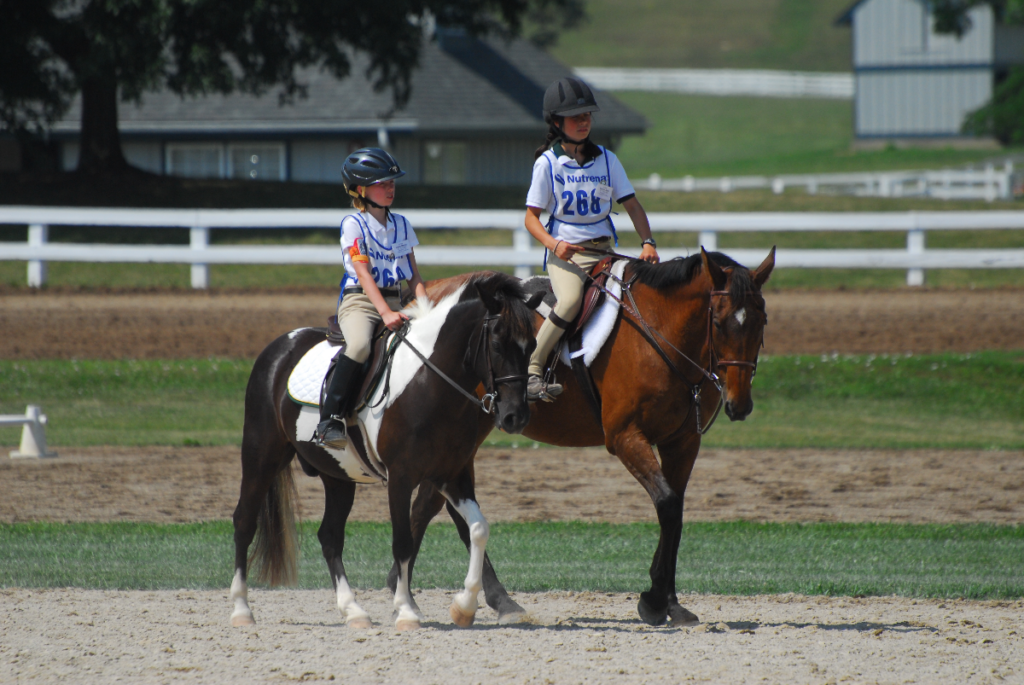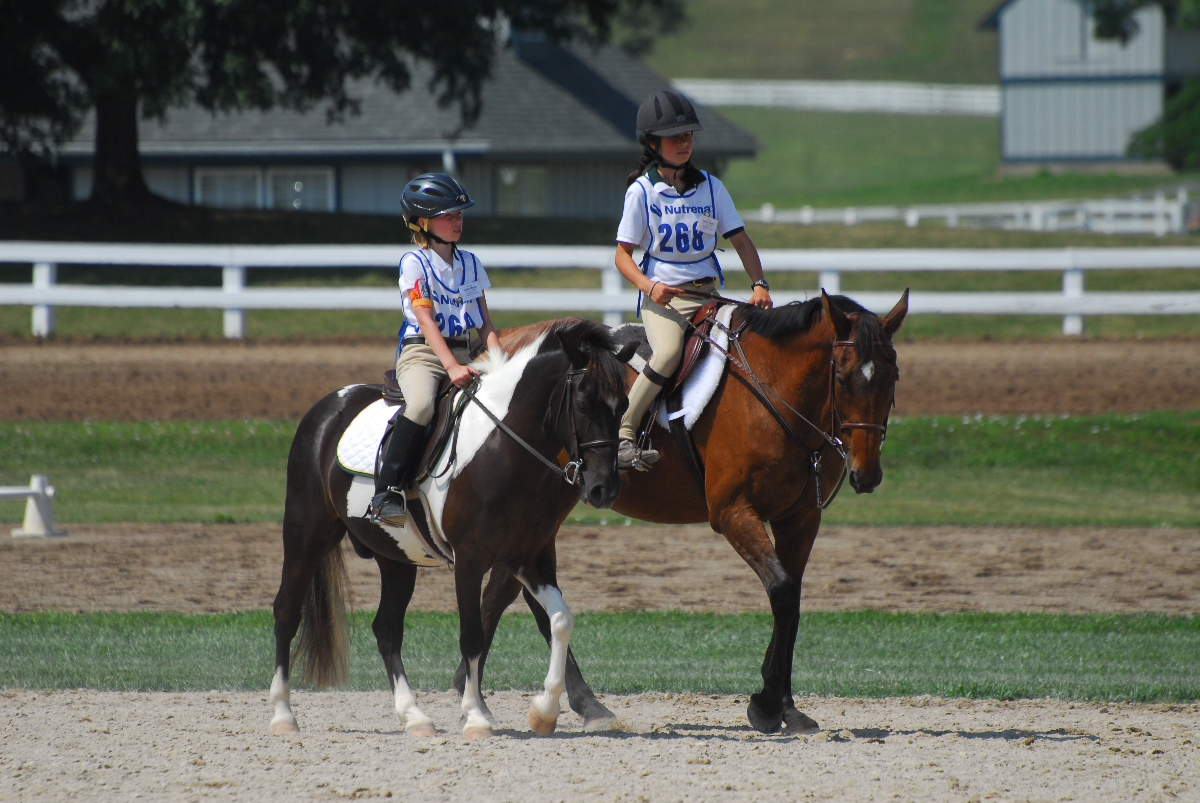 When you join Pony Club, you become part of the largest equine education organization in the world. The United States Pony Clubs, Inc. (USPC) has more than 500 clubs and riding centers across the nation, with a variety of different memberships.
Who Can Join Pony Club?
Pony Club is for everyone who loves horses and wants to learn more about them. There are no age limits in Pony Club—youth and adult members alike can participate in mounted and unmounted meetings, certifications, and education for all levels of experience.
You don't need to own your own horse or pony to be part of Pony Club. Pony Club Riding Centers typically have lesson horses that members can use. Borrowing or leasing a horse is also an option, and the Pony Club community can be helpful in connecting horseless members with a suitable mount.
Club or Center Memberships
As a member in a Pony Club or Riding Center, you will attend mounted and unmounted meetings where you will learn how to safely and confidently work around horses in the barn and how to ride well. Opportunities abound for members to attend camps, Rallies, Championships, and Festival. Camps are fun ways to be with your friends, learn a ton of good horsemanship, and see a big improvement in your riding skills. Rallies give members the chance to learn what it is like to be a part of a team as well as how to be a leader. Through Pony Club's team competition format, you'll gain valuable life skills including organization, communication, teamwork and cooperation.
Members progress through the certification levels at their own pace. Each level requires an increasing depth of knowledge and skills. The highest certification, the "A", is recognized as an accomplished professional-level equestrian.
To become a participating member, visit the Find a Club or Center page on the Pony Club website, where you can enter your location and find the clubs and centers in your area. Local leaders can direct you into the best situation to meet your needs and abilities. Whether you're a new horse owner, a lifelong enthusiast, or looking to lease or borrow a horse, local clubs and centers are here to help.
National Membership
National Membership is designed for members age 18 and older with a C-2 HM certification level or above. USPC National Membership is ideal for members who are not able to participate with an individual club or center on a regular basis, such as college students who are living away from home. A National Membership allows you to continue participating in Pony Club without a specific region, club, or riding center affiliation. National Members are able to ride with other clubs/centers, rally in other regions, compete at Championships and pursue national level certifications.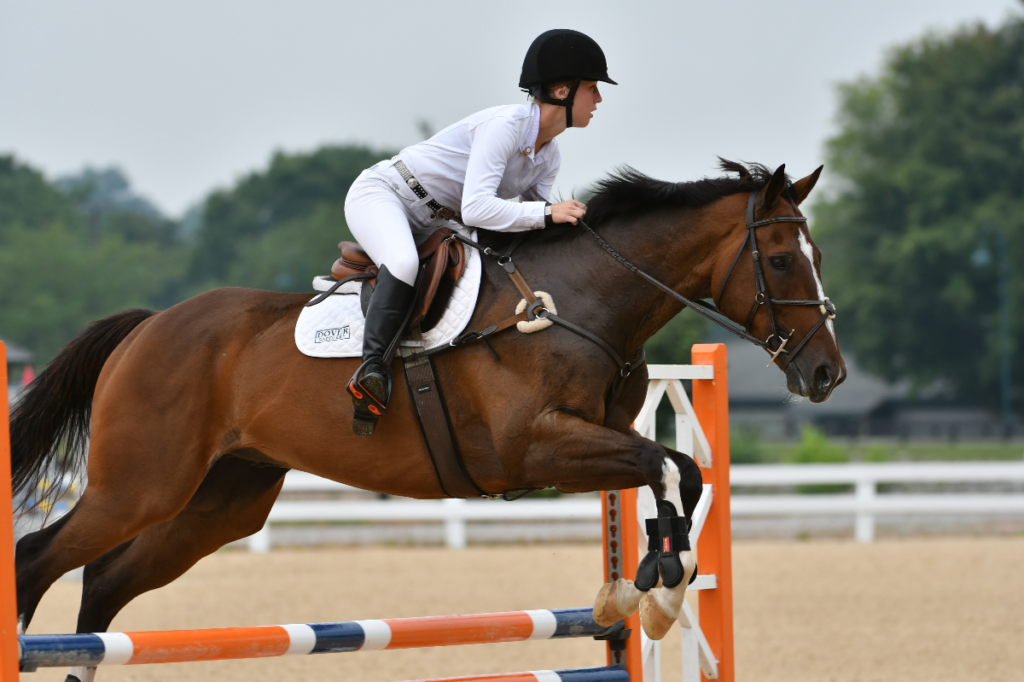 Online Memberships
Interactive online memberships with electronic access are a great way to get connected to Pony Club. You'll receive the digital edition of Pony Club News magazine, plus access to the Pony Club blog, shopponyclub.org store savings, and special offers from Pony Club's partners and sponsors.
Pony Club IQ E-membership offers all the benefits of online membership plus access to the Pony Club IQ library of online content powered by TheHorse.com. Become a Member.
Introductory E-membership is free for anyone who wants to find out more about Pony Club. Become a Member for free using the Promo Code JoinUSPC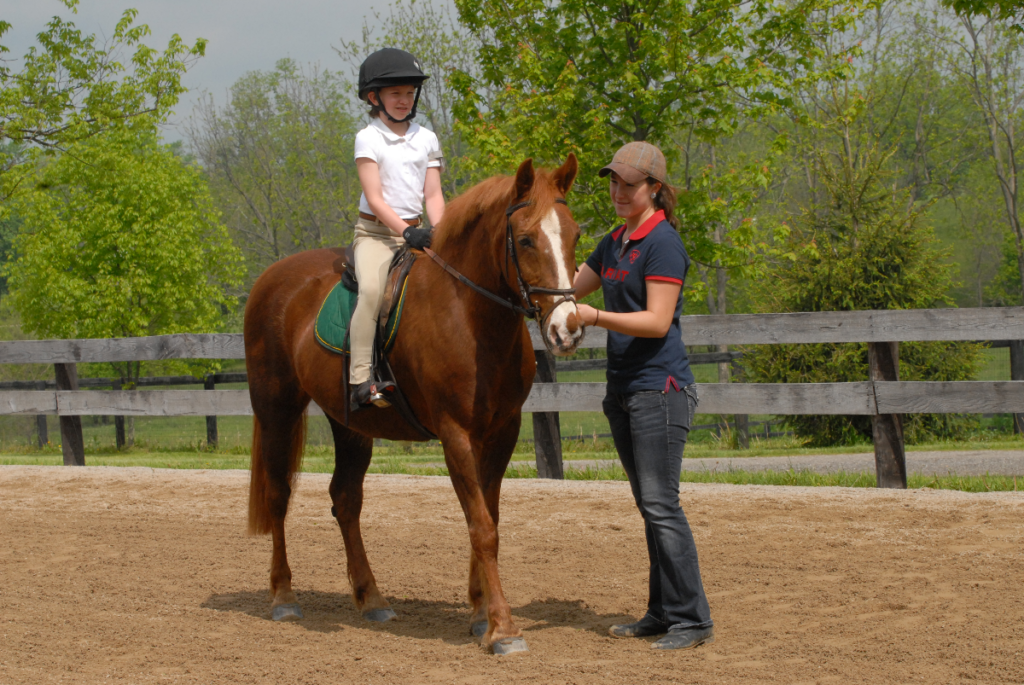 Professional Membership
The Professional Membership was created for instructors, professors, teachers, and other educators interested in ready-to-teach educational materials for their students. No previous Pony Club experience is required. Member benefits include an online profile plus organized, easy-to-understand lesson plans, access to the Pony Club IQ with articles relevant to your teaching, bi-monthly E-News, and USPC webinars.
In addition, Professional Members may purchase educational packages providing access to comprehensive materials to help teach basic horse care and riding skills to students. Packages include Achievement Badge workbooks and guides, introductory level certification materials and complimentary e-membership for students.
Other Memberships
Corporate Membership is essential for Pony Club leaders. This membership connects local leaders and volunteers to USPC's national administration and also comes with voting privileges at USPC's Annual Meeting of the Corporation.
Corporate Life Membership is also available for those who want Corporate Member status for life with the convenience of a one-time dues payment. Many graduates and longtime volunteers stay involved in Pony Club through the benefits of life membership.
Alumni Membership is an easy and affordable way for Pony Club graduates of all ages to maintain a connection with Pony Club while supporting the organization. As an Alumni Member, you will receive a USPC Alumni pin.
Pony Club's Friend Membership is ideal for instructors, adult volunteers and family members who want to show their support of Pony Club. By becoming a Friend Member, you will receive a special USPC Friend pin.
With so many membership options, Pony Club has a place for everyone. Find more details about each membership type and how to join here.