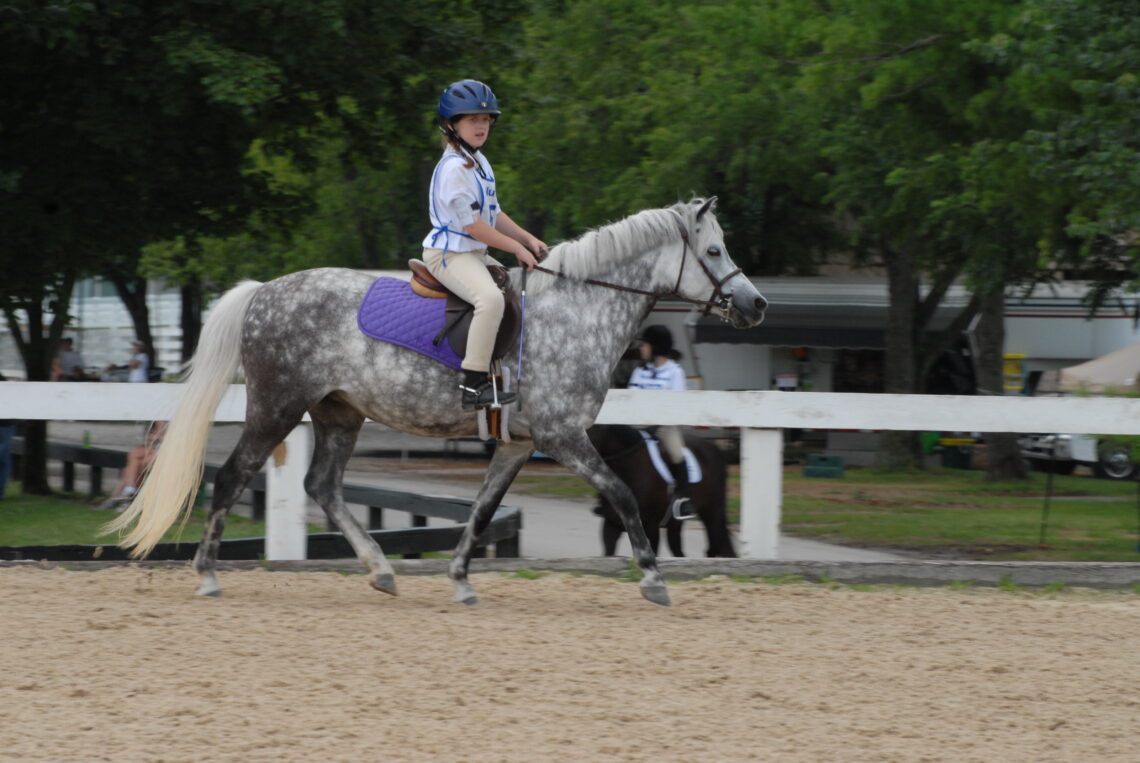 What are Your Goals In Pony Club?
As written in the mission statement of Pony Club, we are an "educational organization which builds the foundations of teamwork and sportsmanship through riding, mounted sports, care of horses and ponies…" With focusing on education, we give our members the opportunity to work towards and advance through different certification levels.
We love to hear what goals they set for themselves as they look towards different certifications, as well as the equine world as a whole. We recently reached out and asked what your goals were in Pony Club, and got some great responses:
Short term: get my C-2 at the end of the year. Long term: get my A before the end of high school.
To get my C-3.
To be an A graduate.
Reach at least H-A.
To chaperone and/or coach an international exchange in Great Britain or Australia, and to become a chief HM judge to allow many more generations to grow up as I did.
To gain skills to be competitive in the equine industry and a knowledgeable horsewoman.
Definitely C-2.
To learn new things about horses.
To get my C-1.
To learn more about ponies and get my C-1.
To be a National Examiner and eventually earn my triple A!
Become a C-3 Dressage!
We love to see everyone's goals and aspirations, and hope to continue to continue inspire our members, and help them with their goals.