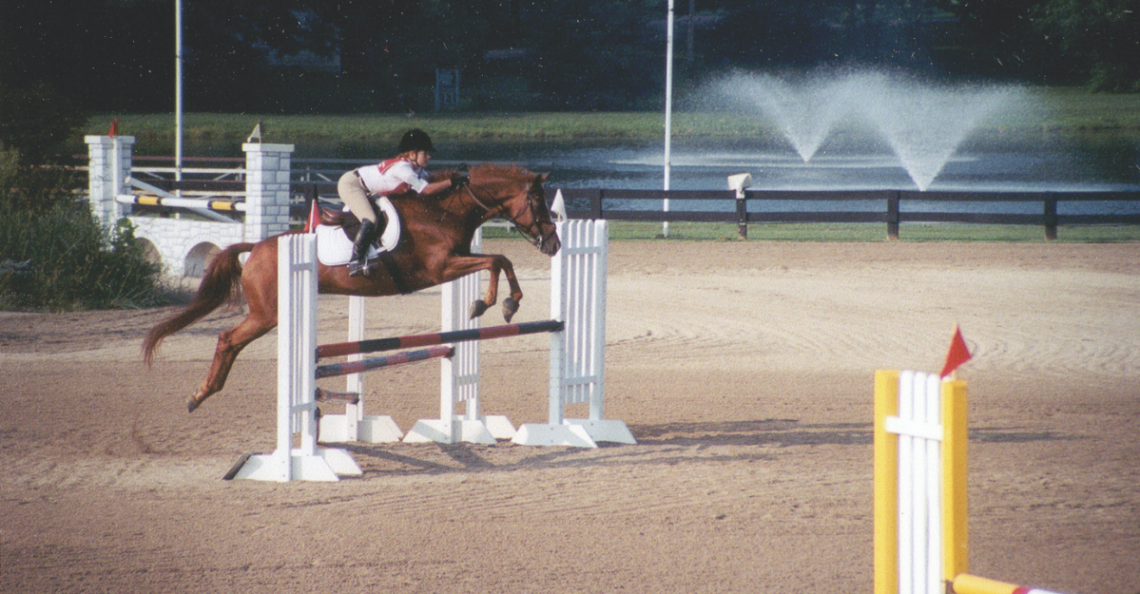 Ride & Shine During the Member Showcase at USPC Festival 2021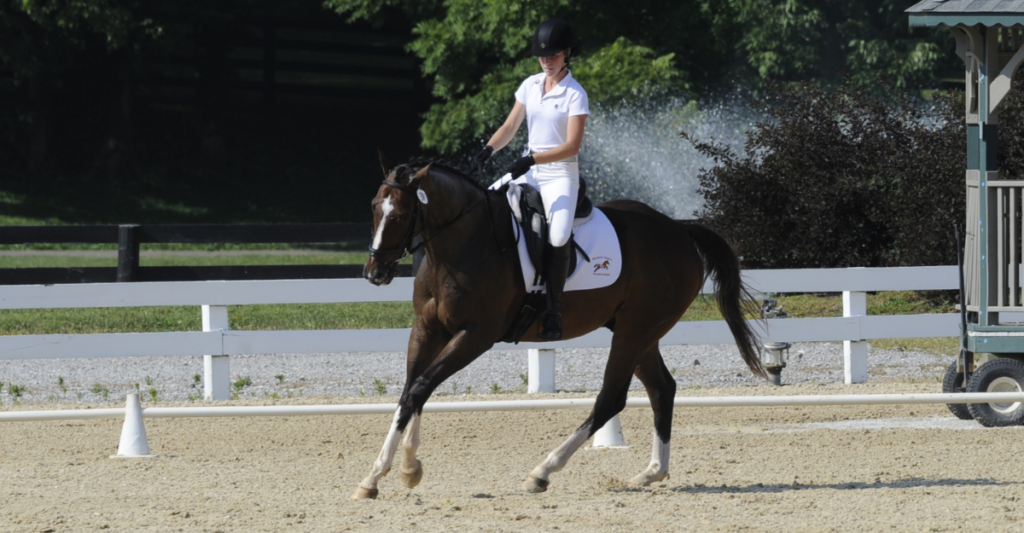 Two years ago, the USPC National Youth Board and 2019 National Youth Congress presented the USPC Championships organizing group with the idea of recognizing competitors with national level certifications during the event. Fast-forward to 2021, and USPC is pleased to include the Member Showcase for the very first time at Festival 2021 Championships Presented by SSG Riding Gloves and Sponsored by State Line Tack.
Competitors who have earned a national level certification have the chance to shine in the spotlight of the Rolex Arena during the Member Showcase. Held on Thursday night at the official competitor party, USPC's finest ride in demonstrations including Dressage Musical Freestyle, Mounted Games, Gymkhana, Polocrosse, Show Jumping from Eventing, Show Jumping, Tetrathlon and Western Dressage, plus Are You Smarter Than A Quiz Competitor trivia, as well as recognition of all stable managers who have earned a national certification.
To be part of it, once you register for Championships, be sure to fill out the Member Showcase questionnaire.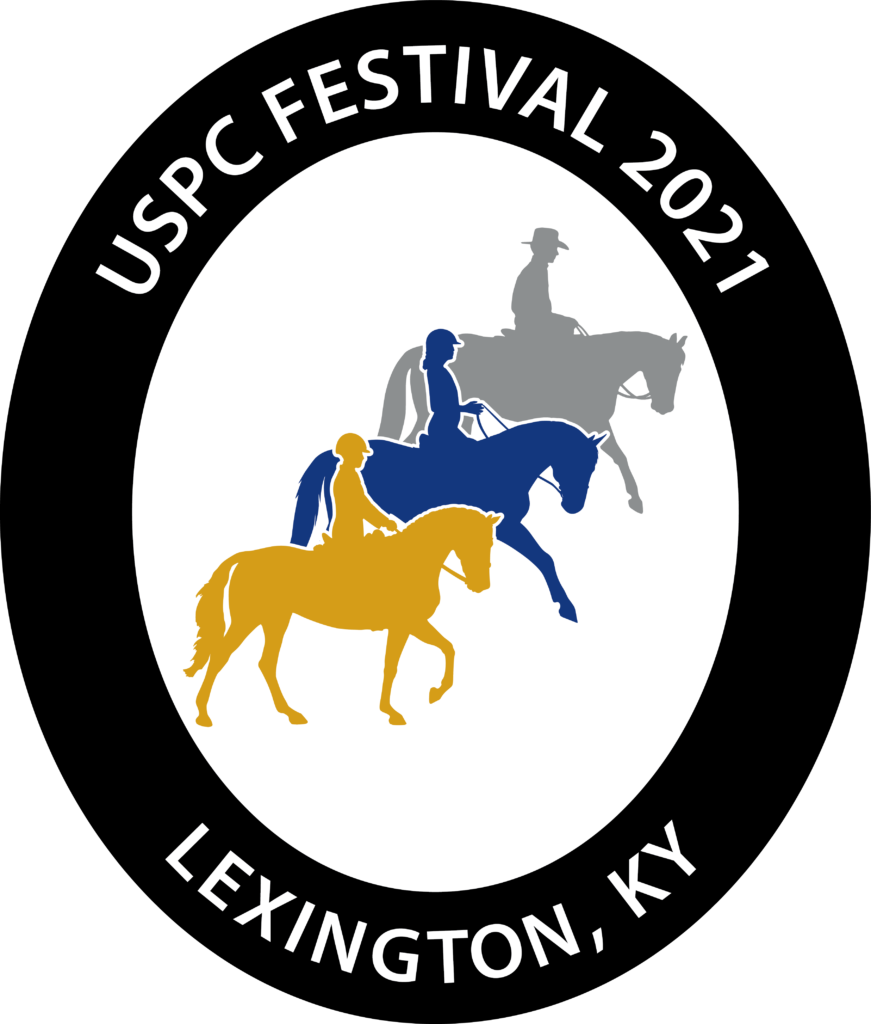 Join Us:
Member Showcase
held during the Competitor Party
July 22, 2021 at 6:00 p.m.
Rolex Stadium
Join Us for the Competitor Party
Each competitor receives a free ticket, and additional tickets can be purchased for friends and family members to attend. Information will be included in the competitors' email after the closing date.
We hope to see you at USPC Festival Championships 2021 and look forward to celebrating together during the Member Showcase at the competitor party!