Virtual Quiz is a Reality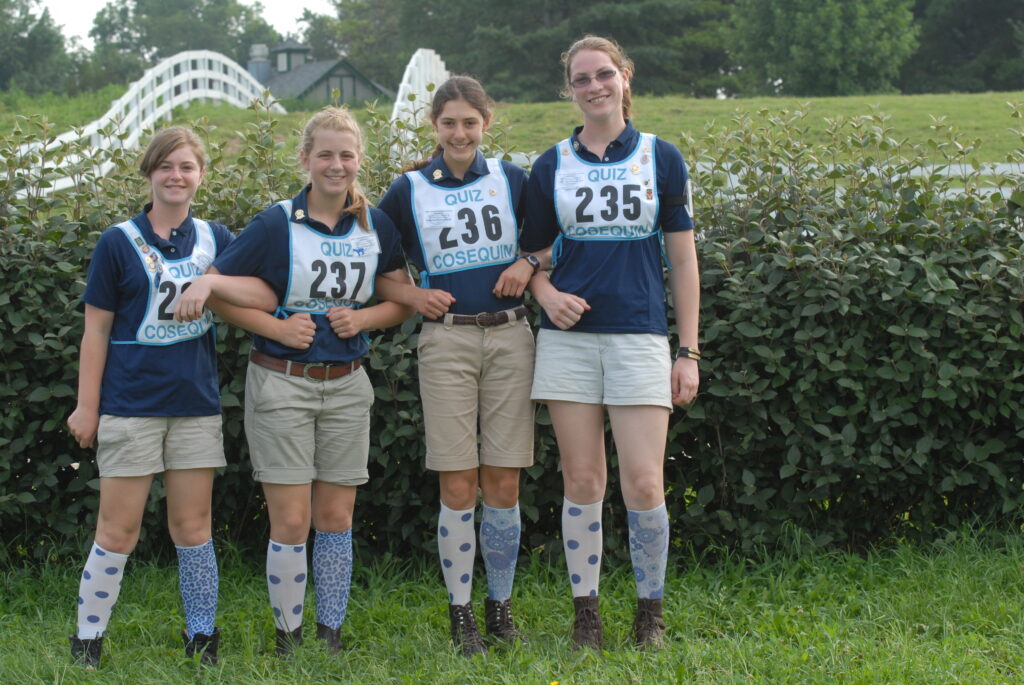 Pony Club is hosting a virtual Quiz Rally—here's how you can participate. On February 27 and 28, 2021, USPC is offering a virtual Quiz Rally where you can earn eligibility for all divisions of the 2021 USPC Quiz Championships held during Festival at the Kentucky Horse Park.
Who can attend?
Any current USPC member from across the country can join in on the fun.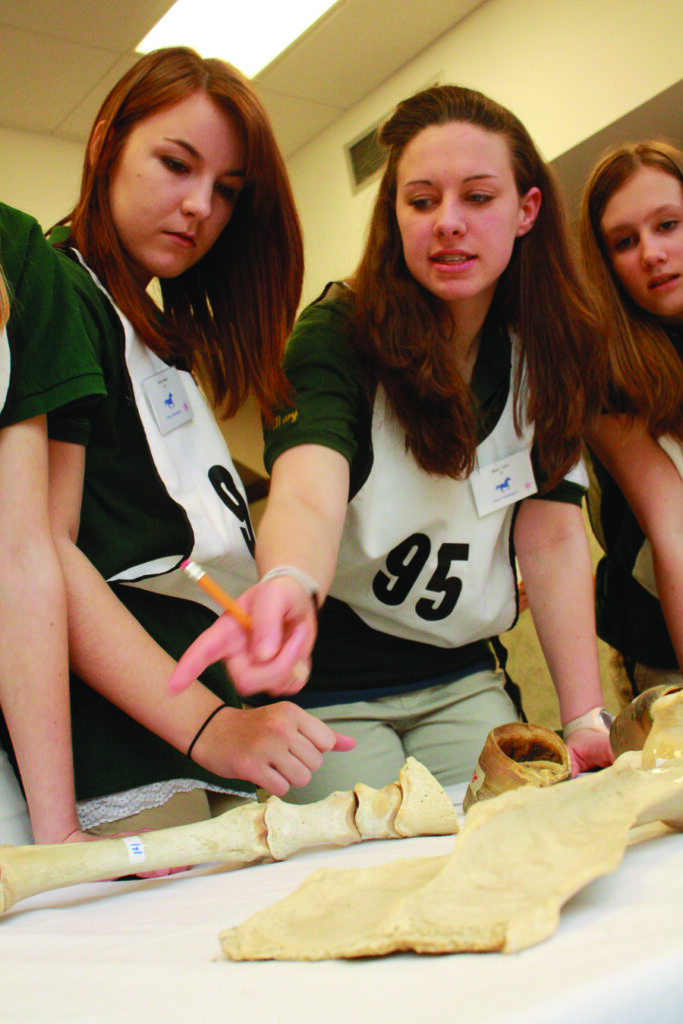 What divisions are offered?
Novice D – up to and including age 11
Novice C – up to and including age 11
Junior D – ages 12 – 17
Junior C/H-B – ages 12 – 17
Senior D – ages 18 and up
Senior C/H-B – ages 18 and up
H-B/H/H-A – ages 14 and up
The age in each division is based on the member's age on January 1, 2021. Members who do not currently hold a certification will compete in the D divisions. See Article 27 and 28 of the Quiz rulebook for additional details on competition divisions.
What will the competition look like?
The rally will be held on the same platform used for the 2021 Equine Symposium and Convention, as well as Zoom, and Google Forms. If you are planning on competing, please be sure you are comfortable utilizing these platforms and have a steady internet connection to ensure the best competition experience.
How do I sign up?
The rally is scheduled for February 27-28, 2021. Based on entries, additional days of competition may be added later. Registration opens January 1, 2021 and closes February 11, 2021 with entries priced at $45 per competitor.
Watch the event calendar on the Pony Club website for details. More information is coming soon! Questions regarding the USPC Virtual Quiz Rally can be sent to events@ponyclub.org.