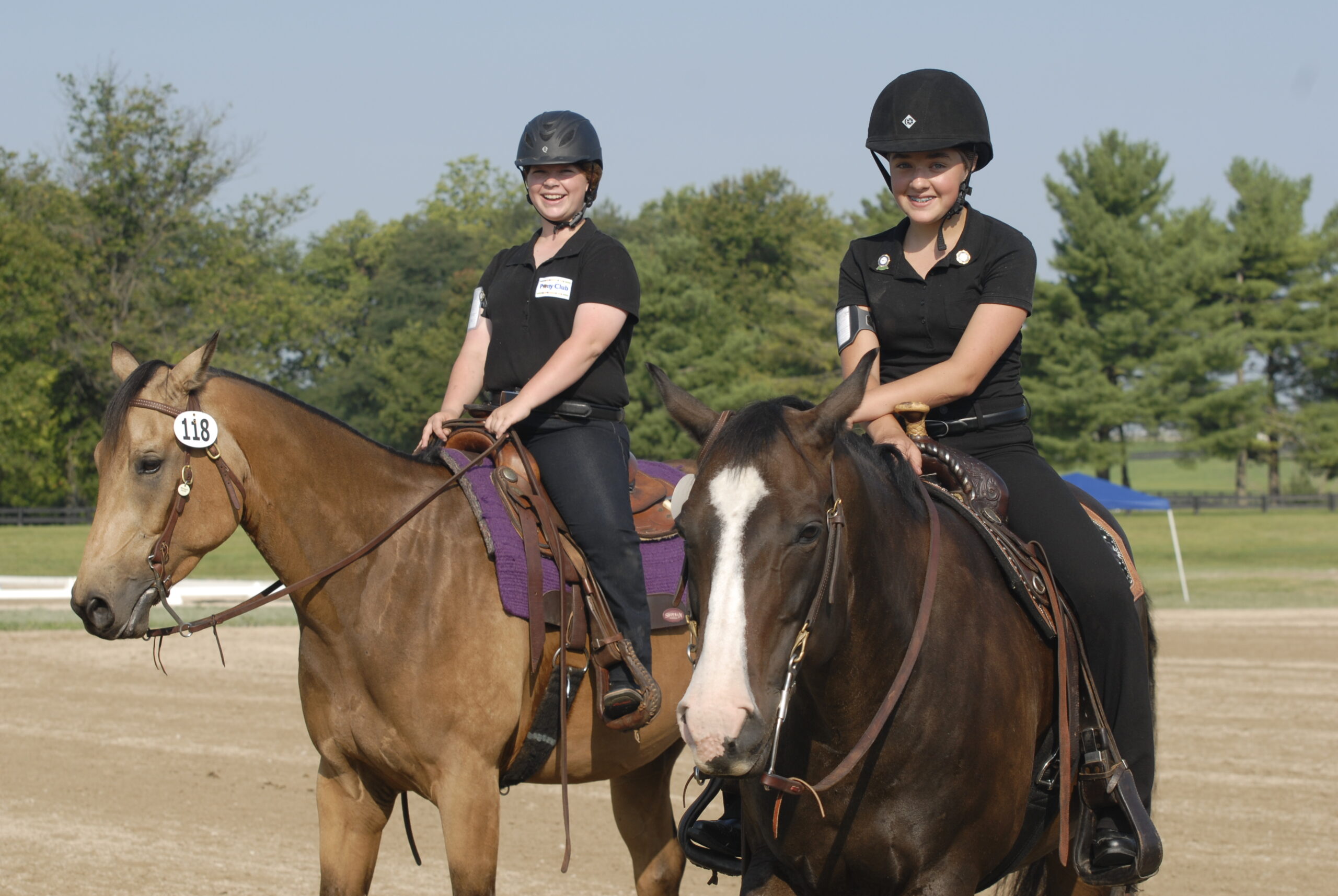 Pony Club Partnerships: Better Together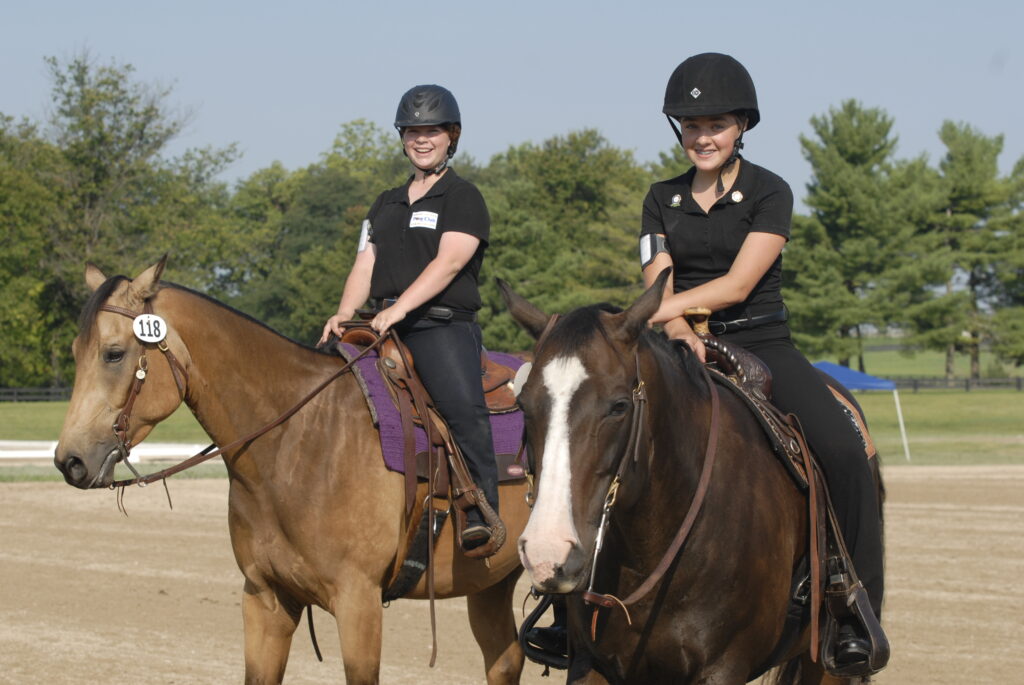 Teamwork is an important part of Pony Club at all levels, from the partnership between you and your horse to working together with your teammates at a rally. At the national level, Pony Club teams up with a variety of businesses and organizations to expand our educational resources and provide special products, services and discounts to Pony Club's membership. These affiliate partners give back to Pony Club in a variety of ways to benefit our members and help support our programs and the national organization.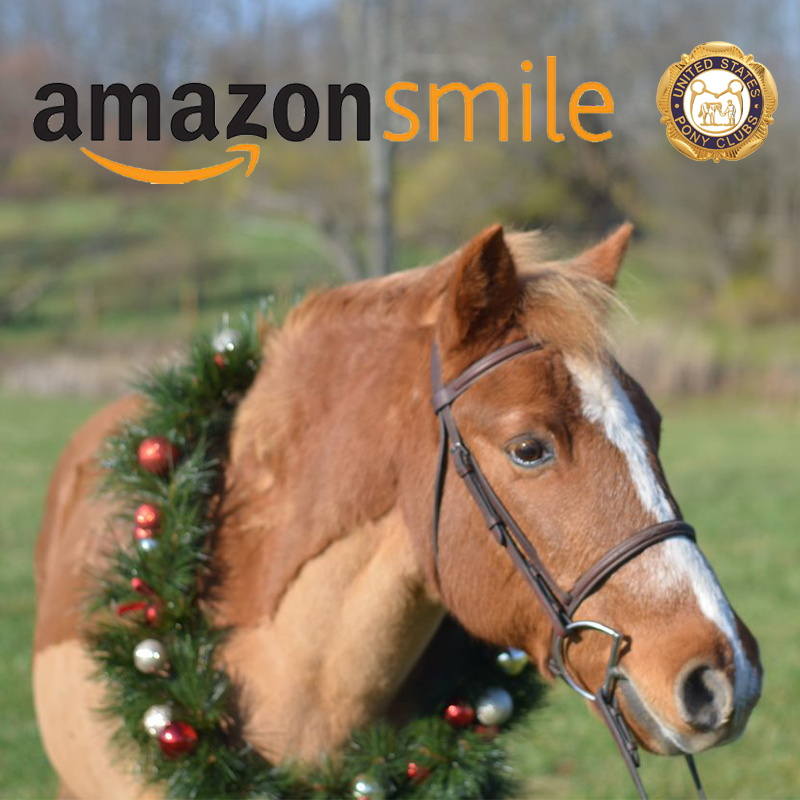 For example, did you know that your everyday purchases on Amazon can make a difference to Pony Club? 
AmazonSmile donates to The United States Pony Clubs, Inc., Lexington, KY when you shop. All you need to do is sign up, select The United States Pony Clubs, Inc., Lexington, KY as your designated charity, and a percentage of all purchases will be donated to USPC throughout the year.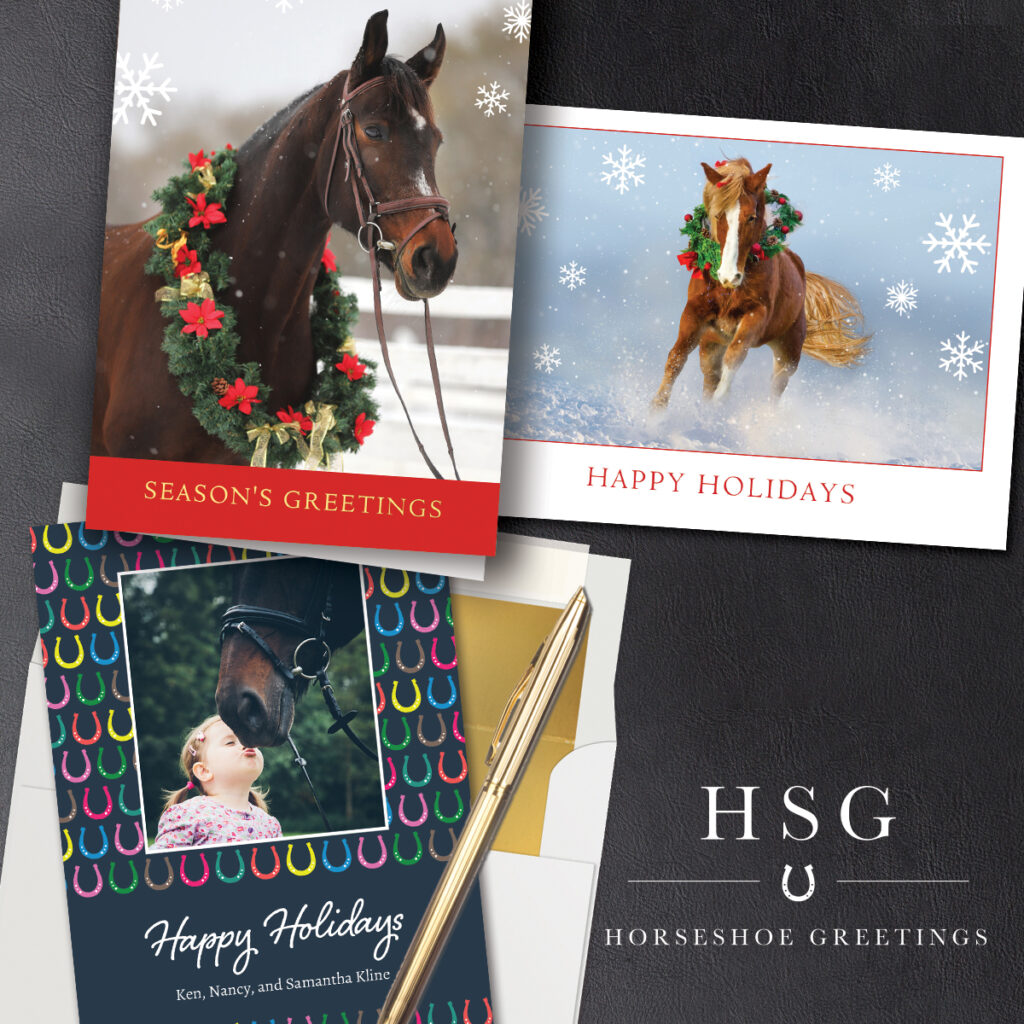 Horseshoe Greetings offers a portion of proceeds back to USPC when you shop their equestrian stationery and cards. To access this option, just select "The United States Pony Clubs, Inc." from the dropdown menu at checkout.
Special Offers & Discounts for You
Cavallo Horse Boots and Kentucky Equine Research also offer a special discount for Pony Club members, in addition to donating a percentage of sales from your purchases for a win-win.
As a member of the United States Pony Clubs, you are eligible for discounts and special offers from many other Pony Club partners as well. Be sure to visit the affiilate partners page on the Pony Club website for full details and the latest offers from our current partners.
Education & Industry Partnerships
Pony Club works with other organizations in the equine industry to promote horse sports, equestrian education and various competition and awards programs, plus equine welfare and other issues of importance to the horse world.
Partnership is a two-way street, so be sure to say thank you to all the great businesses and organizations that support USPC as affiliate partners, and give them your support in return. Shop their products, visit their websites, follow them on social media, and share or promote them to others when you can.
To find special offers and get to know Pony Club's affiliate partners, visit: https://www.ponyclub.org/Giving/AffiliatePartners.aspx