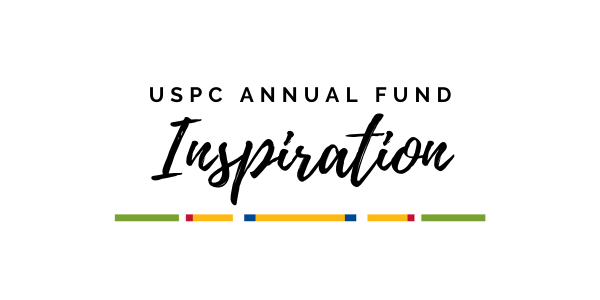 Annual Fund Inspiration: Angie Cooney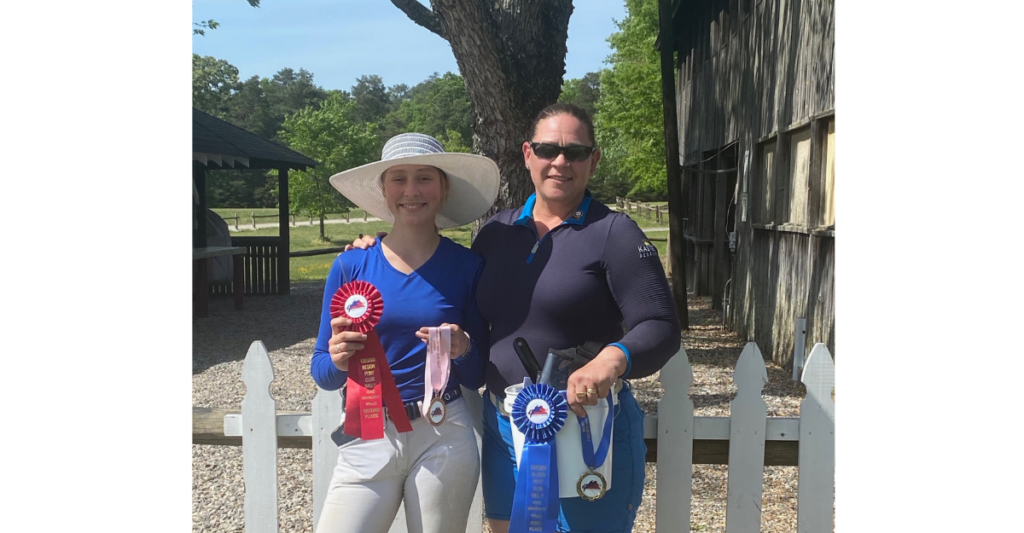 Angie Cooney grew up in Utah as a member of Mountain Paradise Pony Club, and earned her H-A certification. Now residing in Marshall, Virginia, with her husband and two children, she is a current member of Casanova-Warrenton Pony Club as well as the District Commissioner (DC).
Cooney shares what Pony Club means to her and why she supports the organization.
"Pony Club has been an integral part of my life for many years, from learning the ins and outs of horse care to being capable of riding many different types of horses, and even into my current profession as a certified human and equine sports massage therapist. I have had many opportunities because of the skills and work ethic I learned through Pony Club, including competing on the USPC Inter-Pacific Exchange Team to working with the Olympic Three-Day Event Team at the London Olympics.
"As a family we enjoy participating in all things Pony Club from club clinic days to Championships and beyond. As I have heard many times over, from many people over the years, 'I wouldn't be where I am today, without Pony Club.' Pony Club is an amazing organization that teaches all of us so many different aspects of life such as, leadership, accountability, responsibility, respect and so much more.
"Being a graduate,* an adult member, and now DC for a year has taught me the importance of giving back. I enjoy working with the members of my club and seeing them thrive as they each find their own path in this world. Pony Club is such a big part of that path, and it's one that I know will circle back as they move on in their lives. Pony Club draws many of us back because of the integral role that it has played in our own personal development.
"I am a USPC graduate. I am also still an active USPC member. I love riding alongside my daughter and all of the members of my club, be it in a lesson or competing with, or against, them at a rally. We challenge each other to be better, to do better, in all aspects of life. We all have something to contribute so that in the years to come, we can look back and know that we did the best that we could to continue to make Pony Club what it is. What matters is that we give what we can to show our support of the organization that has made us what we are, personally and professionally. I know that I would not be where I am today without The United States Pony Clubs."
*Because members may now join Pony Club at any age, there is no longer an official "graduating" age.
There are many ways to show your support of Pony Club. A donation to the USPC Annual Fund is a way to give back in a way that impacts every member of the organization. The USPC Annual Fund helps keep dues affordable and supports education, programming and resources for members and volunteers at the club, center and regional levels.
About the USPC Annual Fund
Find out what the USPC Annual Fund does, why it makes a difference for every Pony Club member, and how you can contribute. Read more on the blog here: https://blog.ponyclub.org/2020/11/10/all-about-the-uspc-annual-fund/
How to Donate
To make a donation to the Annual Fund, click the button below!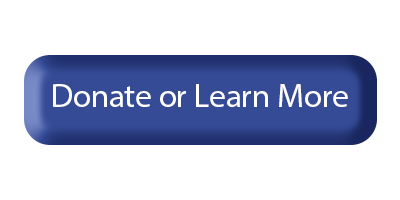 The United States Pony Clubs, Inc. is recognized by the IRS as a 501(c)(3) organization and as such is eligible to receive tax-deductible contributions from donors as allowed by law to support the mission of the organization.