Meet your 2018 National Youth Board members- Emily!
USPC would like to highlight the National Youth Board Members for the current term. Today we would like to introduce Emily Aschbacher.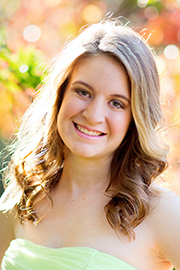 Emily is an incoming member for 2018 National Youth Board, where she sits as the Secretary and Head of the Marketing Committee for the NYB. Emily is from Sunny Side Pony Club in the MidSouth Region. She has been an active member in Pony Club for nine years, and is currently a C-1 Trad, and C-2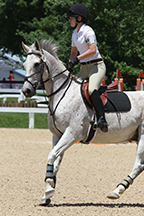 HM. Emily is currently a second semester senior at Indiana University Southeast in New Albany, Indiana where she is majoring in Strategic Communication with a minor in Journalism. For now, Emily is completing an internship at a local Louisville insurance agency where she does their social media and marketing campaigns. She events at the Beginner Novice level with Scavenger Hunt (Hunter). Emily is looking forward to moving up to Novice, and certifying for her C-2 Traditional in Fall 2018.