Championships East is Almost Here!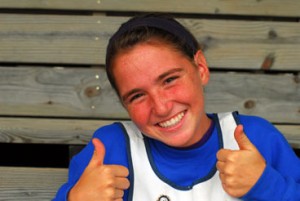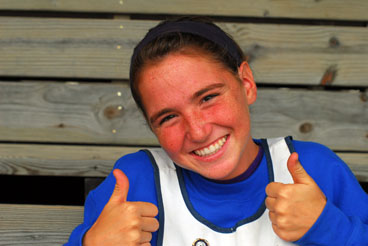 Look out! From July 22nd to the 26th The Virginia Horse Center in Lexington, VA will be invaded by USPC Championships East. Disciplines include: Eventing, Tetrathlon, Show Jumping, Quiz, Games, Polocrosse, and Dressage (including Western Dressage). The entries are already opened, but don't miss out, the closing date is MONDAY July 6th at NOON EST. Get your entries in today!
Awesome CHMJ, Board Member, and Crazy Sock aficionado, Yvette Seger, did a fabulous webinar regarding Championships East. It can be viewed at this link!
There is lots to see and do in Lexington, Virginia including; Natural Bridge, a ghost tour of Lexington, golf, many historic attrations, and the Zoo. For more information click HERE.
Want to enter? The GOLD BOOK has everything you need to know. Learn more about the Virginia Horse Center, HERE.