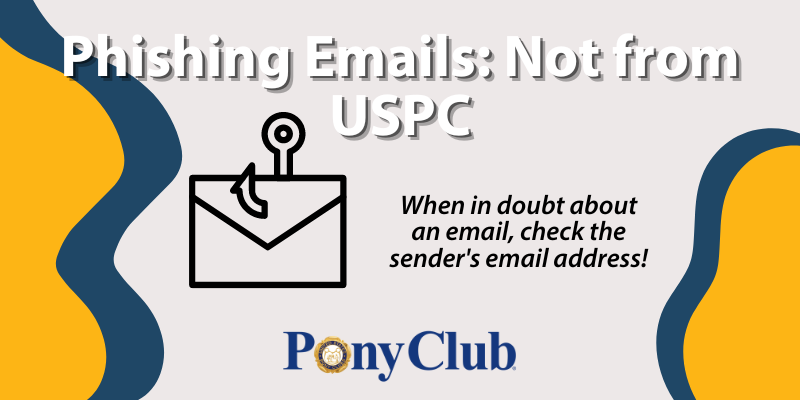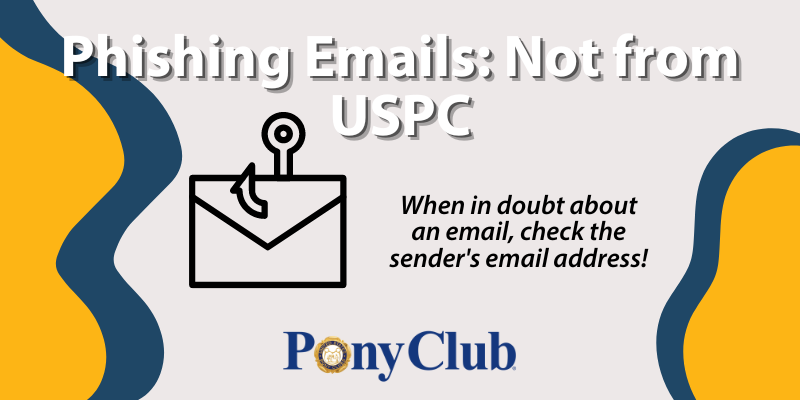 By Alyssa Sands, USPC Systems Administrator and Content Manager
In recent weeks, the National Office has received notifications from members of the board as well as regional leaders that emails appearing to be from other members of the board, or our president are being received. These messages may have appeared to be asking for money, gift cards, or other items that seem out of the ordinary.
These are spam/phishing emails and should be reported and then deleted. The most recent example currently appearing in inboxes claims to be from President Jennifer Sweet and requests gift cards for donation to veterans at hospice and palliative care units for preventive items for COVID-19. This email sender also claims to be out of town, or they would have called about these items.
Often, phishing emails can be easily spotted by reviewing the sender's email address. Commonly, these emails are quite odd and do not actually match that of the claimed sender. In this most recent case, the email is definitely NOT Jennifer's. The requests will also appear odd, typically for gift cards, and more often than not, the emails themselves will be grammatically incorrect.
Occasionally, third parties phish public websites for email addresses and will email others posed as a person of power within a given company. These are unavoidable and come from a domain that is not owned or controlled by the United States Pony Clubs (USPC), though you may recognize the name that the email appears to come from—always check the email address. These emails can (and should) be reported using your email provider's available options, then deleted. DO NOT forward, respond, send money/gift cards, or provide any of your personal information to the sender.
If you question the authenticity of any email received claiming to be from a member of the National Office Staff, Board of Governors, or anyone else associated with USPC, please do not hesitate to contact the National Office to validate these emails. If it appears to be someone from your local club or region, give them a quick call before responding to the email to verify things if something looks odd.
Reporting Phishing in Outlook
According to Microsoft Support: With the suspicious message selected, choose "Report Message" from the ribbon, and then select "Phishing." This is the fastest way to report it and remove the message from your inbox, and it will help us improve our filters so that you see fewer of these messages in the future.
Reporting Phishing using Outlook.com
According to Microsoft Support: Select the checkbox next to the suspicious message in your Outlook.com inbox. Select the arrow next to "Junk," and then select "Phishing."
Reporting Phishing in Gmail
According to Google Support:
On a computer, go to Gmail.
Open the message.
Next to Reply, click "More"
Click "Report Phishing"