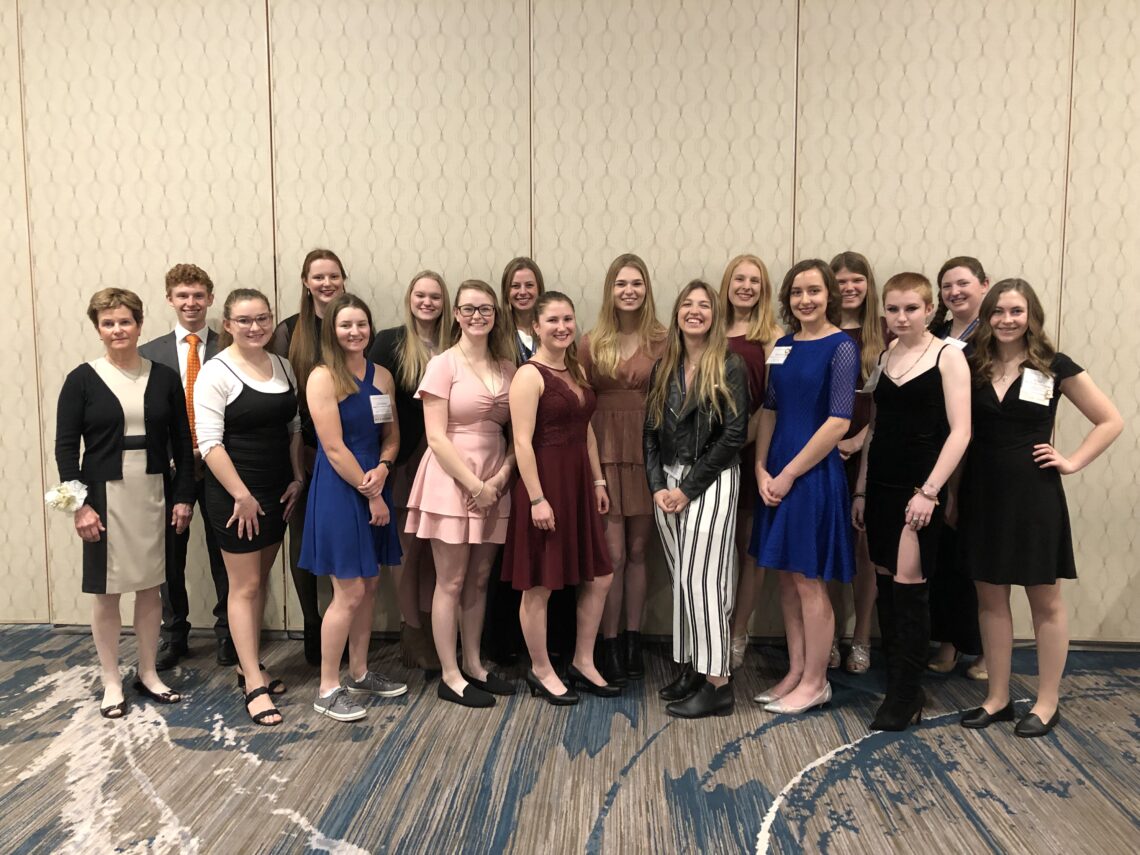 National Youth Congress 2022 Recap
Maddie M. (Butte Valley Pony Club) and Olivia W. (Panache Pony Club) were the 2022 National Youth Congress delegates for the Sierra Pacific Region. Here they share a quick recap of their experience: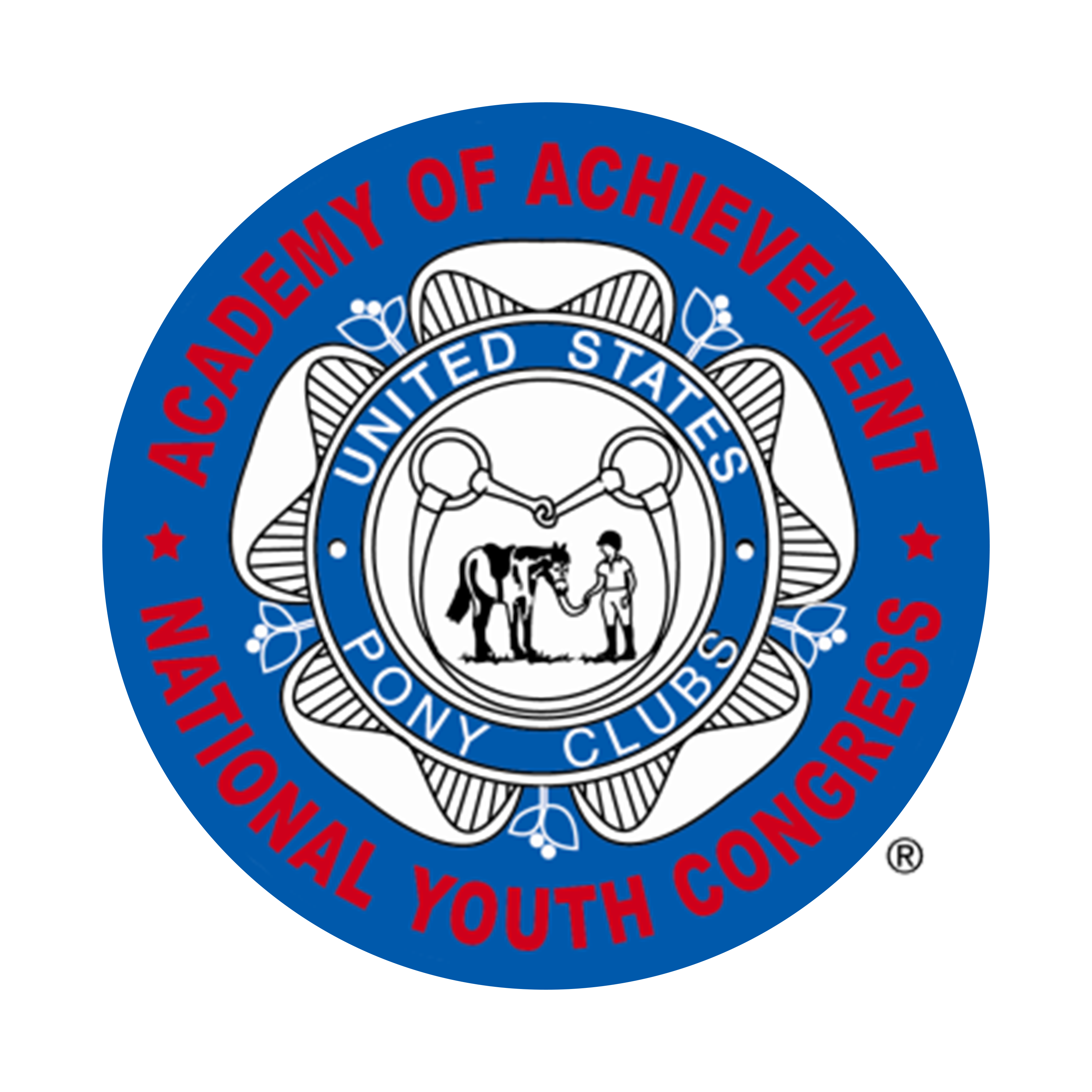 It was a very full two days that we spent at the 2022 USPC Convention in Norfolk, Virginia, with other delegates from regions all across the US. Every year a few distinguished alumni are inducted into USPC's Academy of Achievement, after which they spend the weekend with us in National Youth Congress. This year Sally Ike and Carol Kozlowski joined us and it was so amazing to be able to spend time getting to know them!
The National Youth Congress (NYC) focuses on helping us to develop leadership and problem solving skills in a systematic way by letting us pick topics relating to Pony Club as an organization that we want to see changed or developed out of which we then create formal proposals. So our two days were spent getting to know each other, doing workshop sessions, brainstorming ideas, picking the final topics, and then coming up with the presentation of how we want to accomplish these things. It was a rigorous process that left us all exhausted by the end but it was very rewarding when we got to give our presentations to the Board of Governors and they were receptive to our ideas!
The focus areas we chose for this year were how to teach members to answer the question of what Pony Club is, and how certifications may be able to be fast-tracked for new members joining that already have upper-level skills. We ended with a lovely reception dinner to recap our time and accomplishments while there! It was a truly wonderful experience where we both learned a lot and came away with many new friendships that will continue on into the future. We would like to encourage anyone who is eligible to apply to go next year when the time comes.
To learn more about the National Youth Congress and to apply, visit the Pony Club website (under the "Opportunities" tab).
---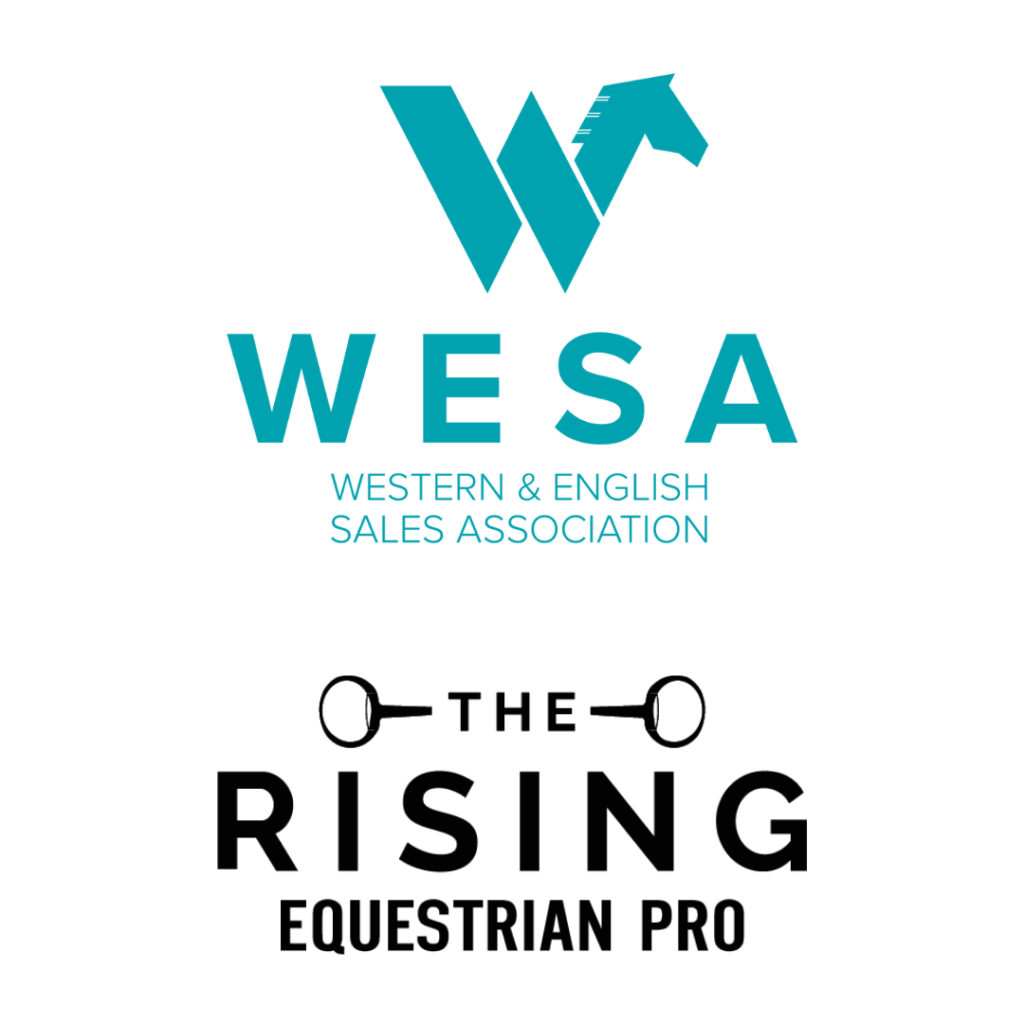 ---