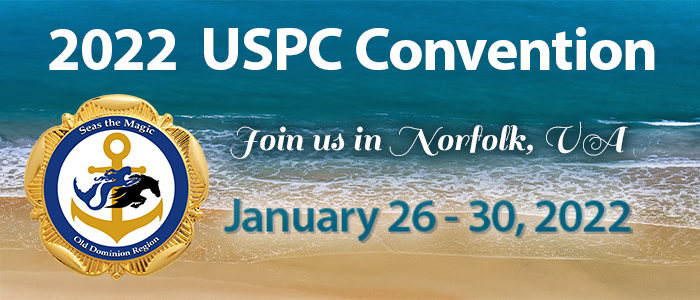 Staying Safe at the 2022 USPC Convention: COVID‐19 Protocols
Pony Club is looking forward to hosting a safe in-person event at the 2022 USPC Convention in Norfolk, Virginia from Jan. 26-30. In keeping with Pony Club's long‐standing commitment to safety, there will be plenty of procedures in place at the event to make the environment as safe as possible for all attendees. Masks and social distancing are highly encouraged for everyone, and red ribbons will also be available for those who prefer a little more personal space.
"While there is no way to eliminate all risks related to COVID‐19, Pony Club is planning to take steps to help decrease the risk of the spread of COVID‐19 at the Convention," said Activities Director Erin Woodall. "We want attendees to feel safe attending the event. For those unable to join us in person, we have the option of virtual registration with a mix of on-demand and livestream programming that will be available to all in-person and virtual attendees for six months after the event."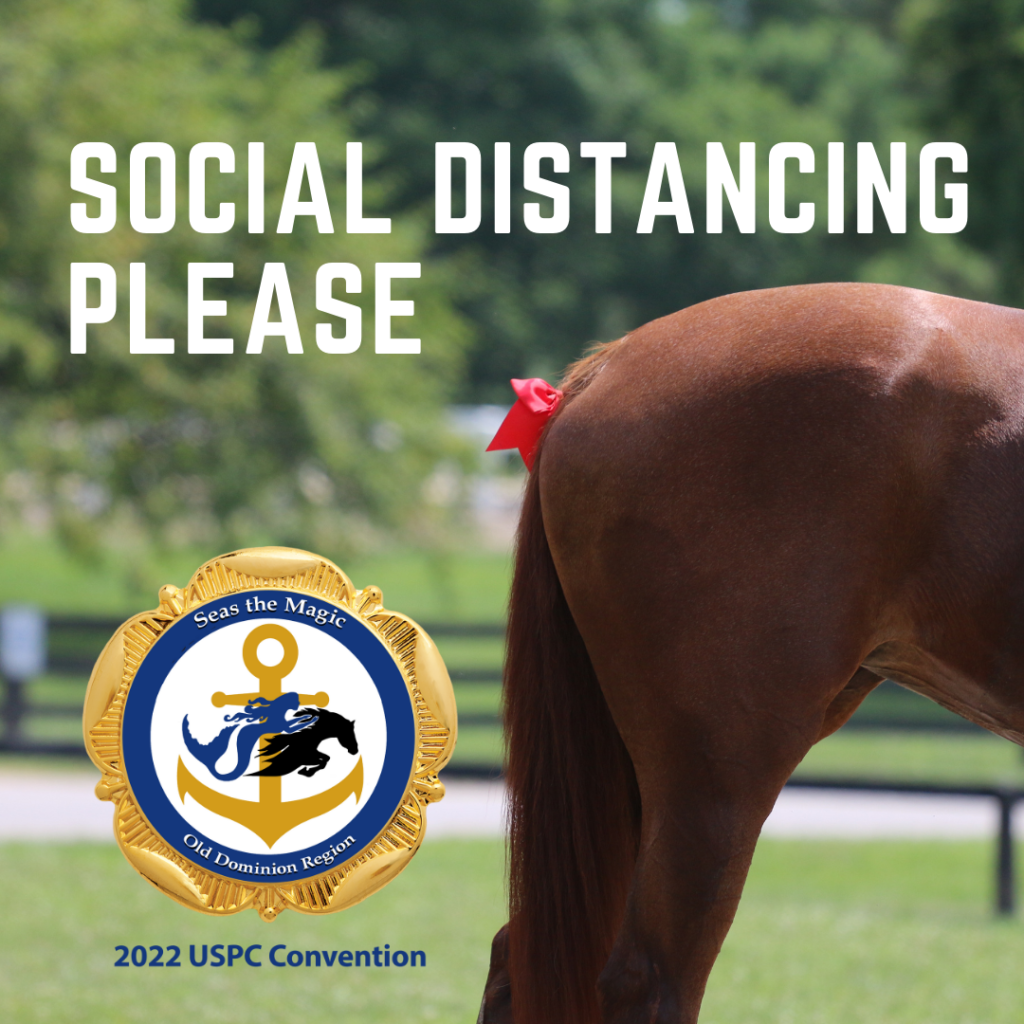 To ensure the USPC is providing the safest possible environment, we are implementing the following protocols:
The following individuals are not allowed to participate in the meeting:

Anyone who has tested positive for COVID‐19 within the last 7 days,

Anyone who has tested positive outside of the past 7 days, but is still symptomatic, or

*Anyone who has been exposed to or has been in close contact with someone who has COVID‐19 symptoms or has tested positive for COVID‐19 within the last 7 days.
*Exception: Healthcare personnel who have treated patients using appropriate medical-grade PPE while performing professional duties.


All participants are highly recommended to wear facemasks at all times unless they are eating or drinking.
All participants should maintain social distancing during check-in and whenever possible during the event.
Participants should use the sanitizing stations through the hotel.
Meeting rooms will be set to encourage social distancing and participants are encouraged to leave one or more seats open between groups.
Contact points for attendees will be reduced using QR codes and the online event website for registration, event information and schedule changes.
Additional tables will be set for the Saturday night banquet to allow for participants to spread out.
Guest room housekeeping will only occur as requested by hotel guests. Please make requests for housekeeping services during your check-in.
Red ribbons will be available at the registration desk for attendees to tie on their nametags if they prefer others to give them additional space during the event.
These protocols are a supplement to the most recent guidelines from federal, state, local, and other public health officials. Changes in their guidelines may require alterations to the 2022 USPC Convention COVID Protocols.
Click here for the latest COVID-19 policies from Pony Club.
For the latest information regarding the outbreak, please visit the Center of Disease Control and Prevention (CDC) Website and your state and local resources.
Convention attendees can also visit the current Virginia guidance and Marriott guidance for more information.