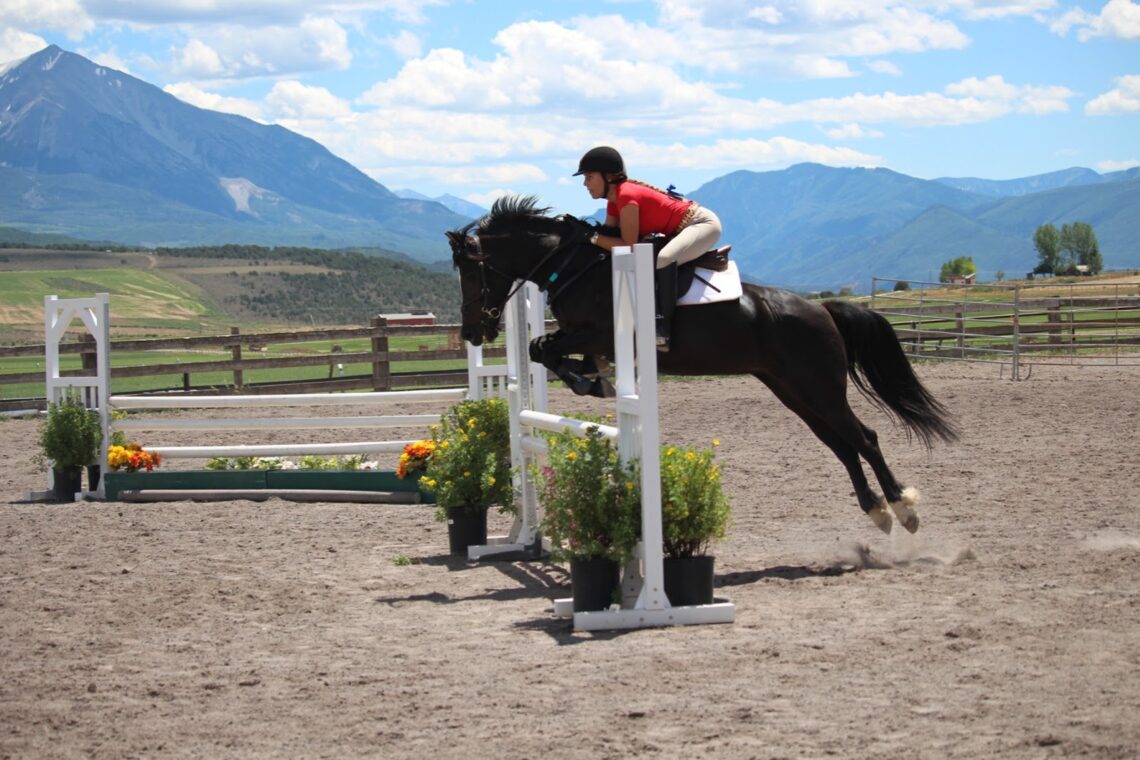 NYB: Member Spotlight: Madison Ritsch
Madison Ritsch is a C-2/H-B from the Eagle River Pony Club in the Rocky Mountain Region and has been a member of the USPC since 2013. Throughout her time in Pony Club, Madison has competed in a countless number of rallies, two championships, has taught at the Rocky Mountain Region Annual Horse Management Clinic and was awarded the USPC Jubilee Scholarship in 2019. She currently sits on the Marketing Committee of the National Youth Board and serves as the Social Media Coordinator.
Madison is currently a junior at the University of Colorado Boulder where she is studying Aerospace Engineering and Computer Science. Outside of the classroom, she is the president of her robotics club, where her team designs, builds, and programs autonomous underwater competition submarines. She also works as an undergraduate engineer for an aerospace lab that builds drones that get used for storm chasing! After graduation, Madison plans to pursue her Master's degree (and possibly a PhD) in Fluid Mechanics and hopes to work in supersonics. She currently rides at Triple Creek Ranch where she takes lessons, competes in the summertime, and enjoys trail rides in the evenings when she has time.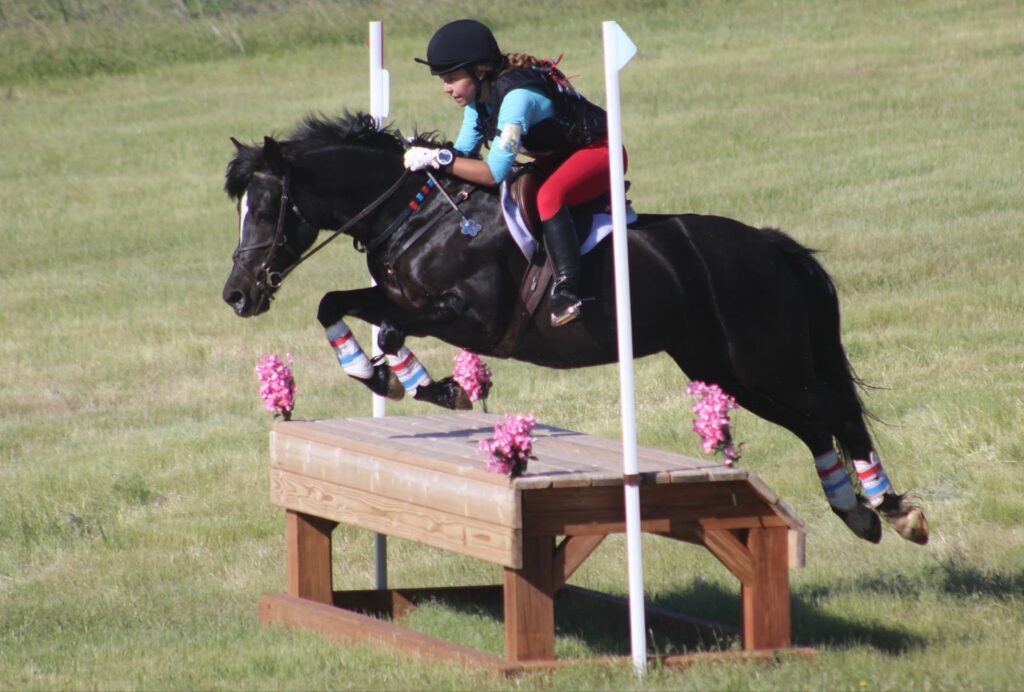 Prior to attending university, Madison brought her 14h Welsh pony, Penelope, up to the Novice level in eventing and the 0.95m jumpers. Together they competed at the AECs, won the 2019 USPC Championships, and enjoyed each and everyone of the failures and successes in between. While training feisty, young ponies is never easy, Madison was grateful for the chance to pursue her Horse Management ratings when Penelope was younger and needed more time. She acknowledges how important it is to listen to your horse and states how they will tell you when they are ready to move up. The HM ratings are an incredible way to prepare yourself as a horse owner, grow in your public speaking and leadership abilities, and make valuable connections from all around the world.
As we move into the final months of 2021, Madison is excited to meet and work alongside all of the new National Youth Board members as well as say farewell to the amazing members who will be stepping out this year. The NYB is something Madison has dreamed of for years and she encourages members of all ages, backgrounds, and disciplines to consider being a part of the organization.
The National Youth Board (NYB) serves as a liaison between Pony Club's youth members and the Board of Governors by communicating the needs, ideas, and concerns of USPC youth. NYB members also work with the national office on projects related to marketing, leadership development, and service for the benefit of the organization and all Pony Club members. Delegates of the NYB are between 18 – 23 years of age, highly motivated and dedicated, and have strong leadership and communication skills. To learn more, log in and visit the National Youth Board page.