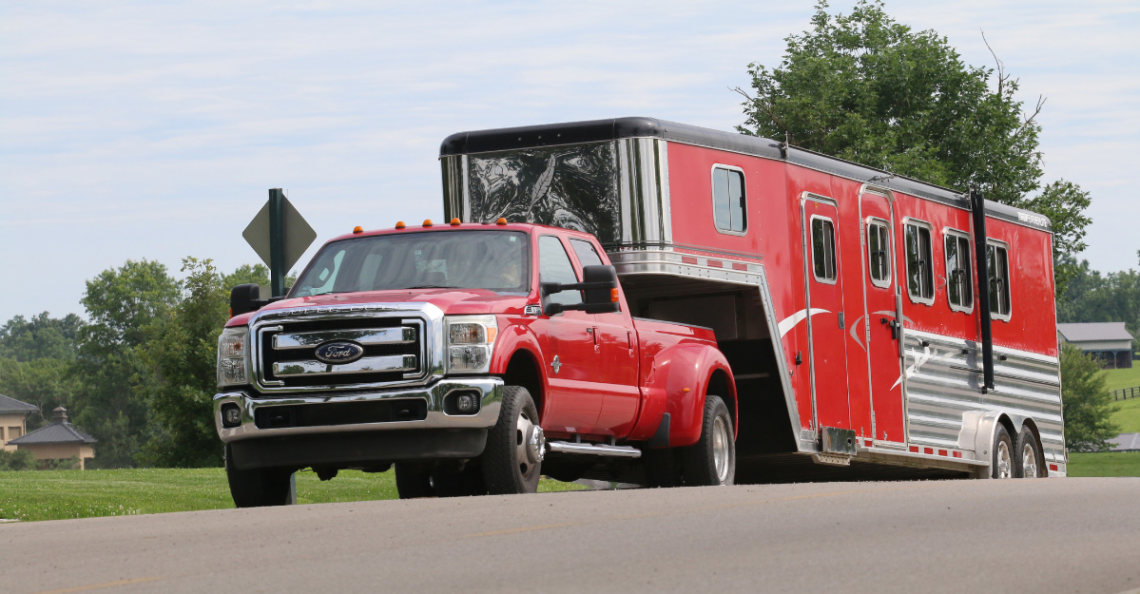 By Eric Haydt
Brought to you by Triple Crown Nutrition, Official Feed Sponsor of Pony Club

Horses are the happiest when they have plenty of pasture to roam around with a couple of friends, fresh water, and a comfortable shelter to visit. Stress begins as soon as we limit any of the above conditions. When we load them on a trailer, stress levels go even higher. This often results in many horses going off feed, which continues to create more problems. In addition to health, behavior and performance can be affected. Whether you are leaving for a weekend show or a long-haul trip, here are some feeding tips that will help make things go better.
Planning Ahead
The first part of planning your trip should be to make a list that includes all the items you will need to load, which includes hay and feed. If it's just for a couple of days, hopefully you can take the hay and feed you will need. Sounds basic, but I don't think I ever worked a horse or trade show where someone, in a panic, came by looking for feed because they forgot. If you can't take enough with you, part of your planning should be finding where you can source what you need, either at your destination or nearby.
For feed, contact the closest dealer to make sure they can supply the feed that you need. For hay, try to take enough hay with you to mix with the new supply you will need to buy. This is not the moment you want to make an immediate transition to something new. Most owners know not to switch overnight to a new feed, but a gradual adjustment should also be made with hay and pasture.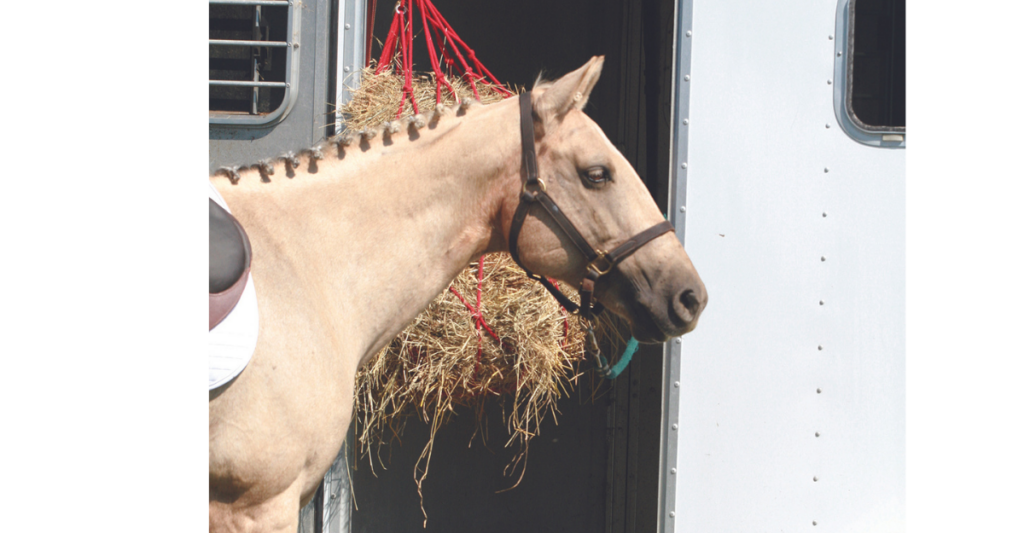 On the Road
During the trip, make sure hay bags are filled and that the horses have good access. Many people have found that chopped forages seem to work better. hey tend to be more palatable, no long stems to poke in the eye, and they can have a little water added. Depending on the length of the trip, it's a good idea to stop periodically and offer water.
Stress Management
I mentioned stress earlier, and this can be a major problem for horses away from home. Adding some alfalfa a couple days prior to the trip and during the time away from the barn will help with early signs of stress-related ulcers. A better option is a chopped forage called Alfa-Lox®, or Stress Free® Forage. This is a chopped alfalfa hay product containing enhancements to help horses better tolerate digestive stresses that will affect appetite and performance. As with adding alfalfa, start a few days before the travel and feed 2 to 4 pounds per day until you get back home.
There is a lot to get ready before loading up the horses and pulling away from the farm. Hopefully these feeding tips will help your horse feel better on the road, and maybe even bring home the blue ribbon.
---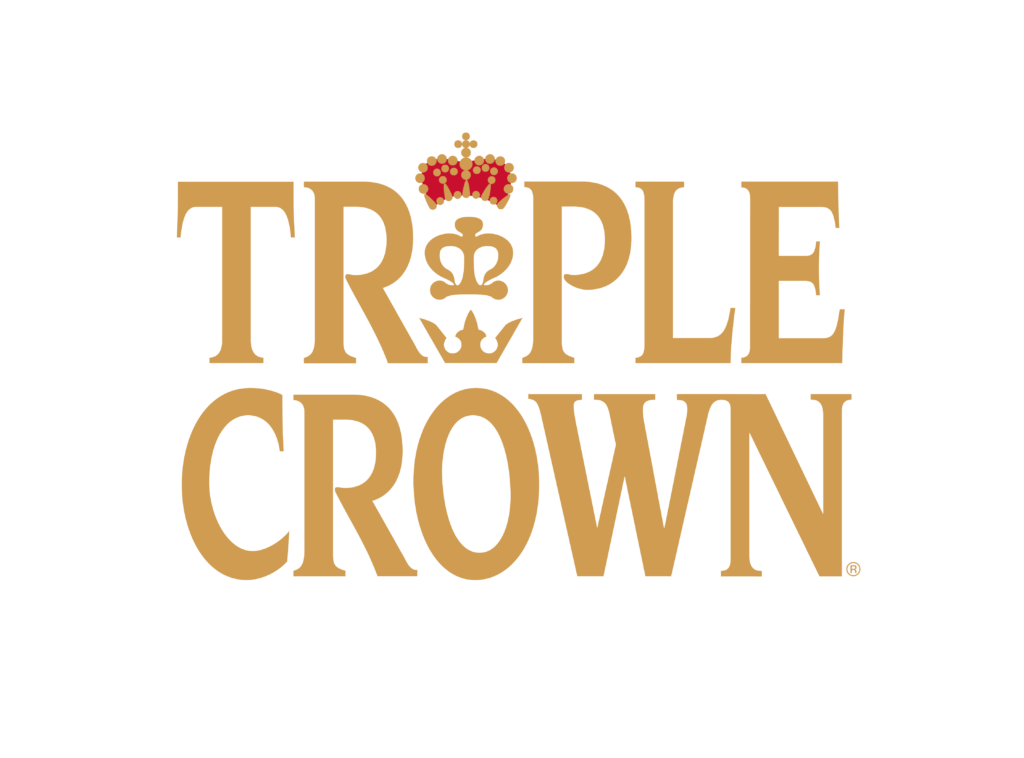 About Triple Crown Nutrition — Official USPC Feed Sponsor
Triple Crown offers premium equine feeds that provide the exact nutrition your horse needs, designed to help support immunity and gut health. Learn more at TripleCrownFeed.com.
---
This article originally appeared in Pony Club News.