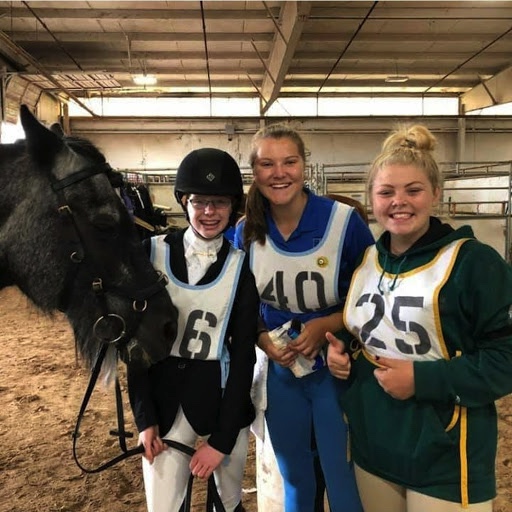 NYB: The Importance of Sportsmanship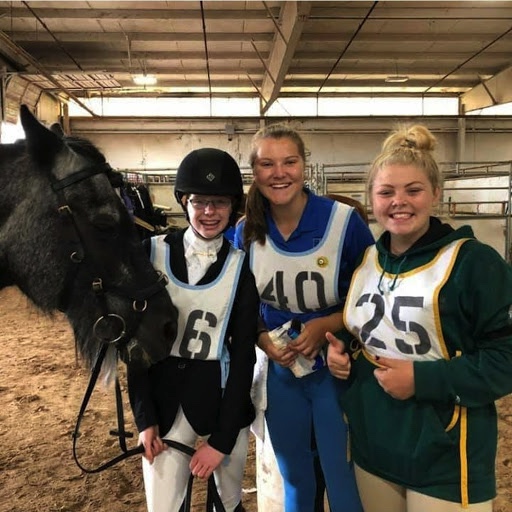 Good sportsmanship is a very important thing to learn, and helps make our competitions, our communities, and even our everyday lives so much better. A large part of being a Pony Club member is learning to be a good sport no matter the outcome. Being a good sport is a characteristic that is cultivated in members from the very beginning. One of the first things you learn as a Pony Club member is the Pony Club Pledge. Being a good sport is the first value covered and a very necessary one at that. Without sportsmanship, the joy in competing loses its appeal.
Examples of good sportsmanship could be helping other members of one's team and keeping an encouraging attitude even if someone's ride didn't go well that day. Another great instance where sportsmanship is obvious is when a Pony Club member goes out of their way to help other members even when they aren't on the same team. A little bit of kindness goes a long way to help make someone's day better, and being a good sport is necessary to make rallies, clinics, certifications, and everyday rides enjoyable!
"As a member of The United States Pony Club, I stand for the best in sportsmanship as well as in horsemanship. I shall compete for the enjoyment of the game well played and take winning or losing in stride, remembering that without good manners and good temper, sport loses its cause for being. I shall endeavor to maintain the best tradition of the ancient and noble skill of horsemanship, always treating my horse with consideration due a partner."
The National Youth Board (NYB) serves as a liaison between Pony Club's youth members and the Board of Governors by communicating the needs, ideas, and concerns of USPC youth. NYB members also work with the national office on projects related to marketing, leadership development, and service for the benefit of the organization and all Pony Club members. Delegates of the NYB are between 18 – 23 years of age, highly motivated and dedicated, and have strong leadership and communication skills. To learn more, log in and visit the National Youth Board page.