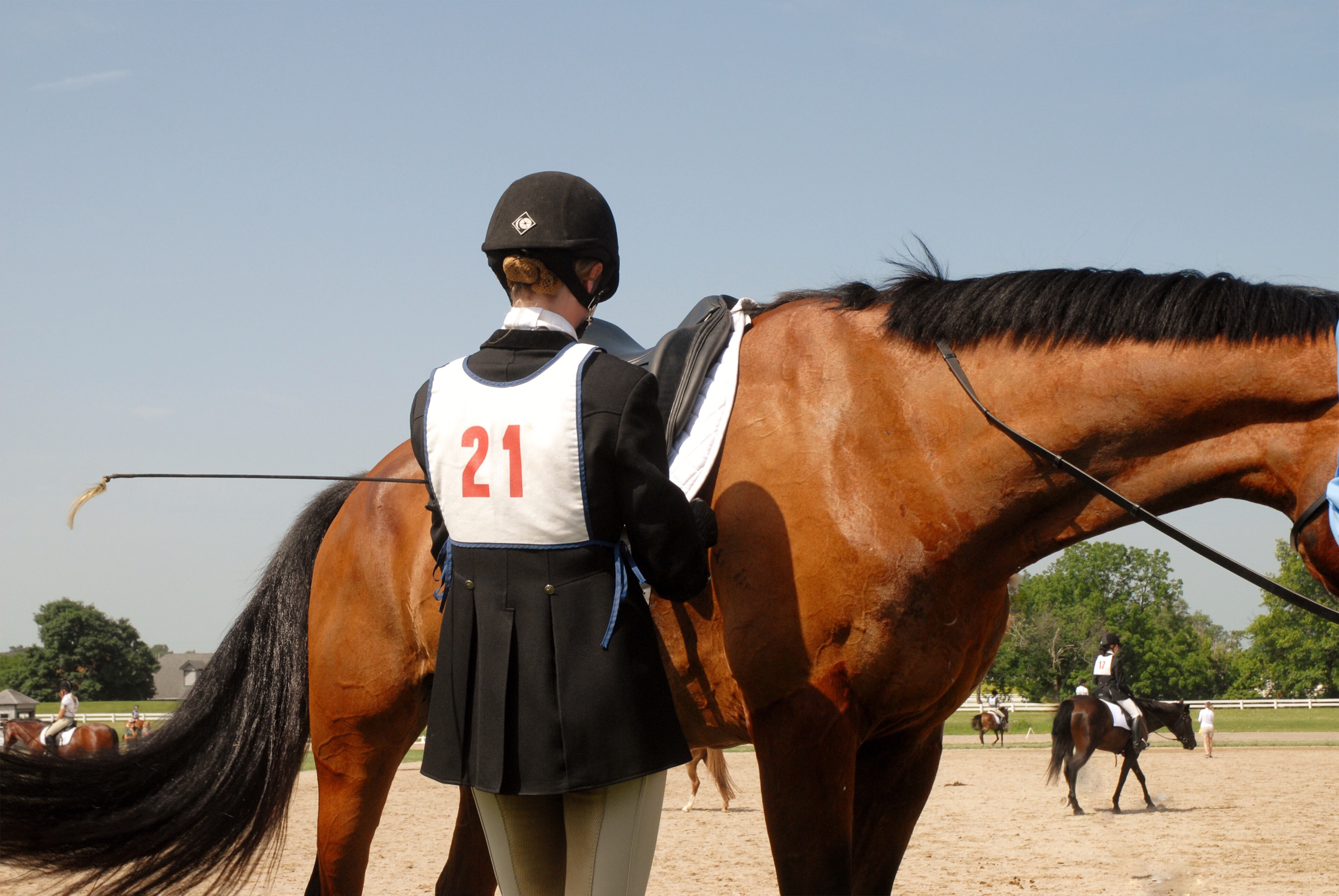 USPC Horse Management Certification and Resources for the H-B Level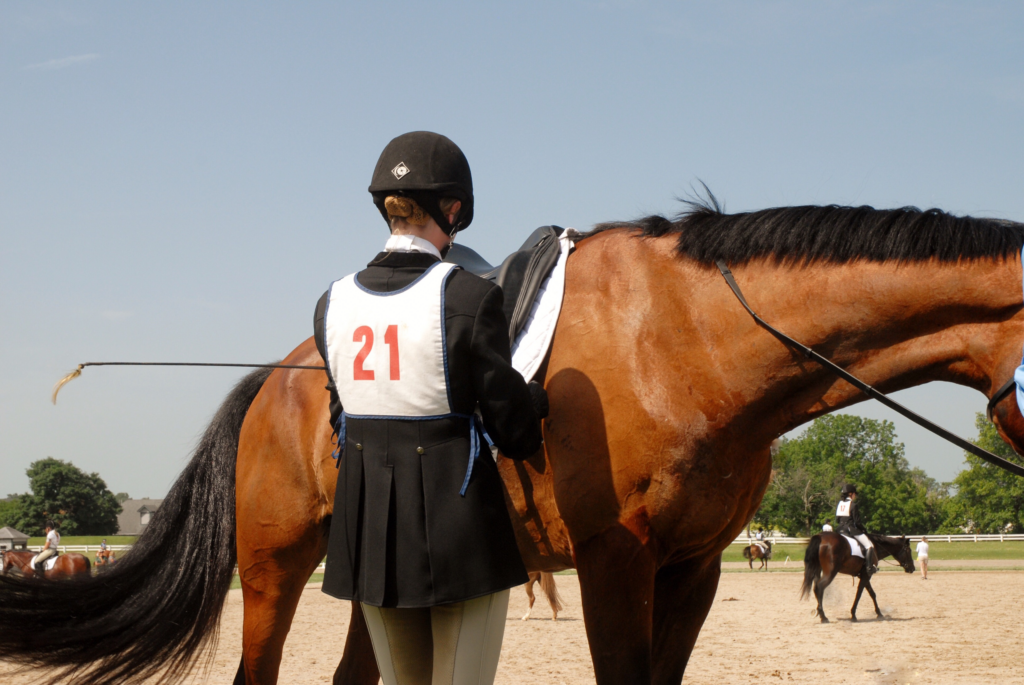 You love horses and might just want to ride… but understanding them and learning to take care of them can be just as rewarding. The United States Pony Clubs (USPC) is known for its Horse Management curriculum.
At the national levels, we have two certification levels that require practical in-depth knowledge of horse care and teaching: H-B and H-A Certification. The H-B Certification covers Horse Management knowledge and skills that demonstrate increasing awareness, education, and competence in the care and handling of horses and in teaching those abilities to others. It reflects the theory and study as well as the practical aspects of unmounted horse management that can be expected of a high school level curriculum. The highest level of Horse Management knowledge is the H-A level which is comparable to a college-level course. For this blog post, we will focus on the H-B certification and the education that is provided for our membership.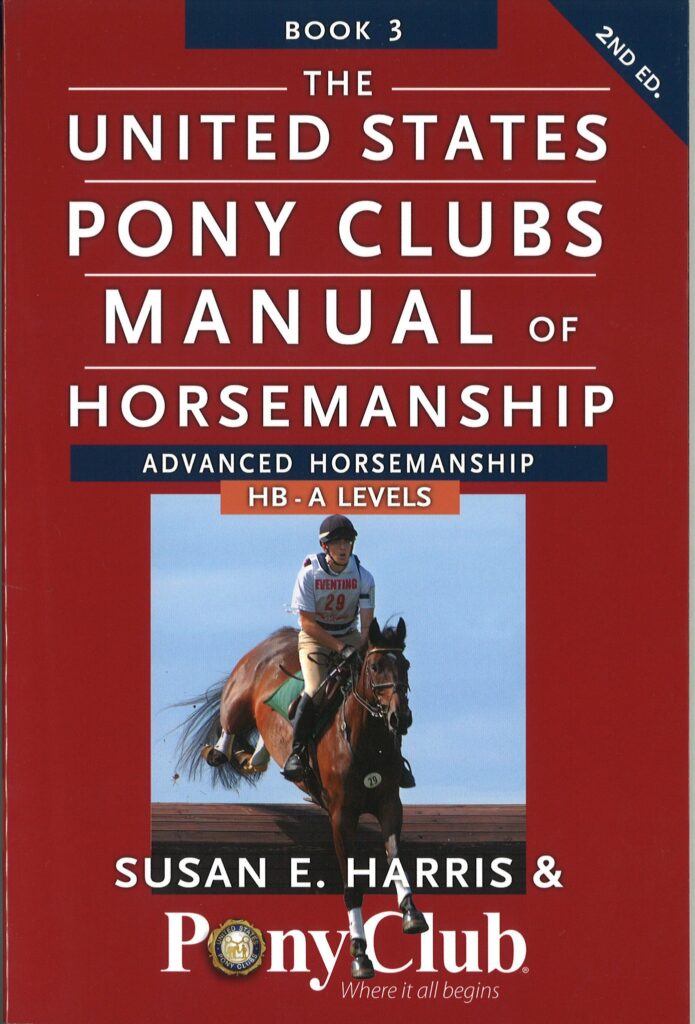 The USPC Manual of Horsemanship: Advanced Horsemanship covers material required at the H-B, B, H-A, and A levels. In the same style as the first two manuals (Basics for Beginners and Intermediate Horsemanship), this manual aids in the completion of the Pony Club member's education.
Even for non-members who are looking to further their knowledge in horsemanship at an advanced level, this is a great resource for educational material.
USPC Manual of Horsemanship: Advanced Horsemanship (HB-A Levels) can be purchased through Shop Pony Club.
There have been numerous new resources created in 2020 for members preparing to take their H-B national level test. We have created more detailed H-B Supplement documents on most topics as well as checklist and rubrics to help members study and be prepared for the H-B test. You can find these on the USPC website, once you log in to your account. Current USPC members will want to check out the H-B certification page, as well as the Standards of Proficiency, Test Sheets & Checklist/Rubrics page to access all this helpful information. (Hint: check under the Instruction section!)
For more information about USPC's certification levels you can visit our website, here: https://www.ponyclub.org/Certifications/NationalLevel/Certifications.aspx