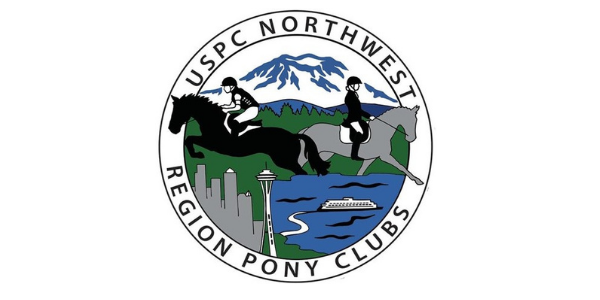 Annual Fund Inspiration: Northwest Region
Pony Club is appreciative of all who donate to the USPC Annual Fund. In 2020, 59% of our regions donated to the Annual Fund. Hear why the Northwest Region budgets support each year for the Annual Fund.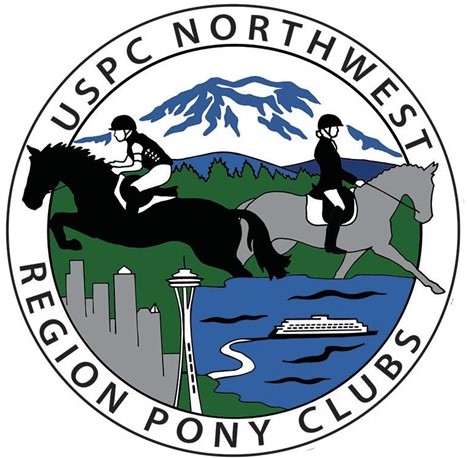 The Northwest Region
Who They Are: The Northwest Region encompasses the western part of Washington state, and currently has 26 clubs and two riding centers, and a total of 360 members.
Donor Status: The Northwest Region has been a donor to the Annual Fund for 12 years.
Annual regional dues are $45.
Why They Give: Julie Mowbray, current Regional Supervisor (RS) of the Northwest Region said of their contributions, "The Northwest Region always budgets $1,000 per year for the Annual Fund. As a regional leader I understand that the cost of providing services such as an interactive website, upper-level programs, activities, educational resources and staff to administer these programs and answer our questions costs more than what we bring in with membership dues. Without fundraising efforts, many non-profits must either cut programs or increase dues to keep programs running. The Northwest Region is proud to be part of these efforts with our annual contribution."
Thanks to the Following Regions for Their Support:
Camino Real
Capital
Carolina
Deep South
Eastern Pennsylvania
Great Lakes
Intermountain
Lake Shore
Maryland
Middle California
Midsouth
New Jersey
North Central Prairie
Northern Lakes
Northeast
Northwest
Oregon
Rio Grande
Rocky Mountain
South
Southern California
Southwest
Sunshine
Virginia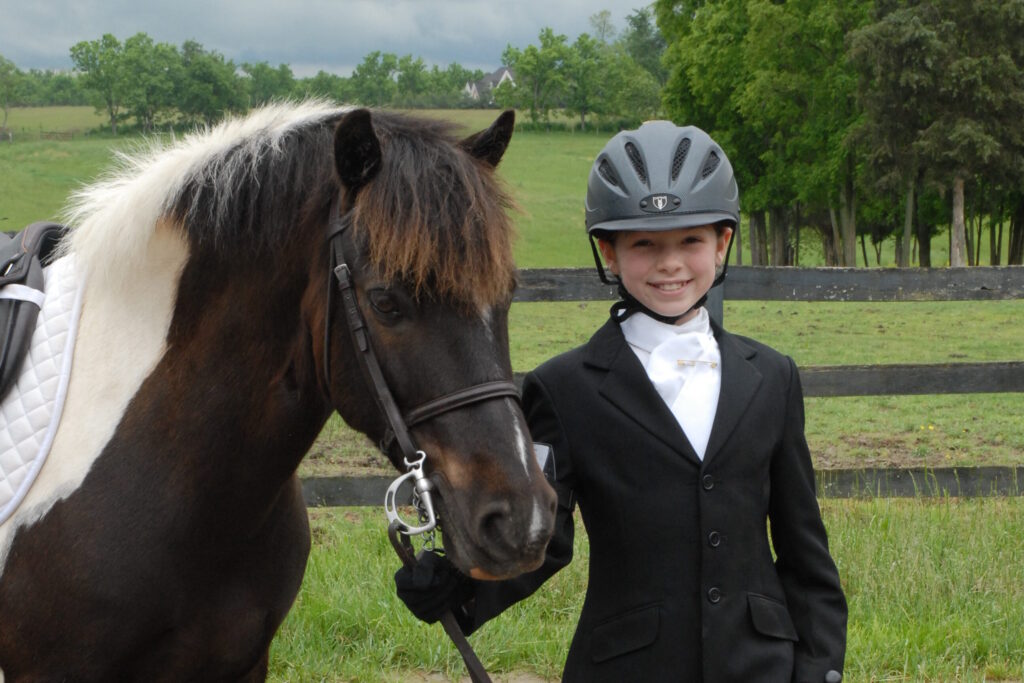 How to Donate
To make a donation to the Annual Fund, click the button below!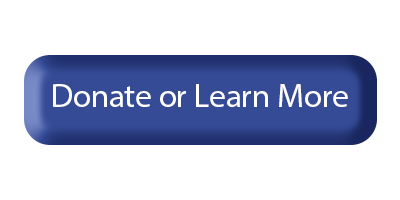 The United States Pony Clubs, Inc. is recognized by the IRS as a 501(c)(3) organization and as such is eligible to receive tax-deductible contributions from donors as allowed by law to support the mission of the organization.