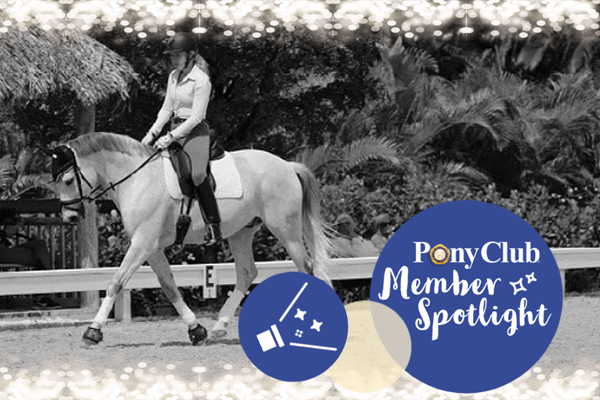 Pony Club Member Spotlight: Savannah Ranes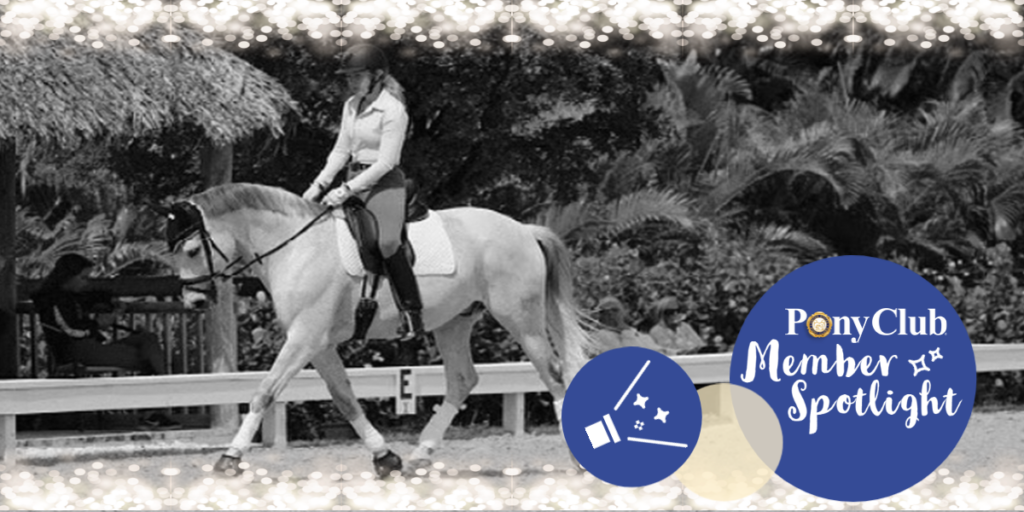 Meet Pony Club Member Savannah Ranes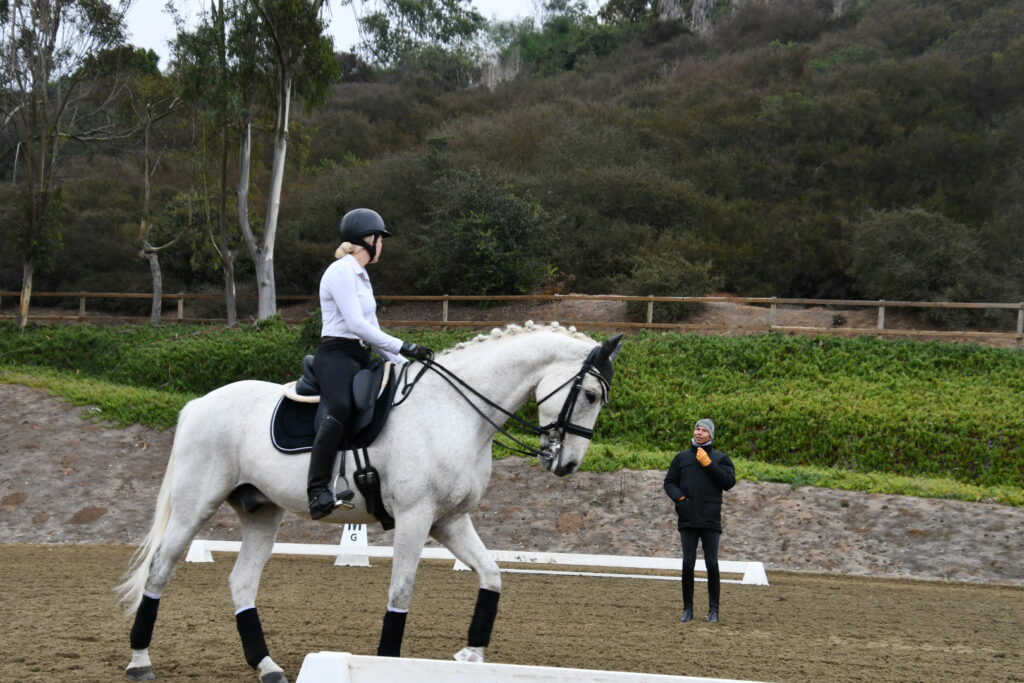 Meet Savannah! Savannah is H-B/C-3 certified with Whitebrook Farm Pony Club Riding Center in the Southern California Region. She has two horses, Lex, a Holsteiner gelding, and Buddy, a Trakehner gelding. She shows both in dressage, and participates in FEI Young Riders.
Name: Savannah Ranes
Age: 19
Club: Whitebrook Farm Pony Club Riding Center
Region: Southern California
Years in Pony Club: 10 Years
Disciplines & Activities: Dressage, Horse Management
Current Certification (and/or certification currently working on): H-B/C-3
Tell us about your current mount(s) and what you do with them:
Lex is a 13 year old Holsteiner gelding who previously was a 1.30 jumper and is now my FEI Young Riders prospect. We are stepping out this season for his first year showing dressage at 3rd level. I also have a young Trakehner gelding named Buddy who I broke 2 years ago and is also getting ready to show Third Level this season. I brought him along all by myself and we even participated in the Dressage 4 Kids WIT Program with Lendon Gray in Wellington Florida.
Tell us about your goals (with Pony Club, with riding, life):
My goals are to show the Grand Prix and bring along my young horses that I breed.
What is your favorite thing about Pony Club?
Horse management and learning how to run my own facility more efficiently!
What is one thing you would tell younger members first joining Pony Club?
Take advantage of all the people you meet in Pony Club! You will form life long connections and receive amazing opportunities if you work hard.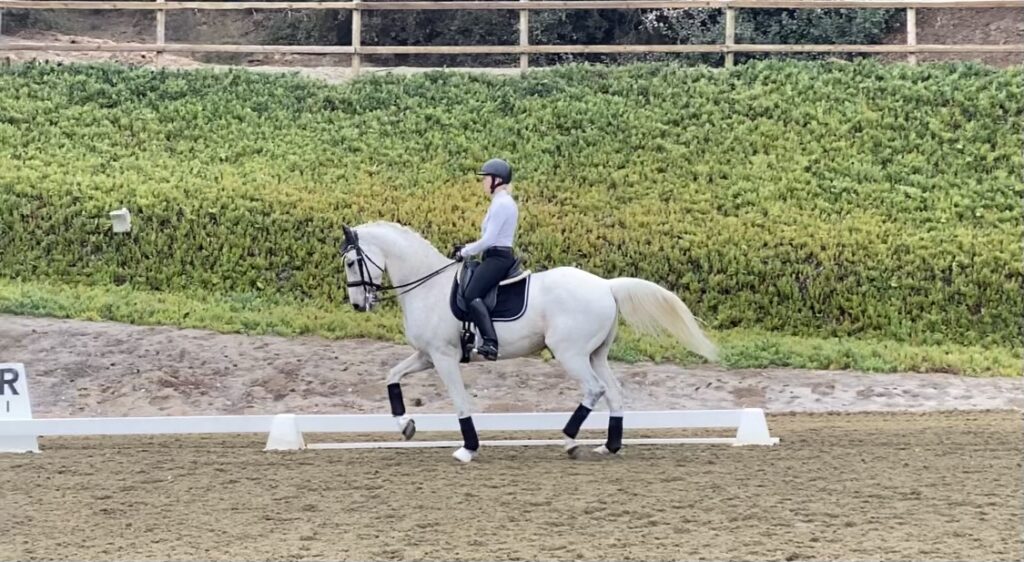 What is your favorite way to prep for an HM certification?
Participating in preps with other candidates for the certification!
If you could try out any other discipline or activity, what would it be and why?
Polo! It looks so intricate and hard but also exhilarating
Favorite Pony Club memory:
My first Championships at the Woodside Horse Park
What makes you #PonyClubProud?
Seeing how Pony Club has brought together so many amazing opportunities for me- such as riding with Steffen Peters and representing what Pony Club producers in young riders.
Would you like to be featured in a Member Spotlight?
Please complete this form for consideration to be featured in our Member Spotlight.
We will contact you for additional follow up if selected.