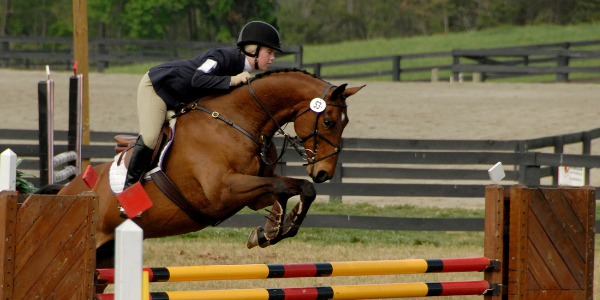 Using the Pony Club Experience to Enhance Your College Essay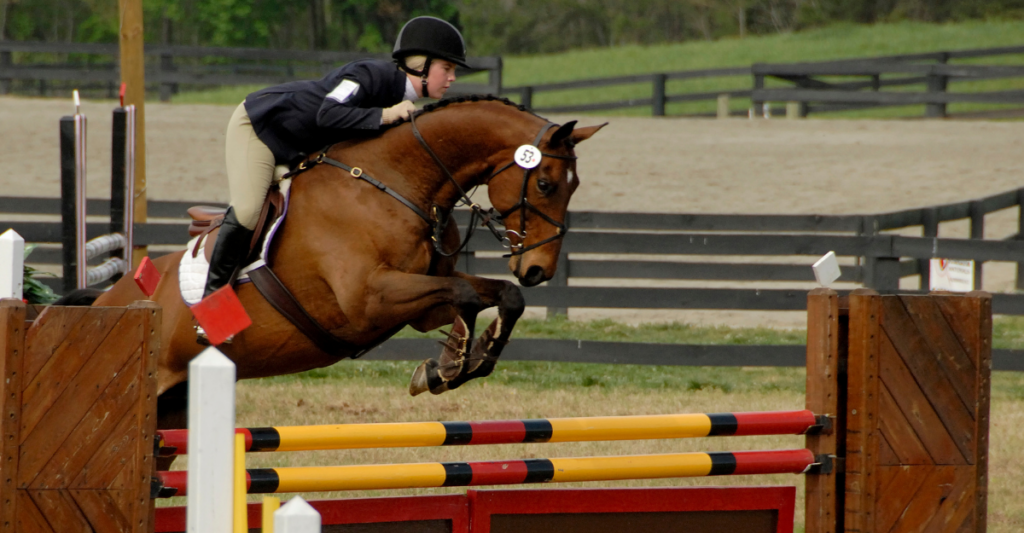 Beyond submitting your grades, test scores, awards, extracurricular activities, and letters of recommendation, most colleges also require a personal statement. This short essay is meant to reflect your personality and give you an opportunity to distinguish yourself amongst the vast sea of applicants.
Unless you are applying to an equine studies college, admissions officers will receive hundreds to thousands of essays on people's travels, mothers, and church organizations but surely, very few about horses and even fewer about being involved in an international equestrian organization. Writing about your experiences in Pony Club can be a perfect avenue for making a strong impression with the school of your dreams.
Before you begin drafting your essay, brainstorm. Write down as many different experiences you have had in Pony Club that have left a strong impression on you. Is there a specific rally that sticks out in your mind? Or a specific horse? What about a specific ride or lesson? Have you have had the opportunity to compete in Championships or Festival? Visiting instructor program? Working student position? Remember that what is most important about the experience you chose to write about is not whether or not you succeeded, but what you learned from the experience.
Once you have a list of possible experiences for your essay, write down specific qualities you feel you have gained from being in Pony Club. These could include: teamwork, sportsmanship, leadership, compassion, planning, perseverance, patience, time-management, goal setting, self-discipline, attention to detail, money management, crisis management.
For example, one member wrote about her experience having to evacuate her family and horses in the middle of the night due to wildfires in Southern California. She focused on describing how her experiences in Pony Club led her to be prepared and calm, despite the dangerous and high stress environment.
Rallies and certification testings provide the perfect opportunity to talk about your ability to independently plan and prepare, and your skills as a team player. Try to choose something that shows how something prepared you to be a great student in the area of your chosen major or area of study. Remember to be specific. Rather than writing about "How my horse changed my life" you should focus on a specific event or quality.
If you aren't applying to an equine studies program, most universities and colleges admissions officers will be unfamiliar with Pony Club, so defining USPC and including the mission statement is helpful.
Related reading: Tips for Applying Pony Club to the Common Application
Be sure to check out Pony Club's college scholarships and other resources here.