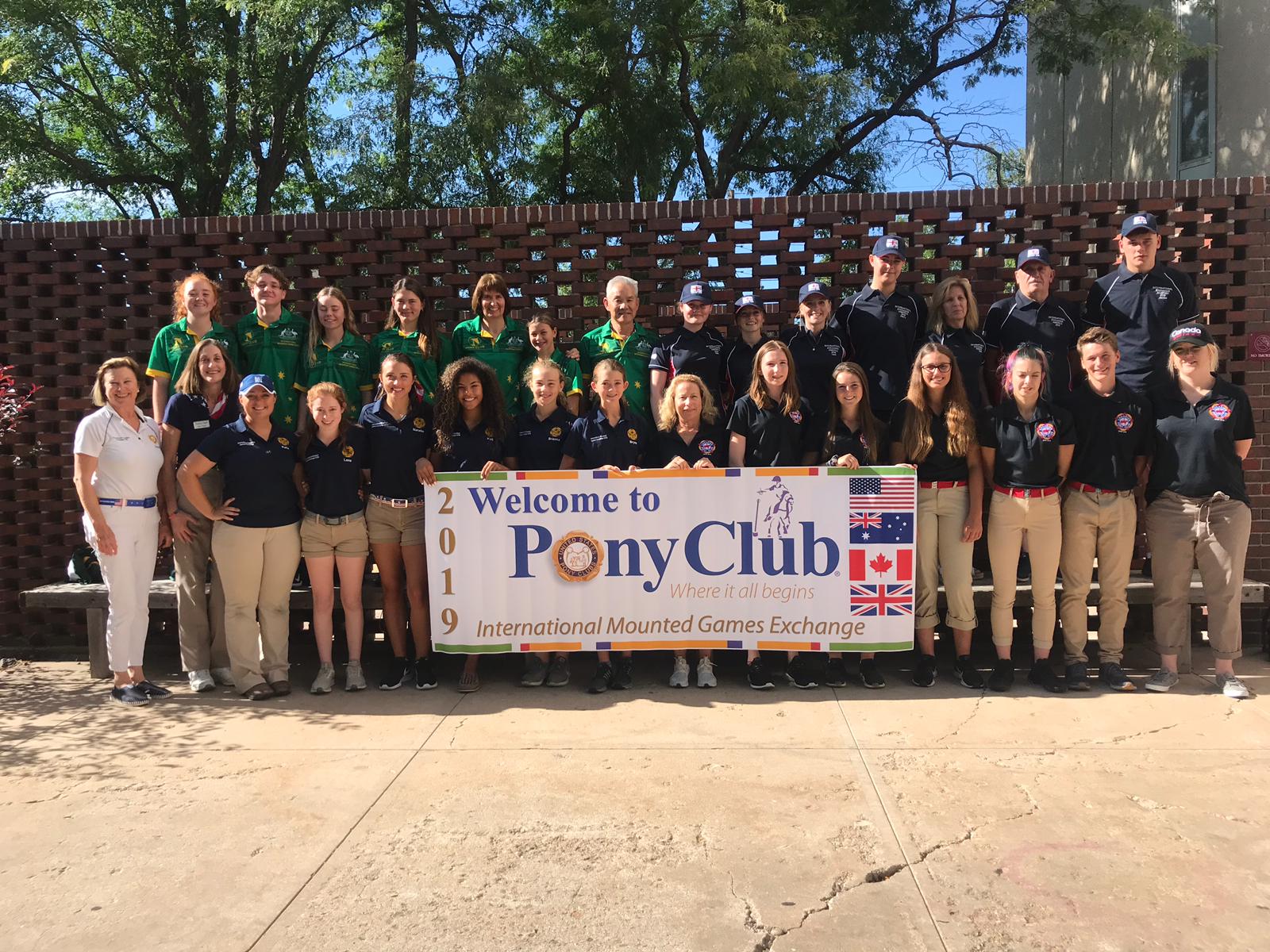 2019 IMGE Exchange- It Begins!
The 2019 International Mounted Games Exchange is being hosted by USPC, July 25-August 9. Teams from the United Kingdom, Canada, and Australia will join the United States team for two weeks of training, competing, and cultural experiences. Follow along with team members as they recount their experiences. Thanks to International Exchange Committee Chair, Katie Graham here is a little about the first day!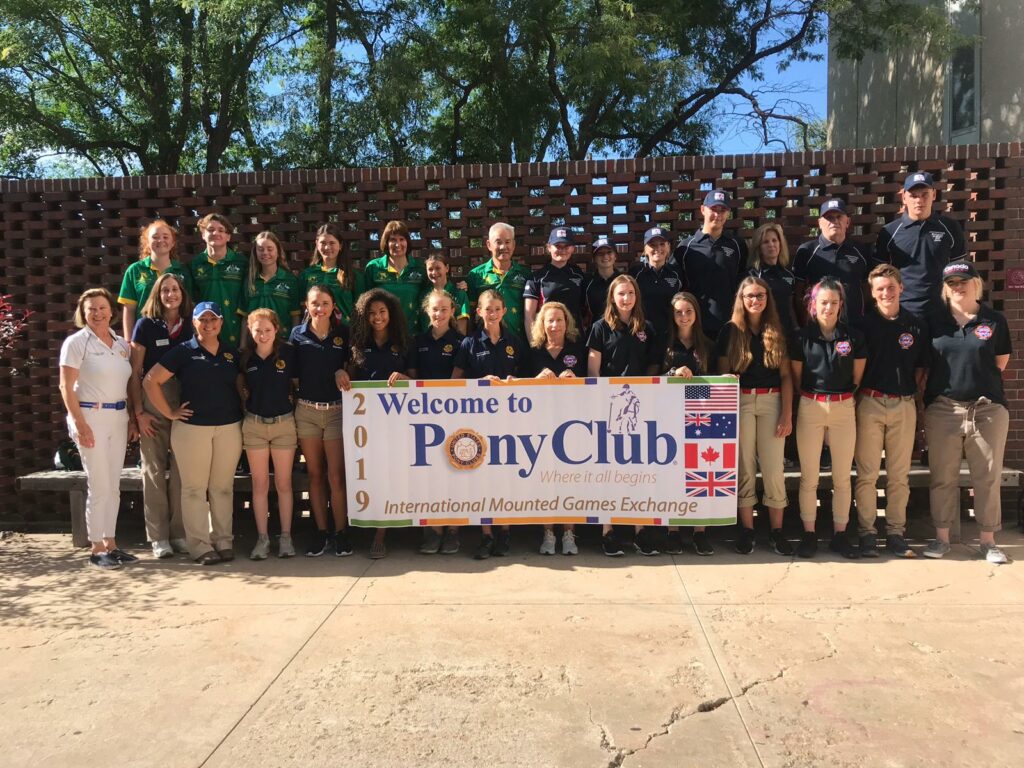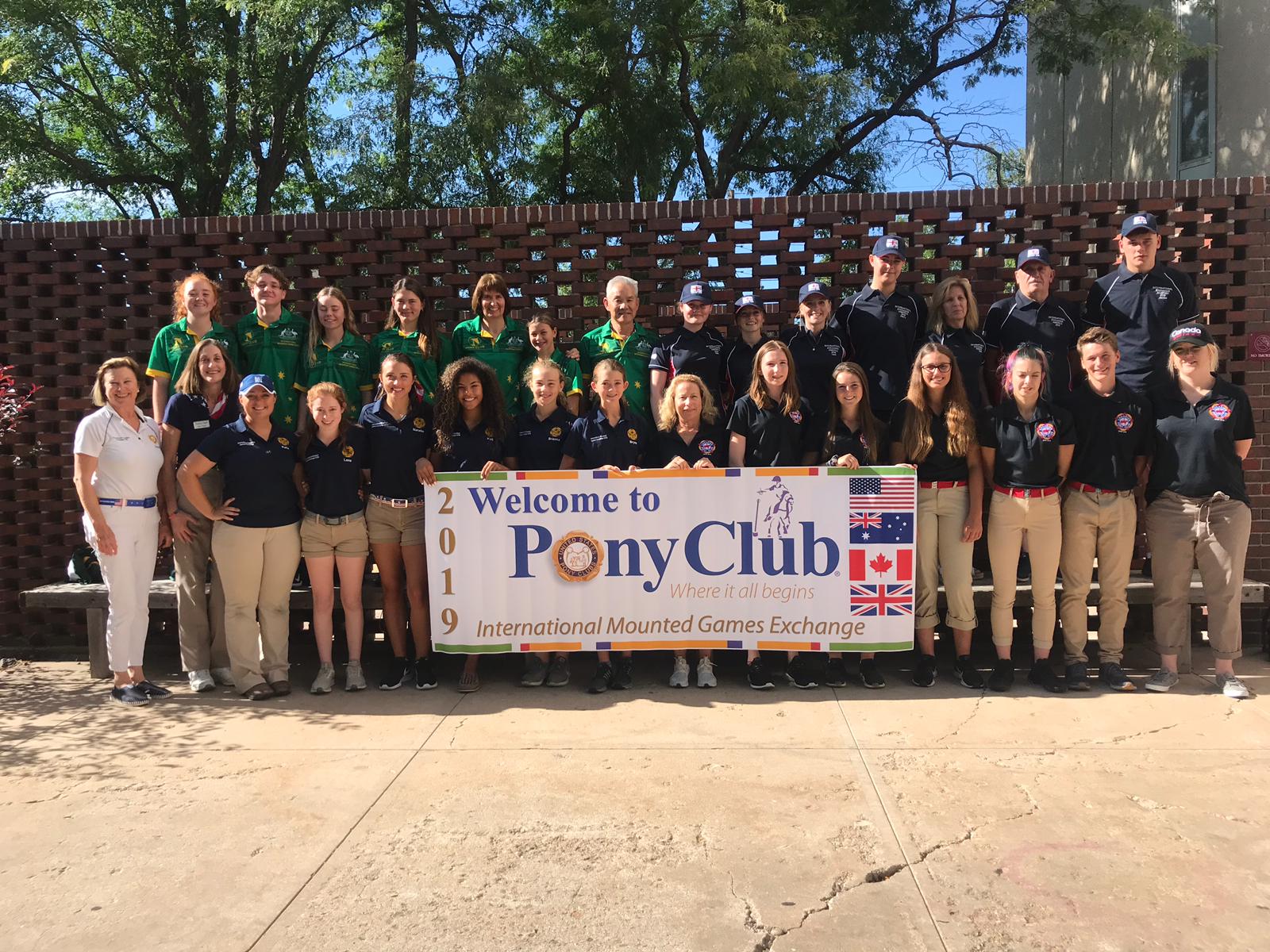 The 2019 IMGE has begun! We started off the first day with some ice-breakers. After breakfast we did an activity where every three minutes we talked to someone we had not met and told each other our names and asked the question "What is Pony Club?"  Once that was finished,  we discussed what we learned about other Pony Clubs in different countries, for example some countries you can start Pony Club at any age.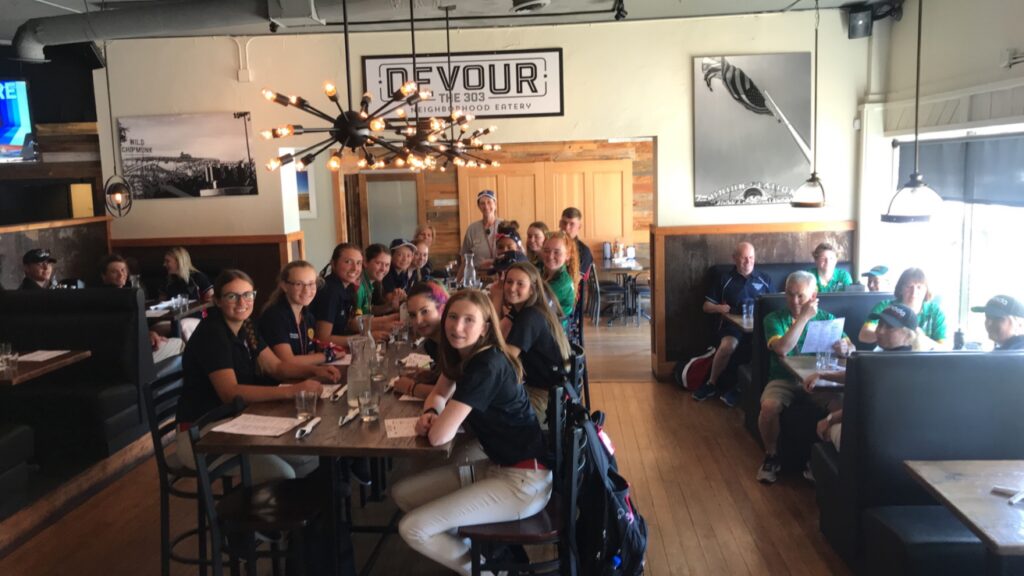 Lunch was at this cute little place down the street called Devour. All the teams were split up so we could mingle with others. We compared our languages and cultures a bit and found out different habits about each other. 
During the afternoon, we took part in a fun clay anatomy activity at Anatomy in Clay. We learned to build the muscles in the legs of a horse and in the arms of a human.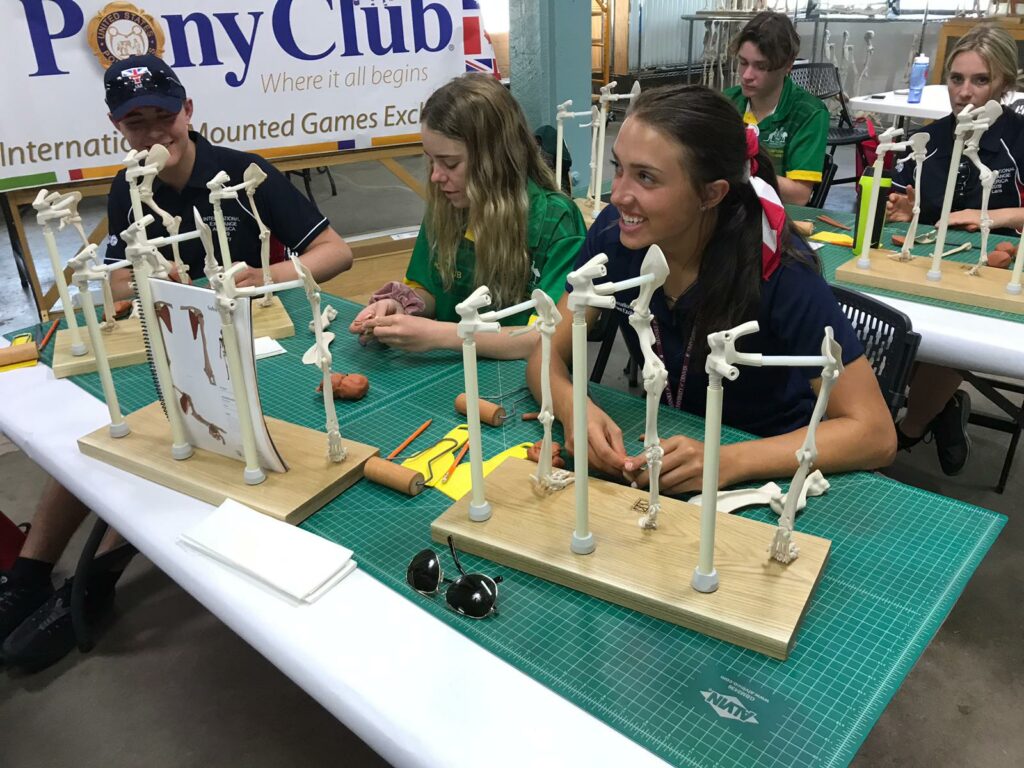 At dinner, we sat with three people from the Australian team and got to know more about them and  their cultures. 
For most of the activities, we had a long walk to get there. These long walks provided great opportunities to socialize with the other countries and get to know each other.
Stay tuned for more blog posts as the IMGE explores the beautiful state of Colorado!