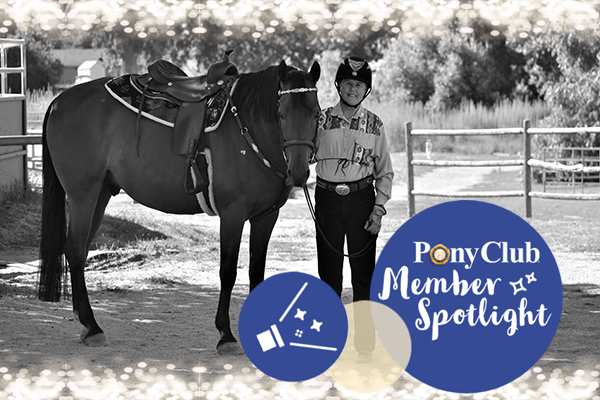 Pony Club Member Spotlight: Debbie S.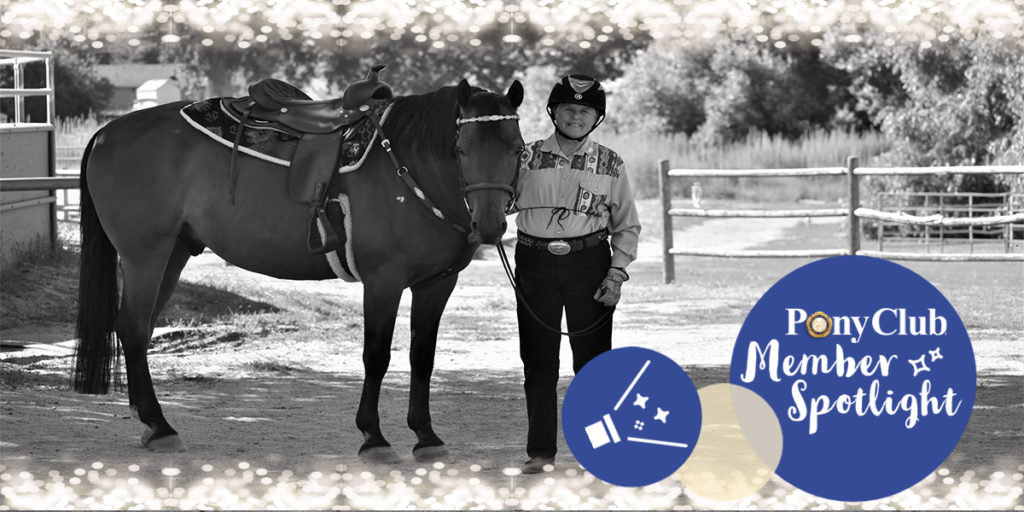 Meet Pony Club Member Debbie!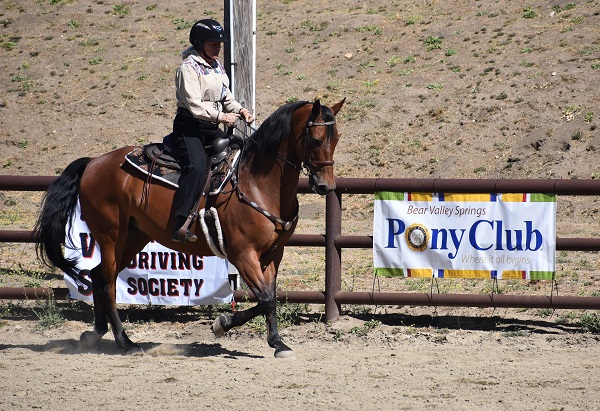 Meet Debbie! Debbie is a D-2 certified member with Bear Valley Springs Pony Club in the Camino Real Region, as well as the DC of her club. She has an 18 year old Morgan gelding named Gamblin' Man, and together they enjoy English and western dressage!
Name: Debbie
Club: Bear Valley Springs Pony Club
Region: Camino Real Region
Years in Pony Club: 5.5 Years
Disciplines & Activities: Dressage, Western, Trails, Horse Management
Current Certification (and/or certification currently working on): D-2 HM, D-2 Eventing
Tell us about your current mount(s) and what you do with them:
Gamblin' Man is an18 year old Morgan gelding; I trail ride and show English and Western dressage with him.
Tell us about your goals (with Pony Club, with riding, life):
I want to keep learning and teaching about horses and riding.
What is your favorite thing about Pony Club?
We are all on the same page regardless of age or background.
What is one thing you would tell younger members first joining Pony Club?
You'll learn how to care for your pony and tack and become an independent horse person, in addition to riding.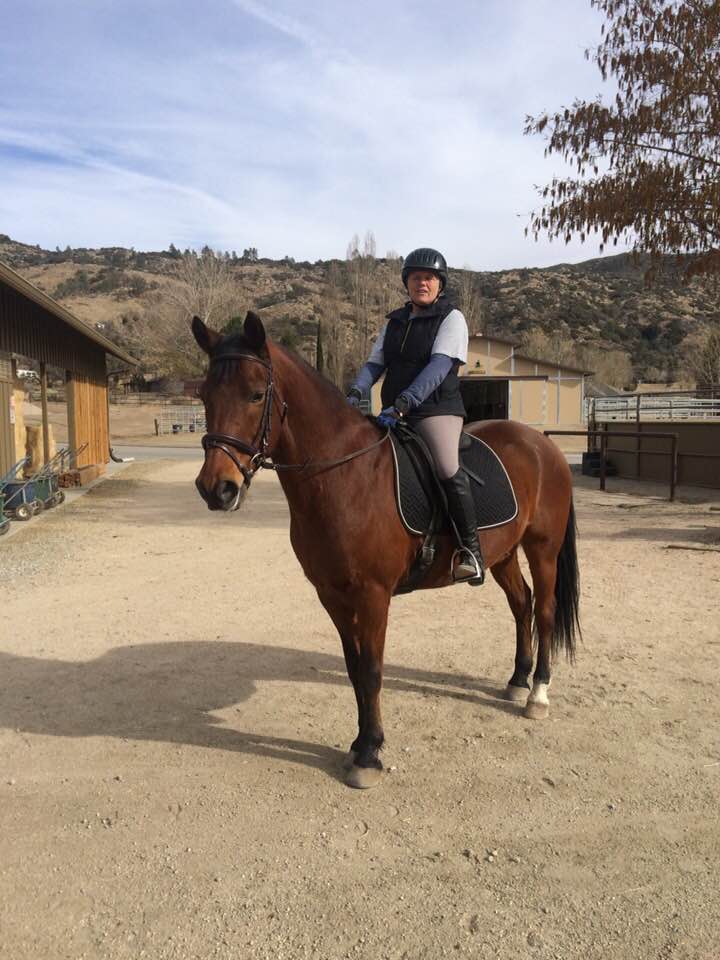 What is your favorite way to prep for an HM certification?
I spend a "spa day" with my horse getting him all spiffy.
If you could try out any other discipline or activity, what would it be and why?
Driving because we have a lot of driving enthusiasts in my area. Also, as I get older, riding is becoming more physically taxing.
Favorite Pony Club memory:
Attending my first USPC Symposium on Orlando, Florida.
What makes you #PonyClubProud?
Helping my local club survive and grow
Is there anything else you would like to tell us?
As well as being an older member (what we used to call "Horsemasters"), I'm the DC of our local club. The club almost folded before I became DC and I'm proud to say we're going strong now. I can't take much of the credit, though, we have very dedicated members and parents.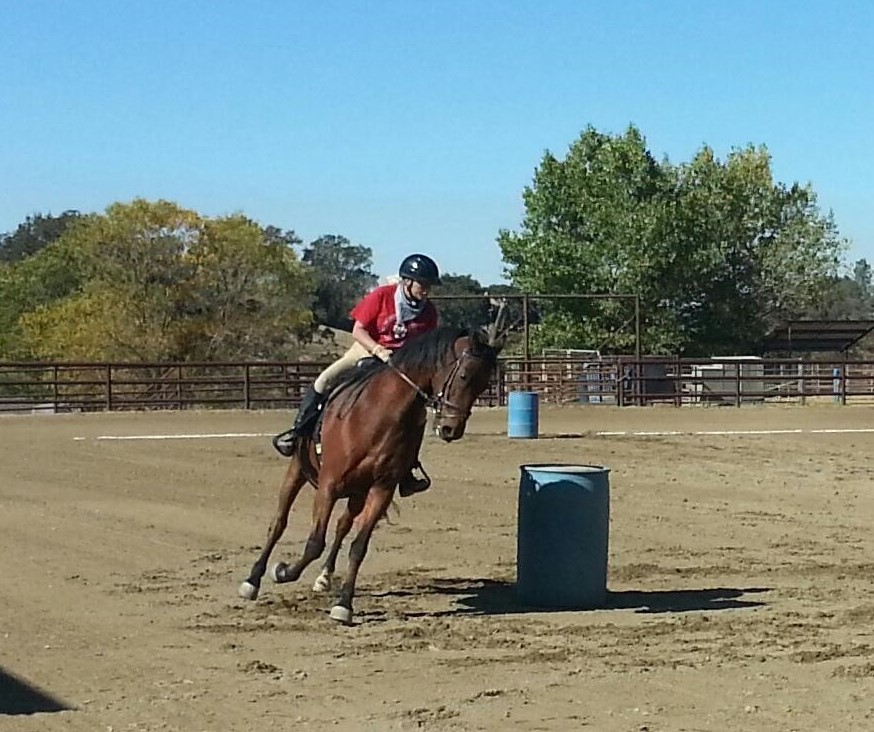 Would you like to be featured in a Member Spotlight?
Please complete this form for consideration to be featured in our Member Spotlight.
We will contact you for additional follow up if selected.