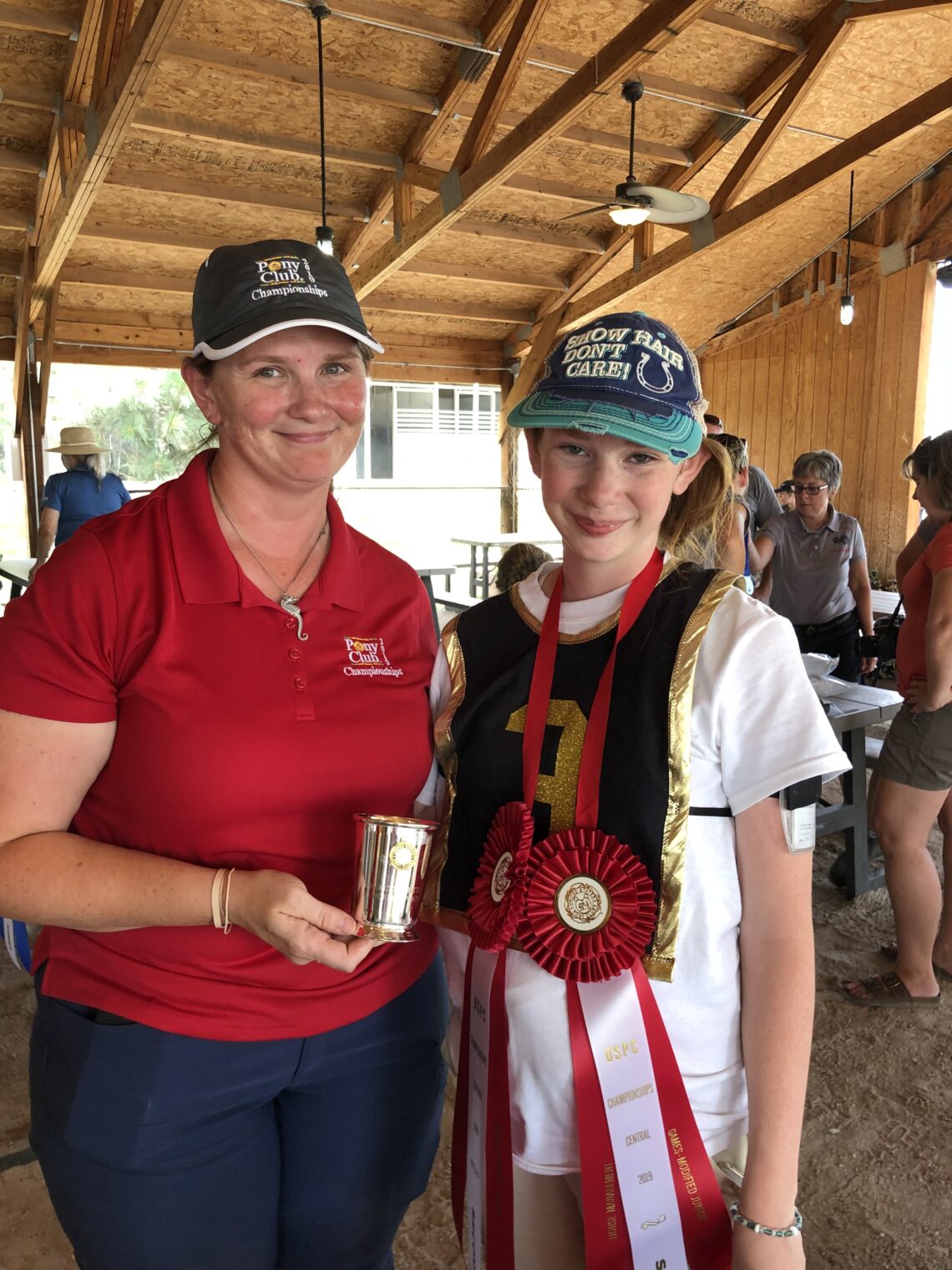 I am a…USPC National Office Director: Erin Woodall
Erin Woodall, USPC Activities & Events Director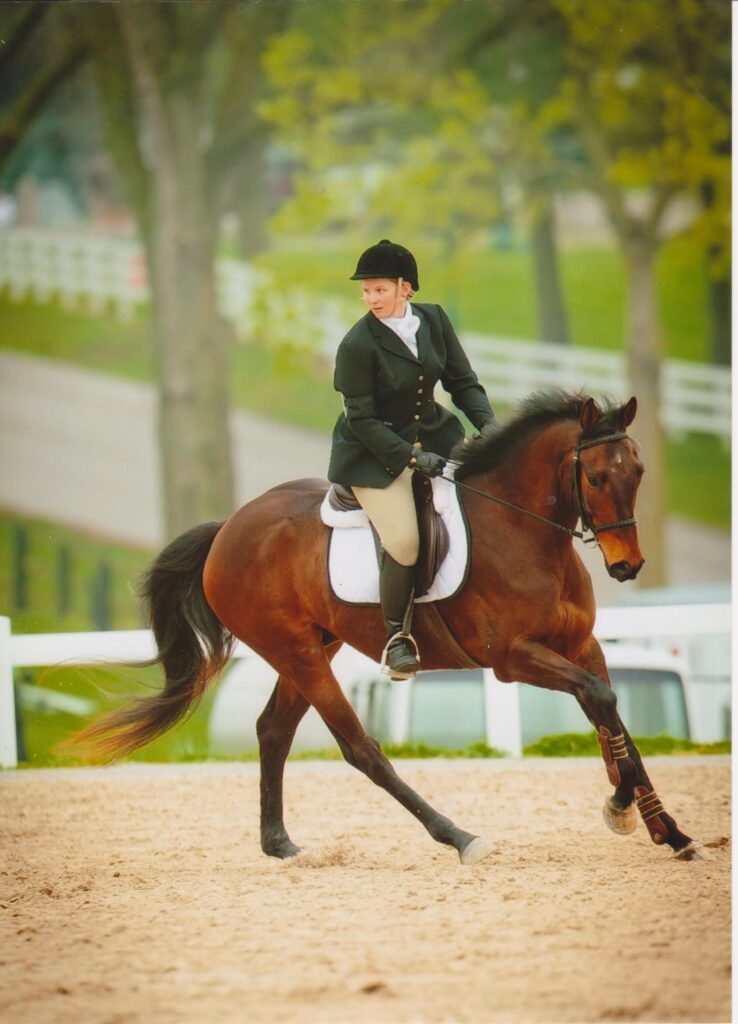 I am an alumna of 4-H and FFA, earning the American Farmer Degree as an FFA member, the highest degree achievable in the National FFA Organization. When I joined the United States Pony Clubs (USPC) family on Halloween in 2005, I found the rest of my equestrian brethren. My animal stewardship and the dedicated volunteers around me who led by example left their indelible mark on my life. While my original career goal of becoming a 4-H Extension Agent never came to pass, joining USPC almost 17 years ago wildly exceeded my hopes and dreams of helping others.
As the Activities & Events Director for USPC, my primary focus is organizing USPC Championships and the USPC Convention. I support the 10 competitive disciplines and five resource disciplines. Supporting the disciplines includes assisting the rulebooks, rally organizing, and promoting the disciplines. If you think this sounds like more than a full-time job, then you are right. The Activities Department is blessed to be supported by fantastic volunteers who keep the wheels turning for the organization. There's no way this organization survives without the unsung heroes of the story.
Watching our members flourish and grow while building solid relationships with our volunteers sustains my passion and fire for the organization. Thank you to all the Pony Club members and leaders who've shared your knowledge and dreams with me. I'm looking forward to another 17 years supporting the organization for our current and future members.
This article about a National Office Director was originally published in the Spring 2022 issue of Discover USPC magazine. Read more content from that issue.