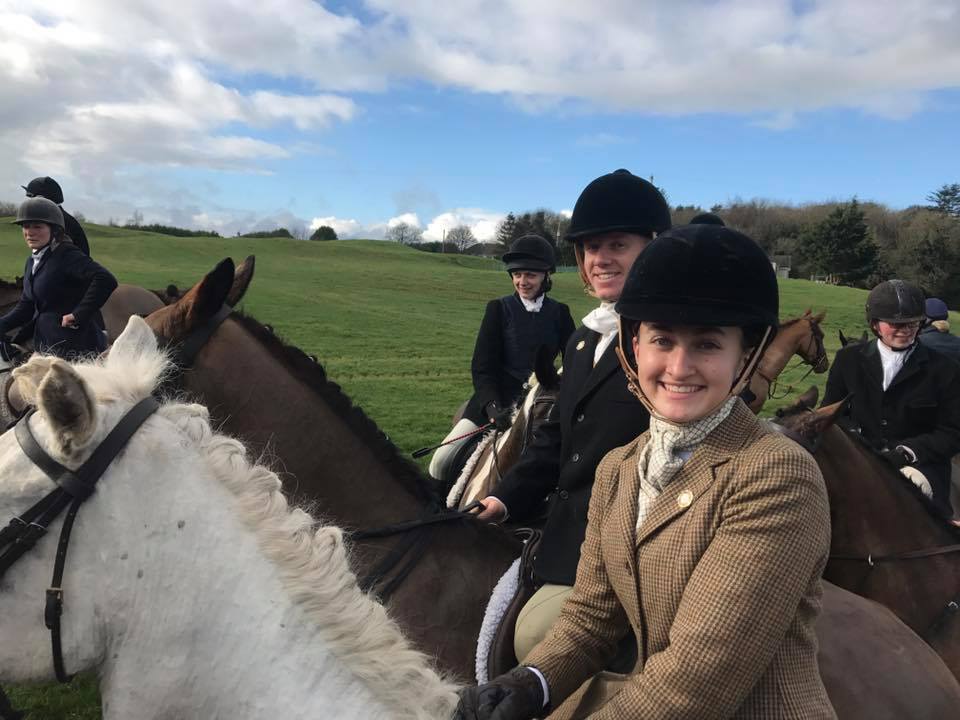 The Places You'll Go in Pony Club!
Recognition Opportunities, Invitationals & Exchange Programs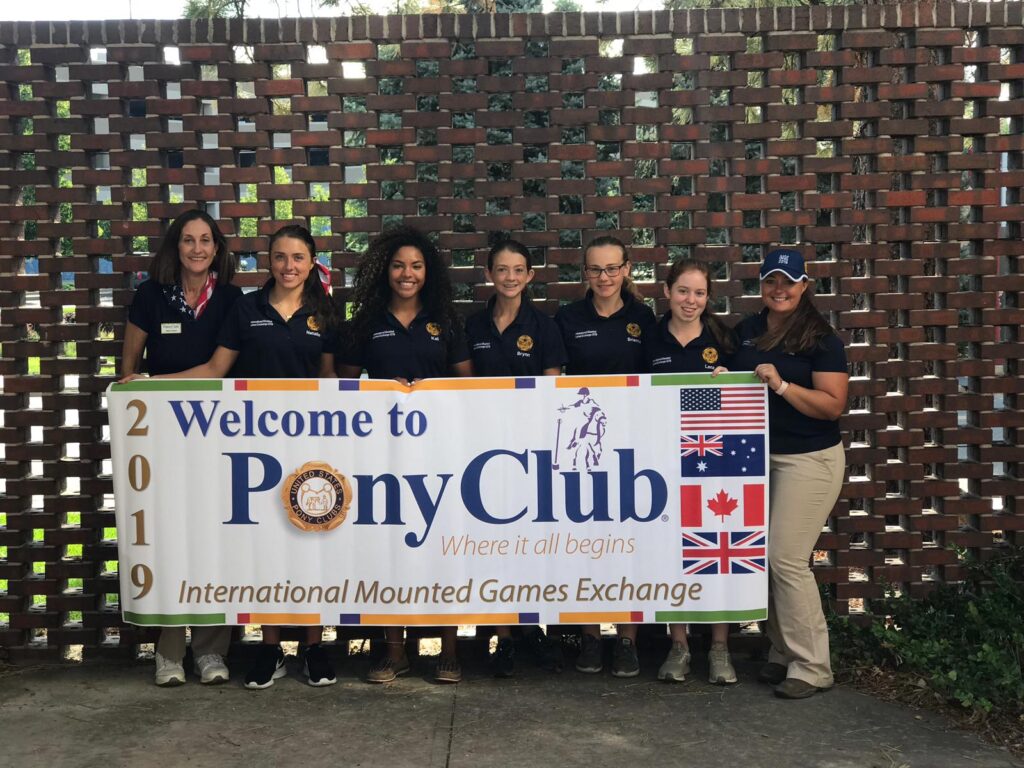 In addition to certifications. rallies, and Championships competition, Pony Club offers members many additional opportunities, including invitational competitions, demonstrations, international exchanges and recognition certificates. Here are some of the exciting things you can do through Pony Club.  
Exchanges
Exchanges offer the chance to be an ambassador of the United States Pony Clubs. Through Pony Club, you can enjoy travel and meeting new friends from around the world. Learn from other cultures about riding, horse care, equestrian life, and see Pony Club from another perspective. The chance to visit another country, or to host international visitors, is a special opportunity for Pony Club members.
Traveling exchanges happen with a USPC team, either in the U.S. if USPC is hosting, or internationally to participating countries. Exchange participants are invited to ride, take place in activities, or compete as part of an international team with horses usually provided. Five types of exchanges are currently available:
Foxhunting
Inter-Pacific
Mounted Games
Quiz
Tetrathlon
To learn more, log in to your Pony Club profile and visit
https://www.ponyclub.org/Members/InternationalExchanges/
Much planning and fundraising take place to make international exchanges happen, with special funds to support these activities. Click here to learn more and support international exchanges and other special Pony Club opportunities.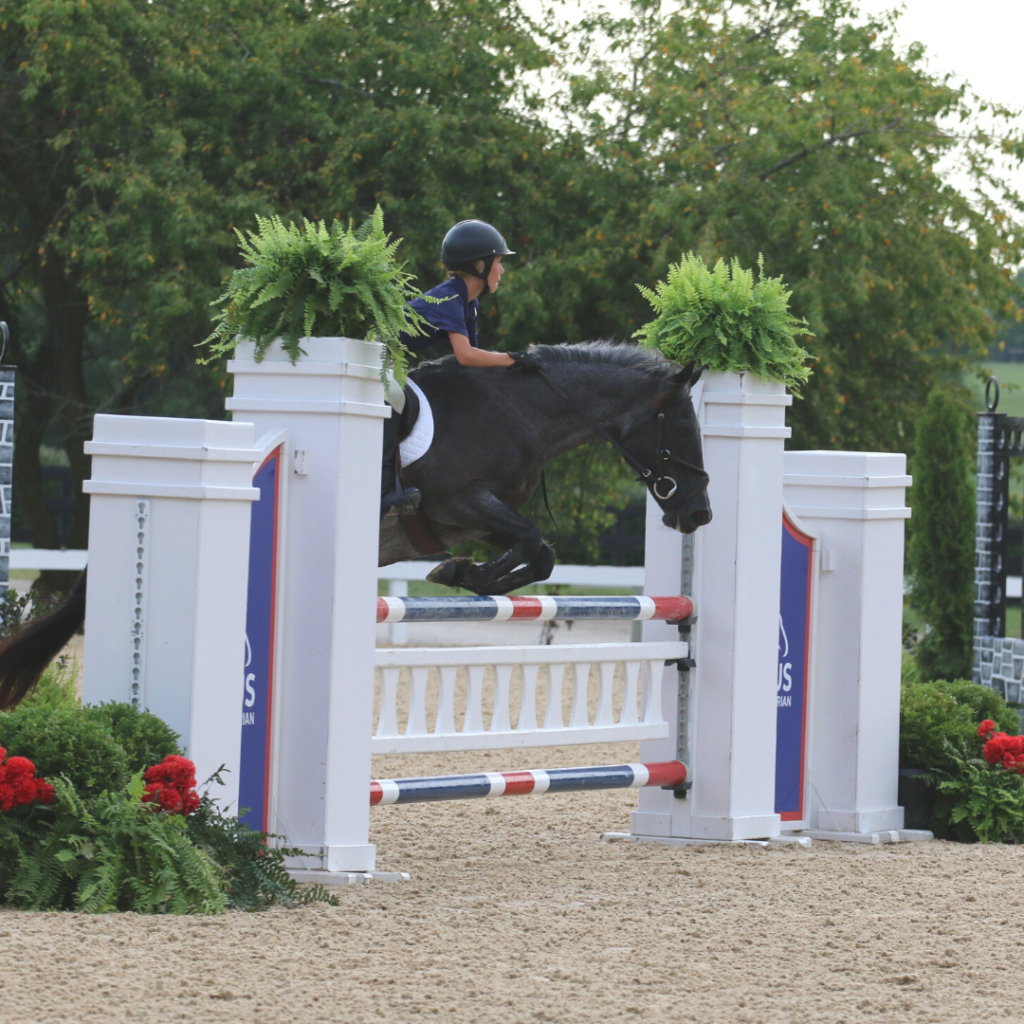 Invitationals
A variety of invitational competitions take place each year with opportunities for Pony Club members to participate. These are held in conjunction with another co-sponsoring event, and selection criteria are usually determined by competition placings.
Pony Jumpers –  USEF Pony Jumper Championships take place each summer at the Kentucky Horse Park in conjunction with the United States Pony Finals. USEF allows USPC members to participate as a specific Pony Club team, invited to participate based on USEF earned points. The competition is run by USEF and includes a Team Championship and an Individual Championships.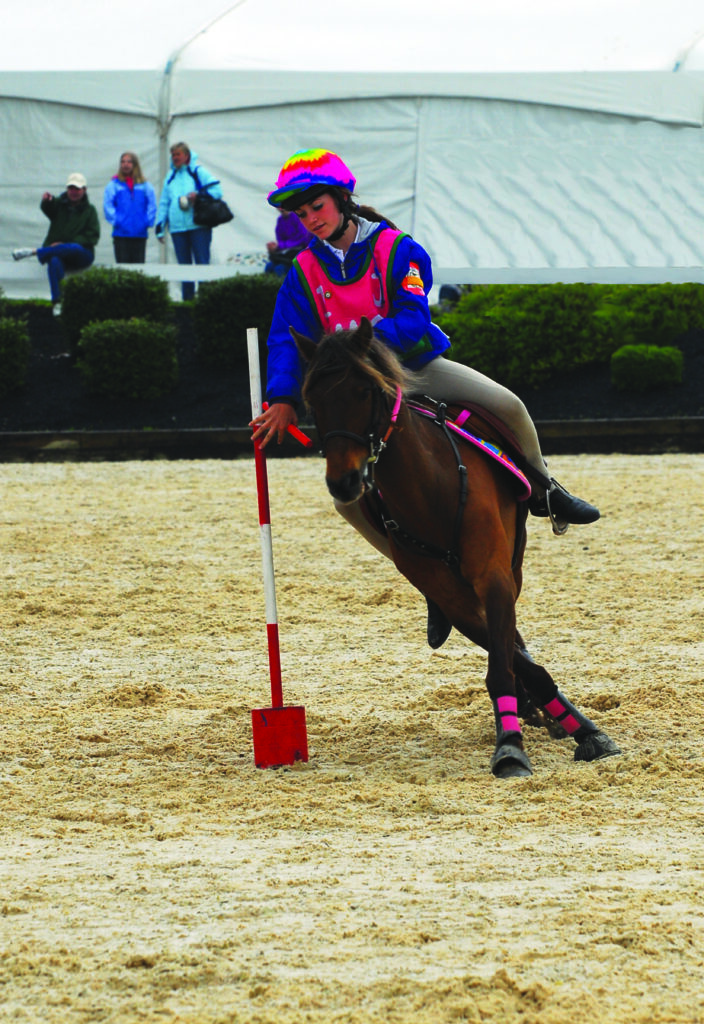 Prince Philip Cup – This Mounted Games competition takes place at the Kentucky Three-Day Event each spring, in front of a large spectator audience. The Prince Philip Cup originated in England and was brought to the United States in 1985 to promote the sport of Mounted Games. USPC invites teams to participate based on their Championships placement.
USPC President's Cup – A Mounted Games competition held annually, founded by USPC past President Jim Ligon, former Games chair and dedicated supporter of mounted games. USPC invites teams to participate based on Championships placement.
Breed Recognition Awards
Pony Club mounts may qualify for breed-specific awards through participation in Pony Club activities. Here are a few to check out. All breed awards are listed here.
Certificate Recognition Programs
If you compete in Dressage and Eventing, or try out the sport of Foxhunting, you can earn a certificate recognizing your efforts.
Read more on the blog:
Earn Recognition Awards for Dressage & Eventing Competition
Foxhunting in Pony Club
Pony Club Awards & Opportunities