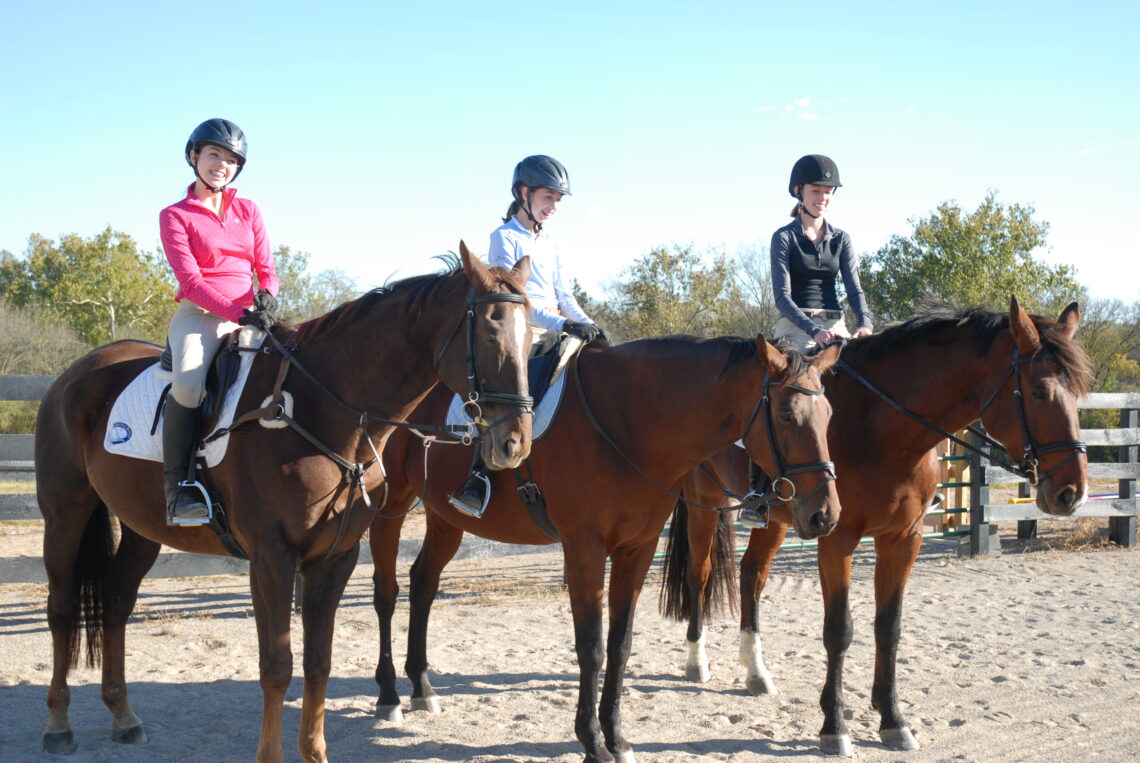 Setting Goals in Pony Club
Whether this is your first year in Pony Club, or your third or more, every year is exciting and the opportunities are endless. Depending on where you live you might still be able to ride in January and February, but in the winter months many clubs or centers focus more on learning Horse Management and preparing for Quiz rallies, which typically occur in early spring.
Begin your new year thinking about what you would like to accomplish in Pony Club. Maybe you would like to move up a certification level or try a different discipline. Maybe you are hoping to take your first national test (H-B and above) in 2022! If so, find out what the region might be offering to help you prepare, such as H-B preps or riding clinics.
If this is your first year, grab the USPC D Level Manual of Horsemanship and begin to study and prepare for your D-1 certification. Let your DC (District Commissioner) or CA (Center Administrator) know that you would like to earn your D-1 or higher level so they can plan and get a test scheduled possibly in the spring or summer time. Then maybe there is a rally (USPC competition) that you would like to participate in either as a rider or maybe a stable manager. Many regions will put on an Everything but the Horse Rally (EBTH).This is a great way for new members to learn what a rally is without having to deal with a horse for this first team experience.
In addition to your Pony Club goals, you may have other things that you would like to learn and achieve with horses. Whatever the case, the horses always need care so you can keep practicing those horse management skills such as bandaging, record book keeping, grooming and more all year long!