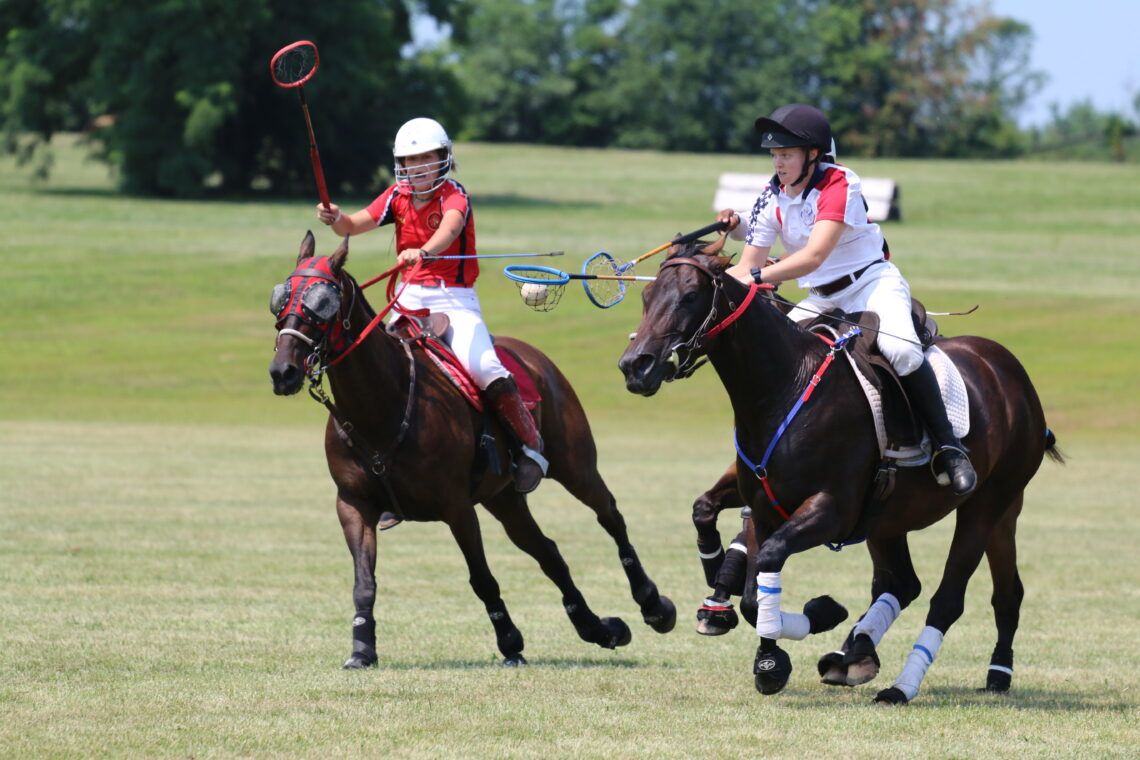 *Please note, this information is in reference to the 2021 Rulebooks and may not be current.
With 11 competitive disciplines, Pony Club has a lot of rulebooks. Fortunately, there's an easy way you can learn to keep track of what's in them!
The rulebooks for all of the Pony Club activities disciplines outside of Horse Management follow a consistent organization that makes it easy to find things. Once you know how it works, you can look up information from Dressage to Trail with no problem.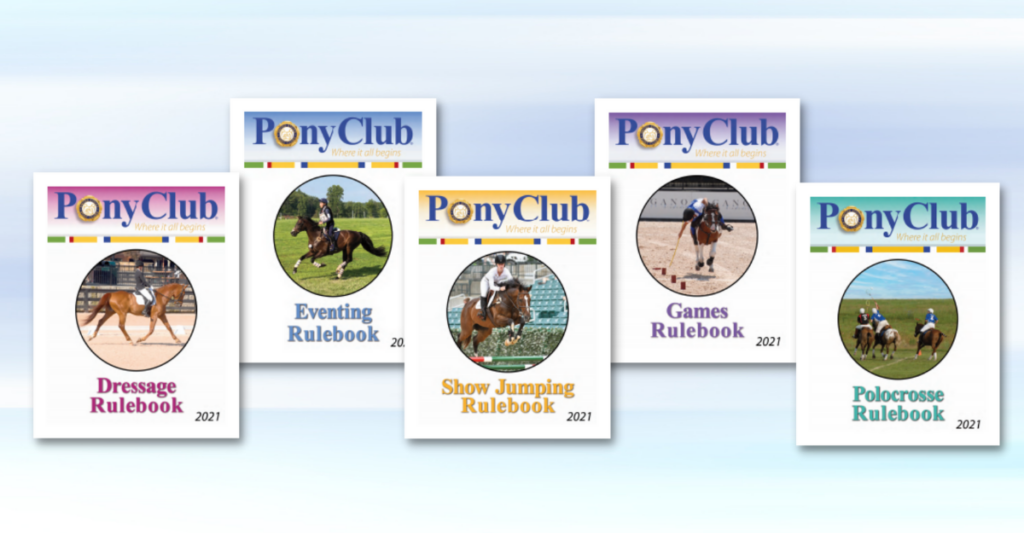 Rulebook Setup
Here's a quick guide to finding essential information in each rulebook:
Section I – Uniform Officiation Rules – The applicable national policies and safety information for rallies in this section is identical for all of the disciplines.
The following sections will be specific to each discipline:
Section II – General Regulations – Team Information, Competition Levels and Divisions, Attire, Saddlery
Section III – Format and Details of the Competition
Section IV – How Points are Earned, Lost and Scoring
Section V – Rally Officials, Requirements and Job Duties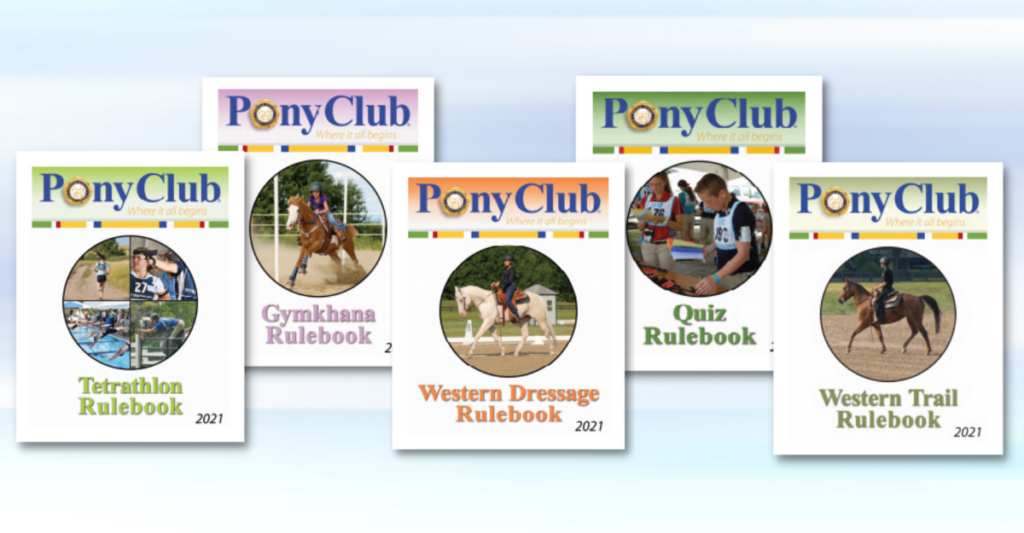 More Rulebook Resources
Pony Club rulebooks are reviewed each year and may be republished annually. The new ones come out at the beginning of each year. Minor updates and changes to rulebooks are included in the annual discipline newsletter and replacement pages. You'll find links to the updated replacement pages and discipline newsletter on the rulebooks page of the USPC website. Be sure to check this page for the most up-to-date information prior to competition!
If you have more questions about rallies and rules, check out the Frequently Asked Questions about Pony Club Discipline Activities. The Rally Organizer's Guide and other resources for organizing rallies are available for members on the Rally Resources & Materials page.
Pony Club members and leaders can download and print any of the rulebooks from ponyclub.org in a PDF format. They are also available for purchase online at shopponyclub.org and in the Shop Pony Club booth at the USPC Convention.