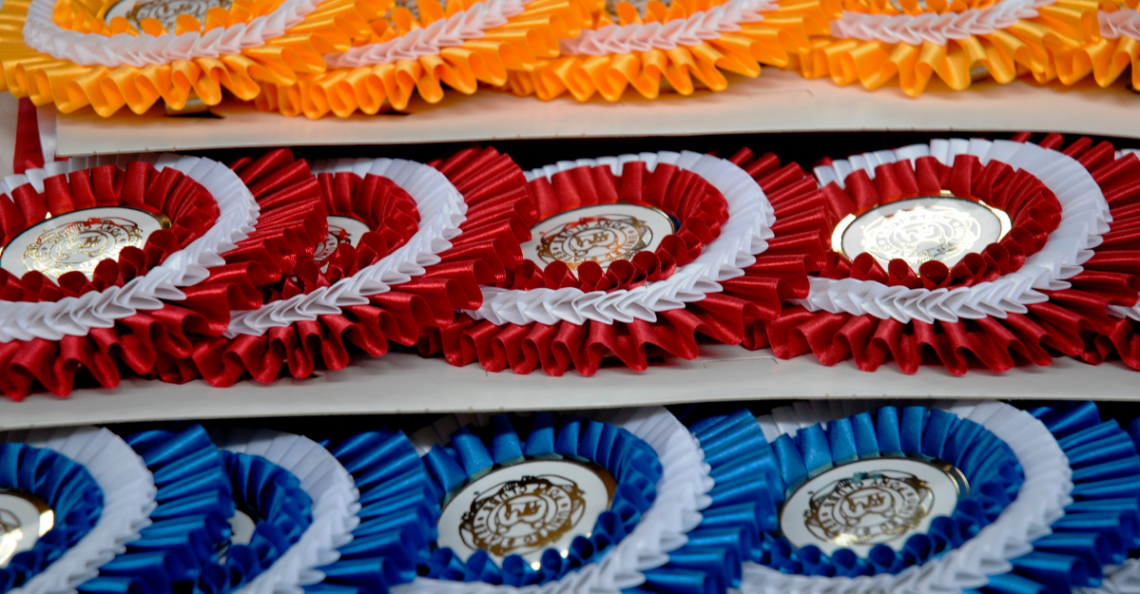 Register Now for Festival Championships 2021
The excitement is building for USPC Festival 2021 presented by SSG Riding Gloves, sponsored by State Line Tack. There's still time to register for USPC Festival Championships 2021, but don't delay! The final deadline to enter is June 28 at noon EDT.
How to Register
All of the important information for Championships competitors is available on the Pony Club website. Visit the Championships Competition Information page for registration directions, event information, competition forms and other helpful information.
Ready to register? Watch this handy video tutorial for step-by-step instructions.
All About Eligibility
To learn about eligibility for Championships, read more on the blog here, watch the webinar recording, and review the 2021 Competitor Eligibility Information available online.
I'm Registered! Now What?
Congratulations on qualifying and registering to compete at USPC Festival Championships 2021! We know you are excited and looking forward to the event. Here are some tips to stay informed:
Teams will be formed after July 5.
Team information will be available by logging into the website and visiting the Championships registration area.
Stabling assignments will be emailed on July 19.
Keep an eye on your inbox! Competitors should watch for emails from organizers to stay up to date.
The latest event information for USPC Festival 2021 is available on the USPC website, and a competitor update email will be sent the week before. Plan ahead to make the most of your Festival experience—we can't wait to see you here!
Find more helpful advice for your trip to Festival:
USPC Festival 2021 Travel Planning Tips
USPC Festival 2021 Bluegrass Tour Guide