How to Pursue a National Level Pony Club Certification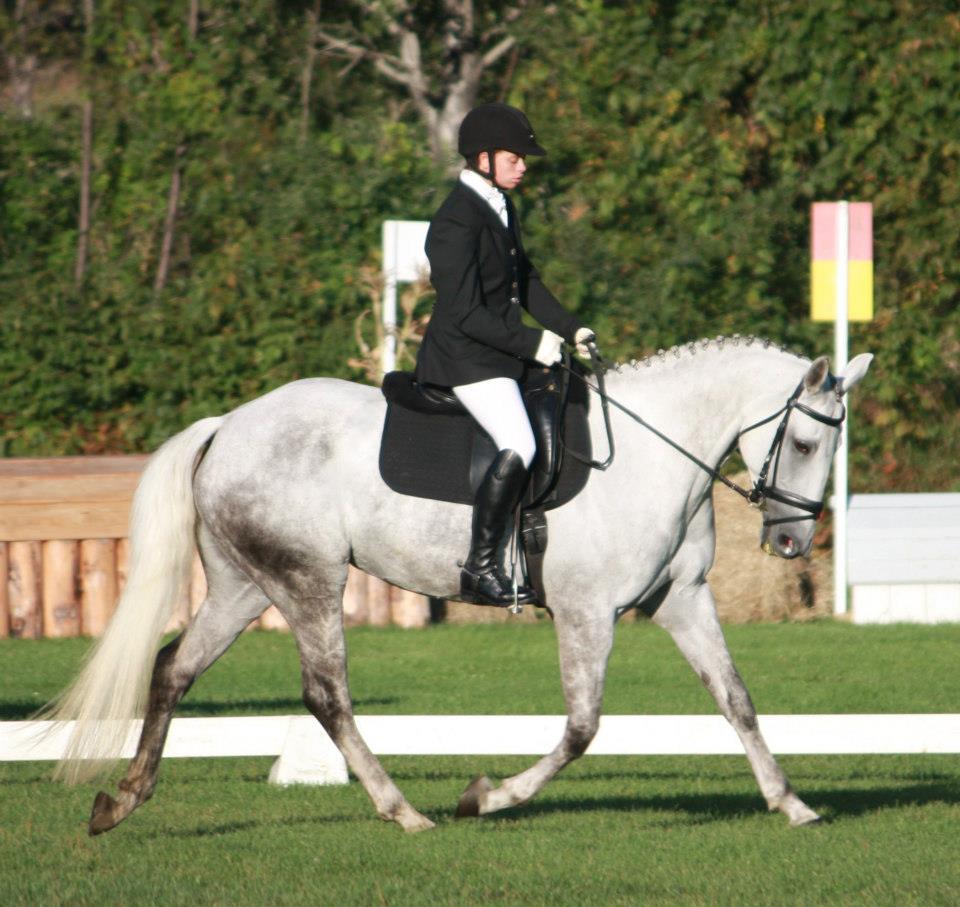 After achieving the C-2 level, consider going beyond. There are many certification options and the rewards are endless!
Pony Club offers many opportunities beyond the regional level for members who have achieved at least the C-2 level and beyond. International Exchanges, college scholarships and National Youth Congress are just a few of the benefits and activities available to members with a national certification.
There are a few choices to make if you are considering a national level certification:
You can begin by taking the C-3 riding test (in either Eventing, Dressage, or Show Jumping) and take the H-B (Horse Management knowledge) later OR
Take the H-B first and then you can take the C-3 riding test when you are ready.
Who do I notify that I want to pursue a national certification?
Start by contacting your regional instruction coordinator (RIC) to let them know that you are interested in pursuing your national level certifications. They can usually help you direct your study and connect you with others from the region who are also interested. They might even be able to coordinate a regional prep clinic. Your regional supervisor should also be notified. They might want to request a national certification if enough members apply in your region but if not, you are allowed to test outside of your region.
What is available on the Pony Club website to help me prepare for a national certification?
Your first resource should be the Standards of Proficiency, which contain all the topics and knowledge that needs to be learned. If you begin with the horse management part of a national certification, download or print the H-B & H-HM/H/H-A Standards. Look at the H-B knowledge and then check out the USPC website for the many supplemental documents/checklists and rubrics for each topic covered by the H-B.
If you are going to pursue the C-3 riding test first, choose the track that you are eligible to take and begin by reviewing the Standards of Proficiency. Work with your instructor to outline a plan to achieve this certification level by attending any prep clinics and riding a variety of horses. Also practice talking about your riding, how the horse is going, and how you can improve both yourself and the horse, et cetera.
Best of luck on your next national certification!