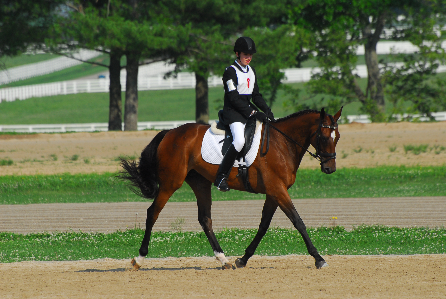 Standards of Proficiency in Pony Club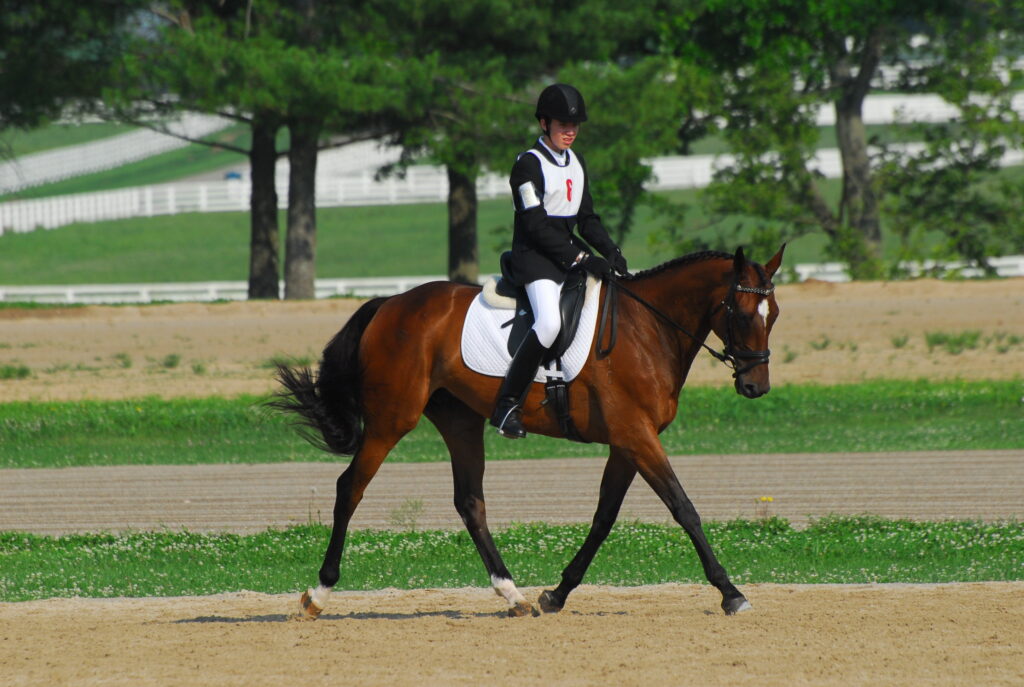 The USPC Standards of Proficiency are the backbone of the Pony Club curriculum. The Standards represent an educational continuum from the beginner to the advanced level in horse management skills and knowledge as well as riding skills in a variety of disciplines. Members use the Standards of Proficiency to study and prepare for each certification level. The Standards are outlined to reflect the knowledge and growth that needs to be gained at each level.
Certifications
There are four riding disciplines where certifications can be achieved: Eventing, Dressage, Hunter Seat Equitation, and Western. You can achieve these certifications at your own pace, and many Pony Club members go on to obtain certifications in multiple riding tracks.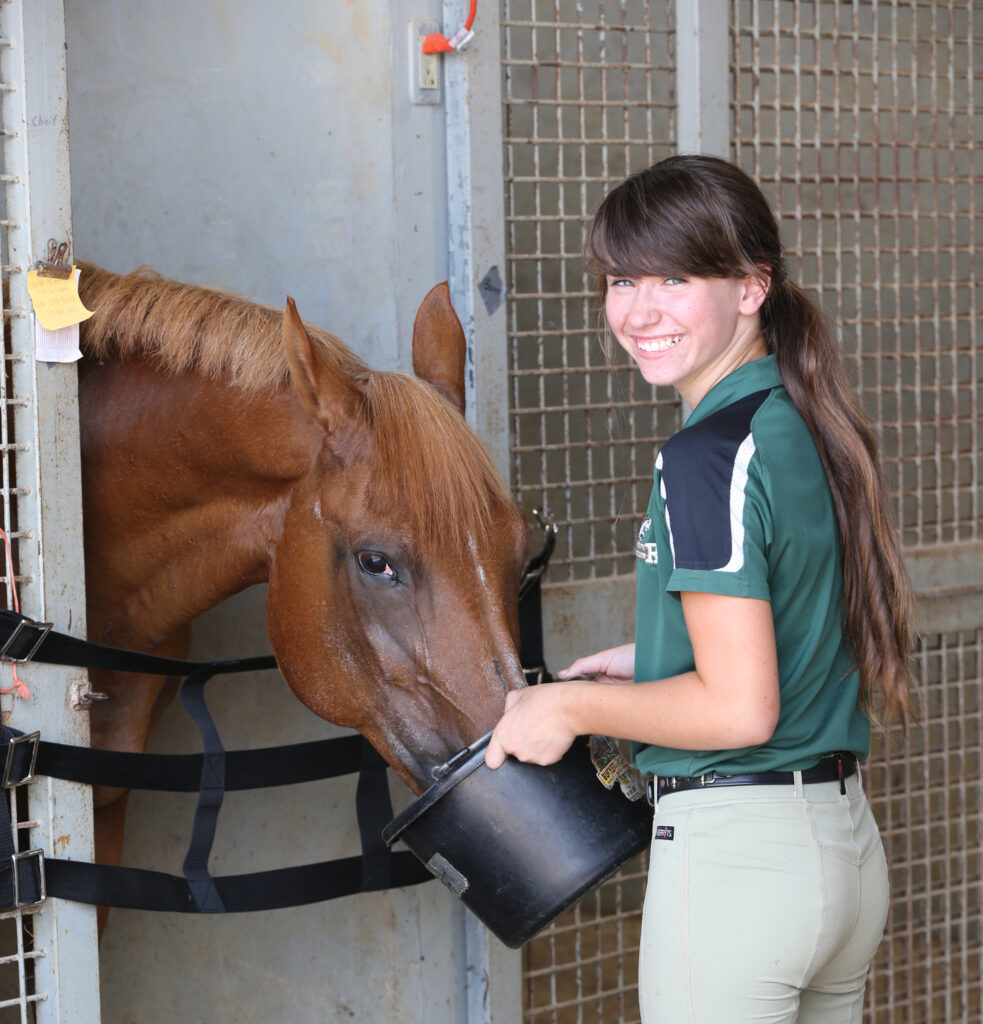 Along with the riding disciplines, certifications are also available in Horse Management (HM). Horse Management represents the practical horse care skills and knowledge learned in Pony Club. The great thing about Horse Management is that you can study and practice many of the skills without a horse, although the horse remains an integral part of the HM curriculum in Pony Club and there are practical demonstrations throughout all certification levels that require access to a horse or pony.
Using the Standards of Proficiency
The Standards of Proficiency are the first place you should look to learn what is expected at each level. At the beginning and intermediate levels, referred to as local certification levels (D through C-2) in Pony Club, the USPC Manuals of Horsemanship, 2nd edition, provides much of the information needed for each certification. For each level there are checklist, study guides, quizzes and more on the USPC website for members who are logged in. Check out the Standards of Proficiency and get started today—learning about horses was never easier or more fun!