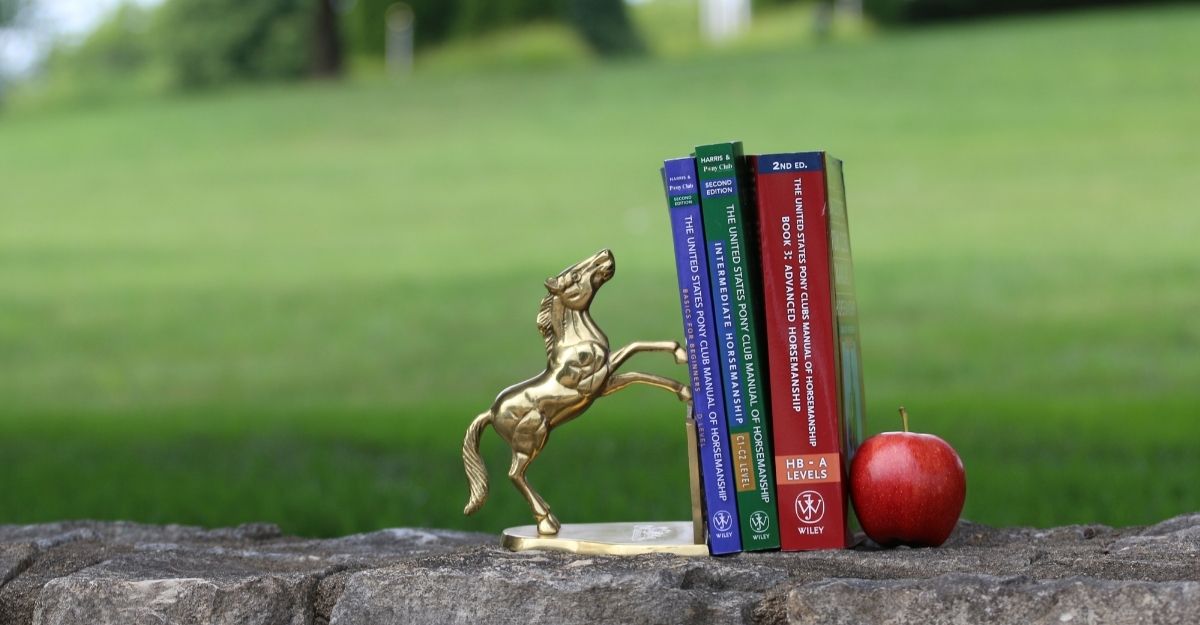 Pony Club College Scholarship Prep Tips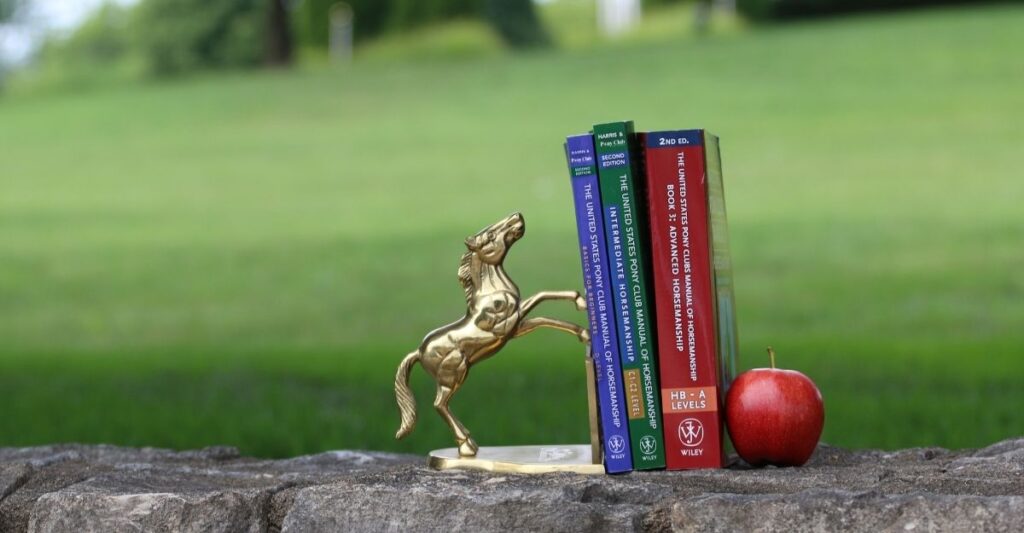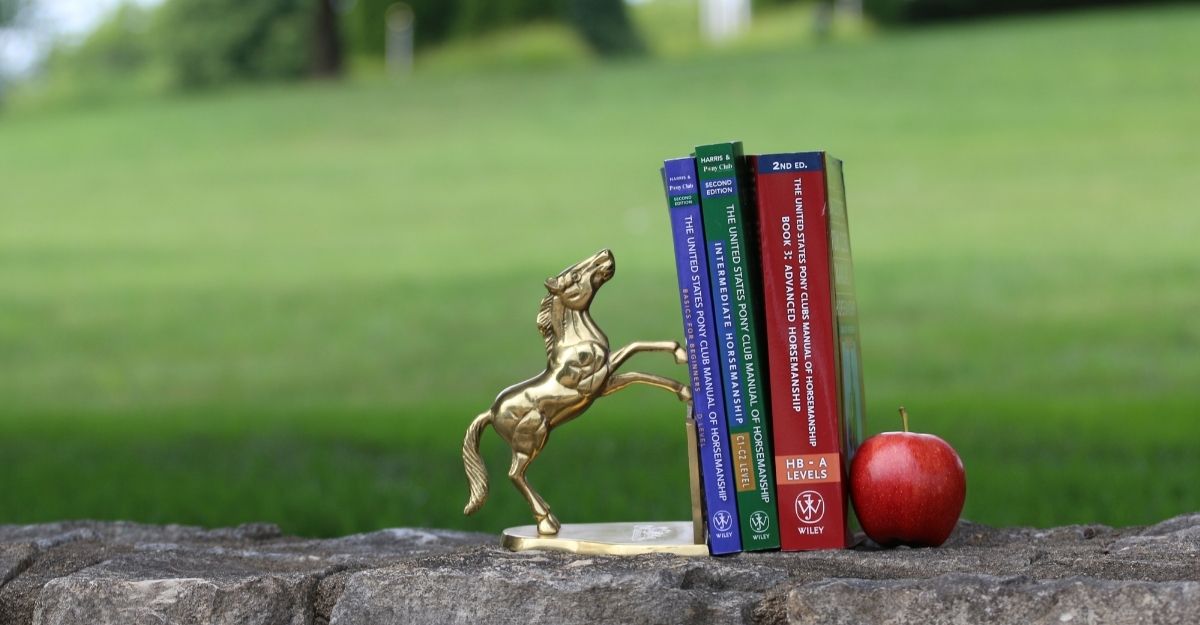 Scholarship opportunities are one of the perks of being a Pony Club member. The United States Pony Clubs, Inc., administers several college scholarships each year that are available to current Pony Club members. These scholarships are made possible through the USPC Annual Fund, as well as the generous support of individual donors, friends and sponsors.
Pony Club's scholarships are awarded based on merit along, with essay requirements, to any member meeting the qualifications.
The 2021 application is now live, and the deadline is March 31, 2021.
Find out more about the scholarships available to Pony Club members, and see which ones you might be eligible for: https://www.ponyclub.org/Members/CollegeScholarships/Default.aspx
For some tips to help you get started and other ideas to incorporate Pony Club into the college application process, check out these resources:
USPC College Scholarship Application Notes
Using the Pony Club Experience to Enhance Your College Essay
Tips for Applying Pony Club to the Common Application