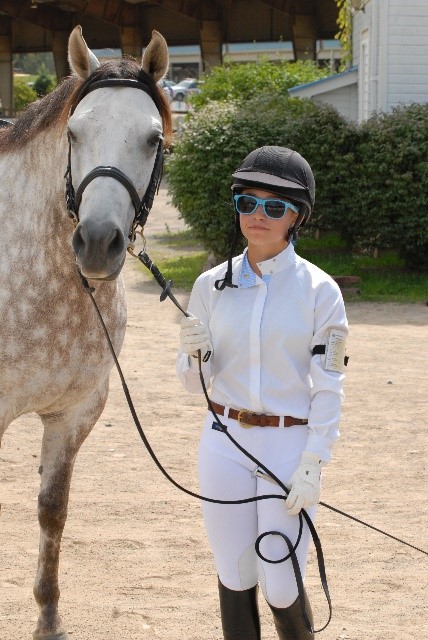 Shop Pony Club's Opp to Shop

It is time to shop till you drop with Shop Pony Club's Opp to Shop on Festival Hangout! We have compiled a special preview and opportunity to purchase USPC Festival swag. Check out the Festival Hangout Shopping Flyer below, the first 20 shoppers to place an order from any of the Shop Pony Club items listed in the Festival Hangout Shopping Flyer will receive a free commemorative Hangout hat with your order. Surprise! That is a great deal! You get the items you want plus the highly sought-after event ball cap and all you have to do is be fast, we take care of the rest!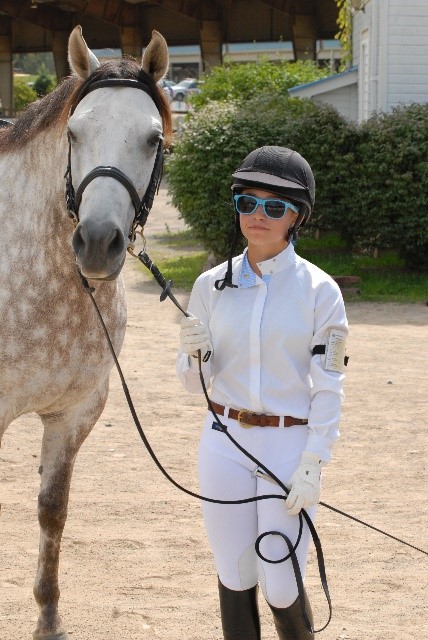 During Festival Hangout, Pony Club Sponsors want to hangout with you too! Check out the Festival Hangout Shopping Flyer for great deals, steals, activities, and opportunities brought to you by our valued USPC Sponsors. We want to thank all of our Corporate and event sponsors for helping support Pony Club education. Some of our favorites include: Shapley's Grooming Products, Kerrits Riding Apparel, Triple Crown Nutrition, Wintec Saddles, TheHorse.com, Equitana, SSG Riding Gloves, and University of Louisville College of Business Equine Industry Program. Many offer Pony Club only discounts and contests to help you beat the social distancing blues this summer. Now let's go shopping!
Find a direct links to the amazing spirit wear here.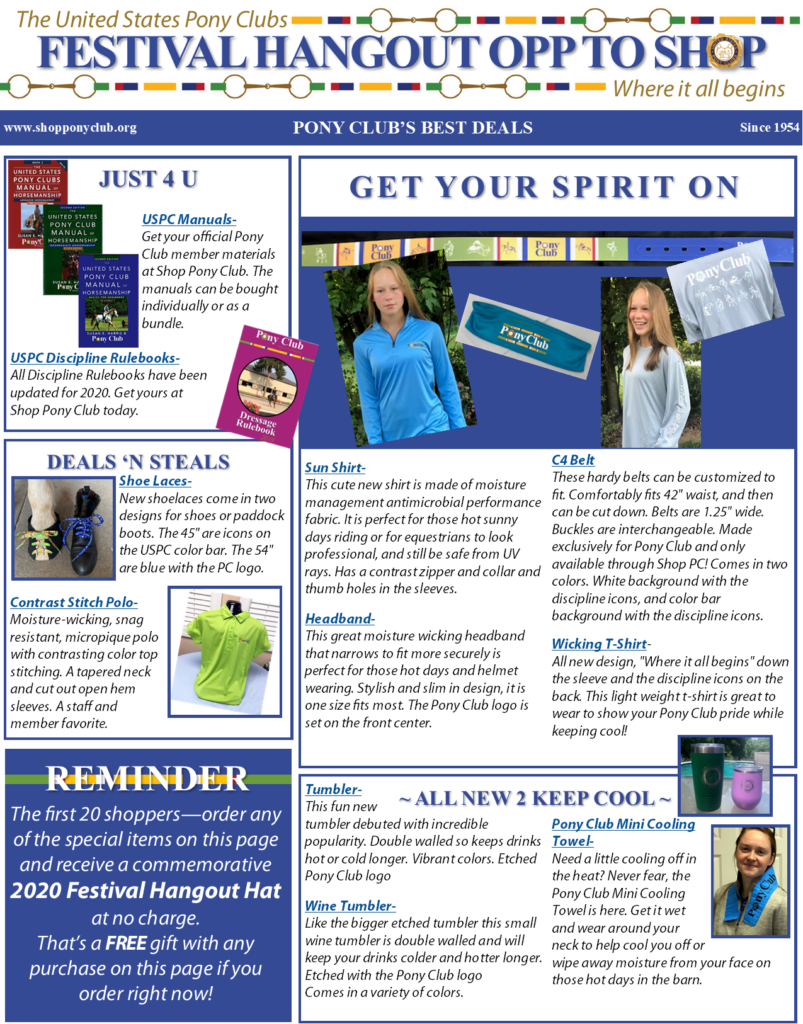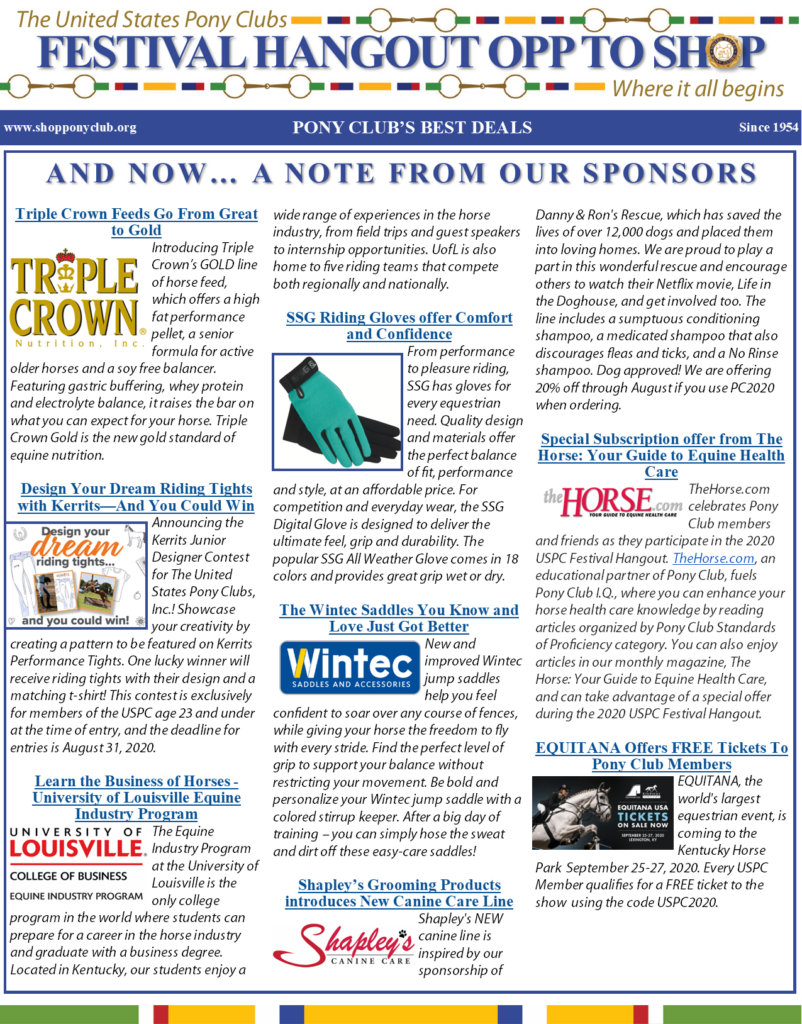 After you place your order, take a look into one of Pony Club's most famous "clothes horse closets" to see how serious spirit wear connoisseurs show their spirit swagger.