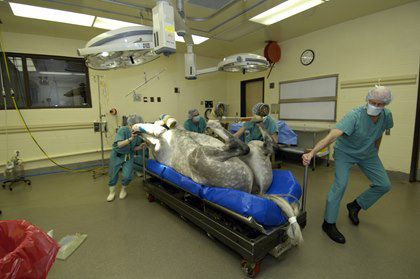 Blue Bridle Insurance presents: Emergency Colic
Thanks to new Pony Club Pizza blog sponsor, Blue Bridle Insurance we now have a series explaining Horse Insurance.


Colic is the # 1 cause of death for horses age 1 to 20. It is some consolation to know that
Mortality insurance policies include Emergency Colic Surgery Expense coverage at no extra charge.
The limits and conditions included in the policy vary depending on the insurance carrier so this may be something for you to consider when making your selection. Limits range from $3,000 to $5,000. Some limits are capped at the agreed value of the horse that is insured or some pay a percentage of the insured value, whichever is less. Also, note that this coverage is primary so that any other surgical or medical policy endorsements you have will come over this amount.
The average cost of colic surgery is around $8,000 to $10,000. However, it can exceed $15,000 if the procedure becomes more complicated than that of ordinary surgery. Although surgery is not the only option to treat colic, it is sometimes necessary in order to save horses lives.
Depending on your horse's eligibility, you may choose a medical endorsement that generally includes surgical or medical treatment, including necessary diagnostic testing, because of an accident, injury, lameness or disease. Or you may opt for surgical and/or colic only coverage to add to your mortality policy.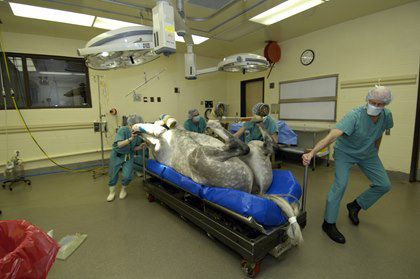 Please be reminded – medical and/or surgical insurance for horses can only be obtained as an option to be added to a mortality insurance policy. It cannot be purchased alone. Blue Bridle represents a number of different horse insurance carriers thus they are able to provide you with the options that are best able to satisfy your needs.