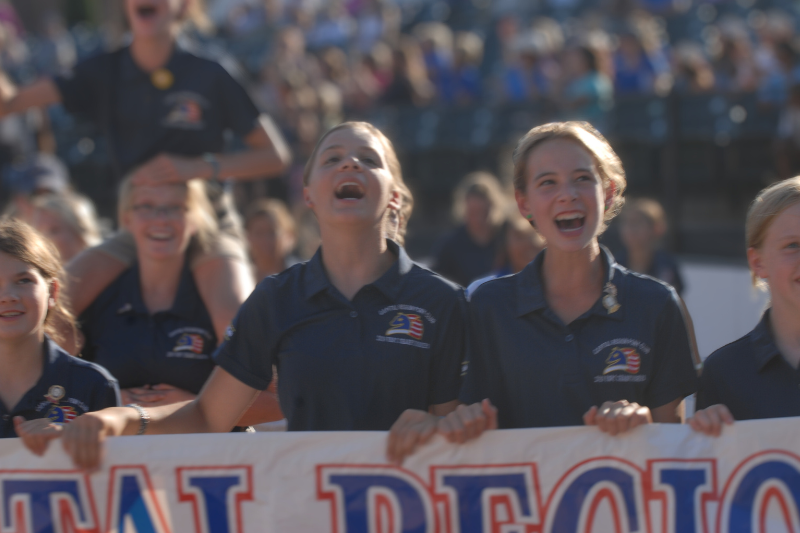 Understanding Eligibility for the 2023 USPC Championships
Many Pony Club members dream of competing at the USPC Championships. It's an incredible experience to be part of a team representing your region at a national competition. To be eligible to compete at Championships, members must meet certain requirements, including age, certification level, and rally (competition) experience.
Finding USPC Championships Competitor Information
If you are interested in going to USPC Championships, start by visiting the Championships Competition Resources page on the Pony Club website. This is where you'll find all the important Championships information, including:
Eligibility Information—the requirements you need to meet to participate at Championships
Entry Information—important dates and deadlines, which are coming up fast, so this information is crucial
Entry Instructions for Competitors
Instructions to Mark Competitor Eligibility (for Regional Supervisors or Designated Volunteers)
Exceptions
Required Forms
Additional Entry Forms for Open Competitions in Trial and Gymkhana Held During Championships
* Please note that instead of the guidebook that was used last year, all information for championships will be posted on the USPC Championships Central and the USPC Championships East websites linked at the link above.
How Members Are Marked Eligible
To be eligible for Championships is exciting! Once you have met the requirements outlined in the discipline rulebook and in the USPC Championships guidelines, Championships registration begins with the Regional Supervisor marking you as "eligible" to enter on the USPC website.
It's important to understand that being marked eligible doesn't mean you are entered in Championships. You will still need to submit your Championships entry online, within the entry period. Be sure to mark the deadline on your calendar to make sure you get your entry submitted on time.
All About Eligibility and Other Frequently Asked Questions
To help you navigate the Championships registration process, USPC has created a few handy guides. Some of the terms and specific requirements about entering and being eligible for Championships can be confusing, so you may want to take a look at the USPC Championships Eligibility Definitions. You'll also find answers to frequently asked questions about USPC Championships here.
Registering for USPC Championships
Once you have met the eligibility requirements and have been marked eligible to enter by your Regional Supervisor, you can fill out your entry form. Any Championships discipline/division that you are eligible to compete in will be listed on the Championships competitor page accessible from your online profile. (If you don't see the discipline/division that you believe should be displayed, please contact your Regional Supervisor for clarification.)
Watch the video tutorial below for help with the registration process.
Congratulations to those eligible for USPC Championships—we can't wait to see you there!