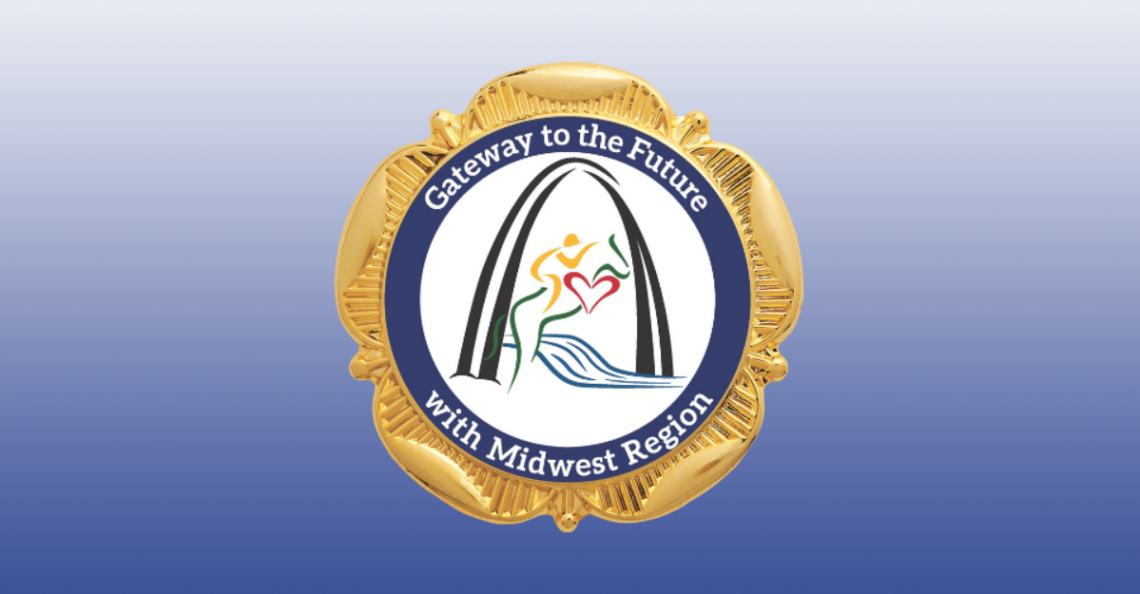 See You in St. Louis for the 2023 USPC Convention
Pony Club is excited to head to St. Louis, Mo. for the 2023 USPC Convention. Save the date and plan to join us Jan. 18-23 at the Marriott St. Louis Grand.
The event is open to Pony Club members of all ages and any horse lover wishing to register and attend. The in-person experience offers hands-on learning opportunities, such as the USPC Anatomy Lab, plus leadership training, professional development and an extensive variety of educational workshops, along with a trade fair and the opportunity to network and connect with equine professionals from around the country.
For those not able to attend the convention in person, the hybrid event platform offers virtual access to select on-demand workshops and livestream presentations, plus post-event recordings. All attendees have access to recorded content for six months after the event so you can go back to enjoy your favorite workshops again and catch any that you may have missed.
Educational Workshops
Educational workshops are always a highlight of the event. Topics cover all aspects of horse health and care, plus equine behavior, riding sports and disciplines, equestrian fitness, sports psychology, and plenty of knowledge that Pony Club members and leaders can use to prepare for rallies, certifications and more.
If you have knowledge to share, USPC is currently accepting workshop presenter abstracts for the 2023 USPC Convention in St. Louis. Apply now to share your expertise by completing the application here. Abstract applications must be submitted online by July 1, 2022; submissions received after July 1 will be considered on a space-available basis.
Save the Date
Event registration for the 2023 USPC Convention opens in October, so save the date and plan to join us in January. The USPC Convention is a great way to spend time with your Pony Club family—or you can bring your own and make it a vacation. Learn more about the 2023 USPC Convention here, and check out the video below for a tour of what St. Louis has to offer for your visit in 2023. We can't wait to see you there!