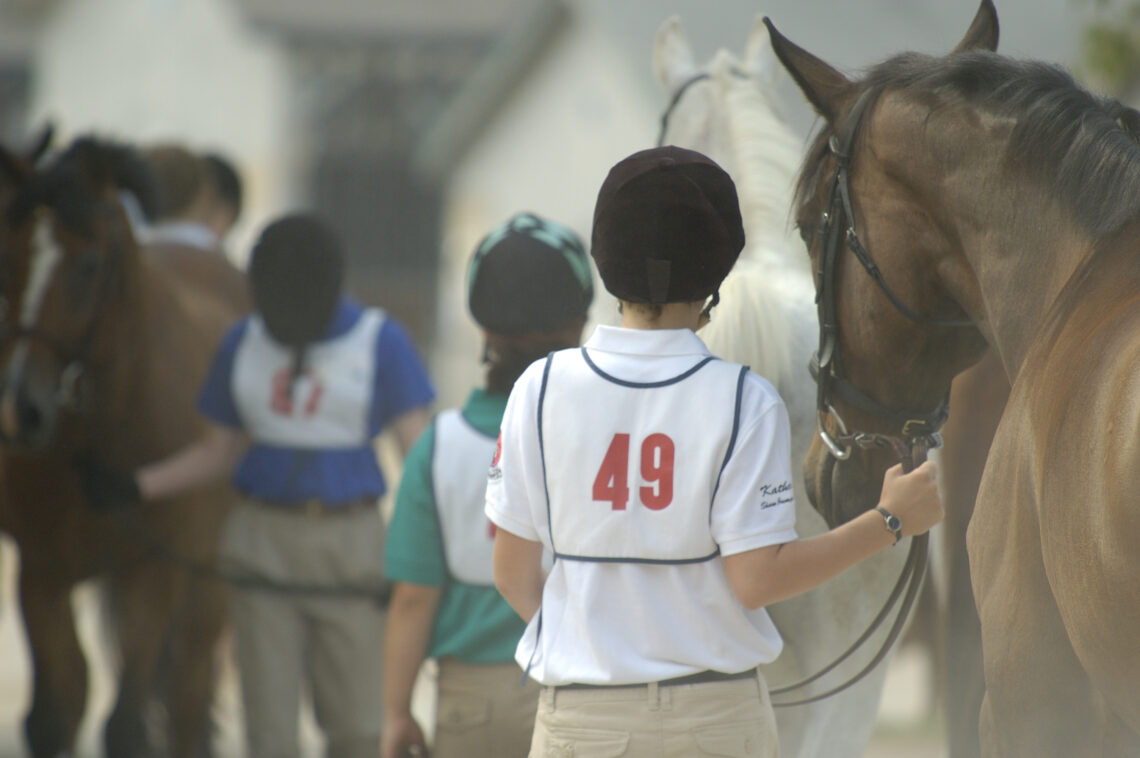 Putting on a Pony Club rally is a big task, but USPC's experts have compiled everything you need to know in one handy place with the USPC Rally Organizer's Guide. It does practically everything for you—except run the rally!
This go-to guide offers tips to put together a fun, exciting, and successful rally for every USPC competitive discipline. It covers everything from budgeting to a 12-month planning timeline, plus tips for smooth scheduling on the day of your event to ensure everything runs like clockwork, start to finish. From the first arrivals on the grounds to awards and a final rally wrap-up debriefing, everything is laid out for you step by step. No detail is overlooked, including supplies, signage, and emergency planning.
The first section of the guide is universal to all disciplines, while discipline-specific resources are featured in the second section. The USPC Rally Organizer's Guide is available to download in its entirety or as individual sections.
Where to Find It
You can find the Rally Organizer's Guide on the Rally Resources & Materials page of the USPC website and for purchase at Shop Pony Club. (To access the USPC webpage, log in to your account and go to Leaders / Leader Resources / Rally Resources & Materials.)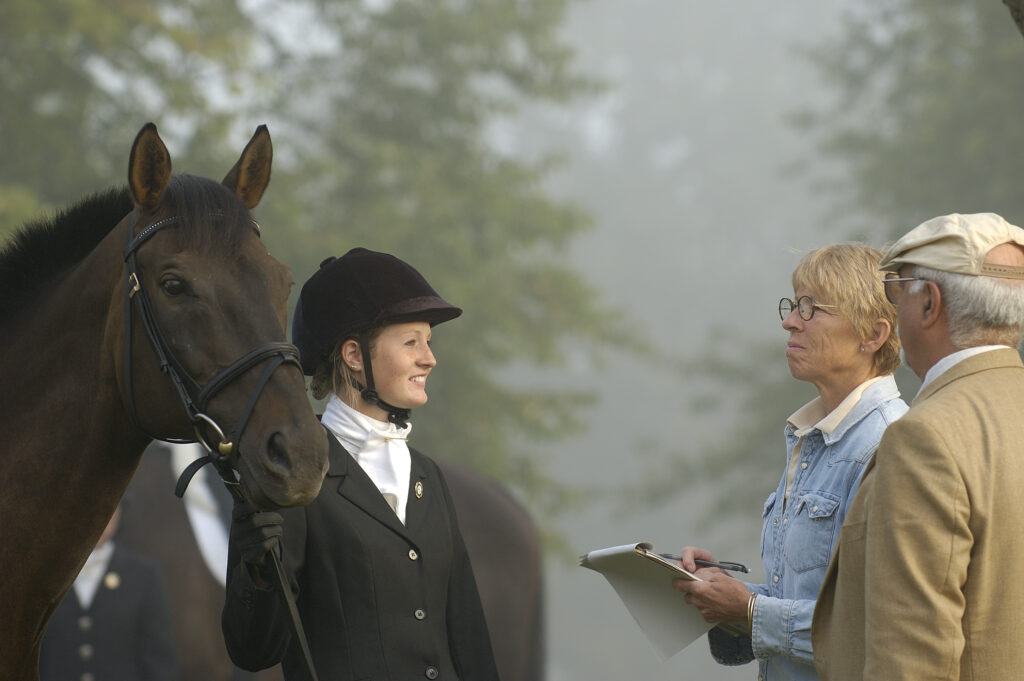 Other Rally Resources
In addition to the Rally Organizer's Guide, you'll find plenty of other helpful items on the Rally Resources & Materials page. You can access lists of United States Equestrian Federation (USEF) licensed judges to officiate the USPC disciplines that are part of USEF, including Dressage, Eventing, Show Jumping and Western Dressage. Printable score sheets are also available to download, as well as Excel score sheets, plus numerous other materials to support you. If you have any questions about running a rally, the USPC Activities Department has an FAQ page related to rallies and championships—you just might find an answer there.
With a visit to the Rally Resources & Materials page online and the USPC Rally Organizer's Guide in hand, you'll be ready to get your rally up and running and have a safe, fun event for your riders.
Please send questions and suggestions to events@ponyclub.org