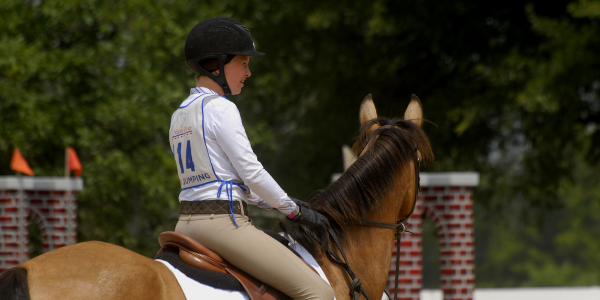 National Level Certification Members Get a Leg Up on Championships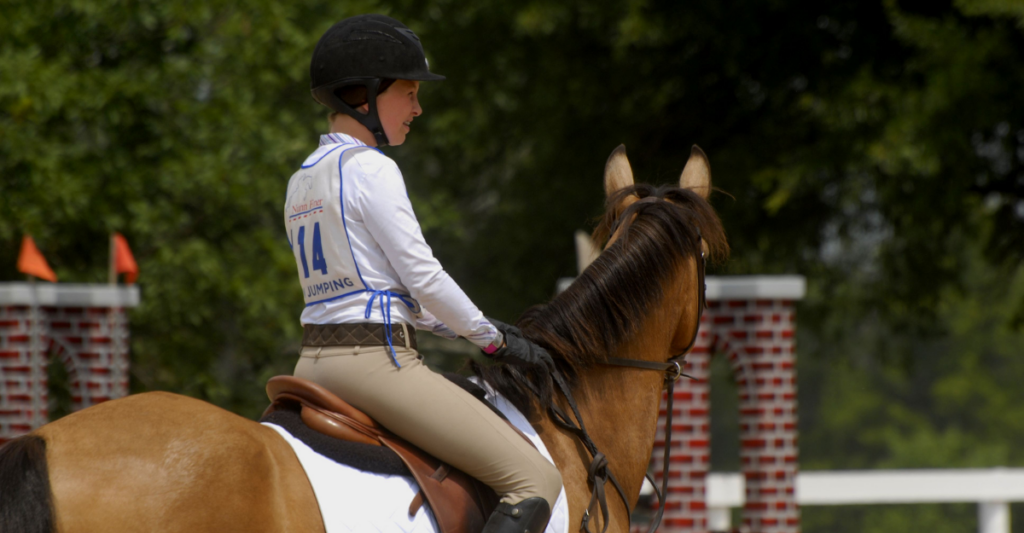 Every three years, Pony Club members gather at the Kentucky Horse Park for a single national championship. At the USPC Festival 2021 Presented by SSG Riding Gloves, Sponsored by State Line Tack, competitors will vie for titles in eight disciplines. Competing at a regional rally is the first step to get to Festival Championships and aim for that coveted national title. But if you hold a national certification (H-B and above), you just might be able to pass go and get to Championships.
National Level Perks
Members who have earned a national level certification are exceptional! It takes dedication to achieve this level, and you've worked hard to acquire skills and knowledge in your chosen disciplines. USPC recognizes what that means. For this reason, eligibility exceptions are possible to qualify for Championships, specified in Section II of the discipline rulebooks. With the approval of their regional supervisor, members who have achieved a national level certification may be eligible for Championships without attending a rally. Don't miss out on competing and seeing the best of the best at the USPC Festival Championships 2021! Check out the handy table below to see which eligibility exceptions may apply to you.
Eligibility Exceptions

Registration for Championships closes at noon ET on Monday, June 28. Click here to begin your entry. Remember, you must be logged in to the Pony Club website to enter. If you are locked out of your Pony Club account, please contact the National Office. Directions for submitting an entry are available here.
Ride & Shine During the Member Showcase
USPC Festival 2021 Championships competitors who have earned a national level certification also have the chance to shine in the spotlight of the Rolex Arena during the Member Showcase. Held on Thursday night at the official competitor party, USPC's finest ride in demonstrations including Dressage Musical Freestyle, Mounted Games, Gymkhana, Polocrosse, Show Jumping from Eventing, Show Jumping, Tetrathlon and Western Dressage, plus Are You Smarter Than A Quiz Competitor trivia, as well as recognition of all stable managers who have earned a national certification. To be part of it, once you register for Championships, fill out the Member Showcase questionnaire.
BE THERE!
Member Showcase
held during the Competitor Party
July 22, 2021 at 6:00 pm.
We hope to see you at USPC Festival Championships 2021 and look forward to celebrating together during the Member Showcase at the competitor party!